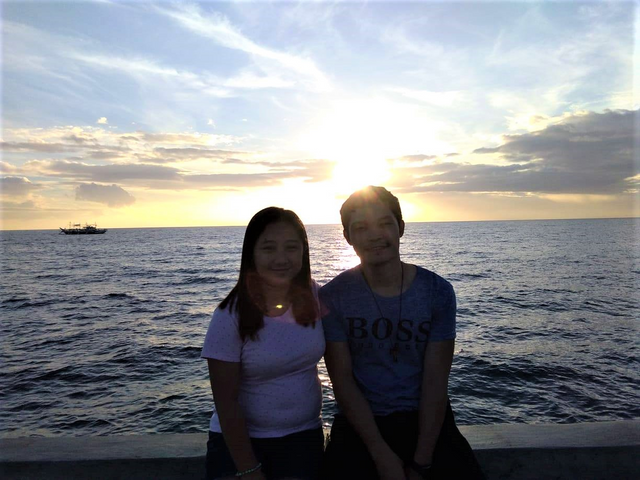 It's the most beautiful feeling to have you beside me. Being with you is the only place I want to be.
Spending a year with you is not just an achievement but also a wonderful story that I can keep forever, a journey that I'm proud of being victorious for keeping you this far.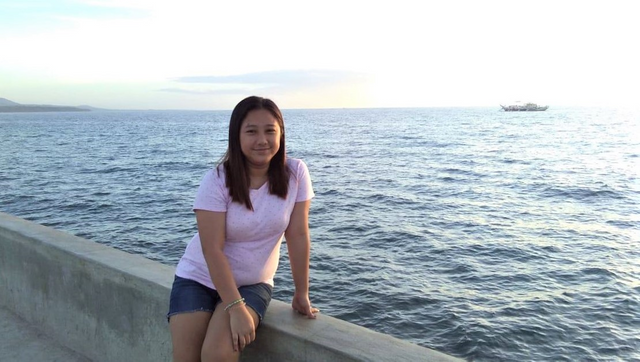 I'm glad that you choose to stay with me and I'm so grateful that you took the fight to keep our relationship alive despite all the challenges and trials. You showed me your courage and bravery when I see yourself going through the twist and turns in our relationship yet never losing grip to each other . Well done my love!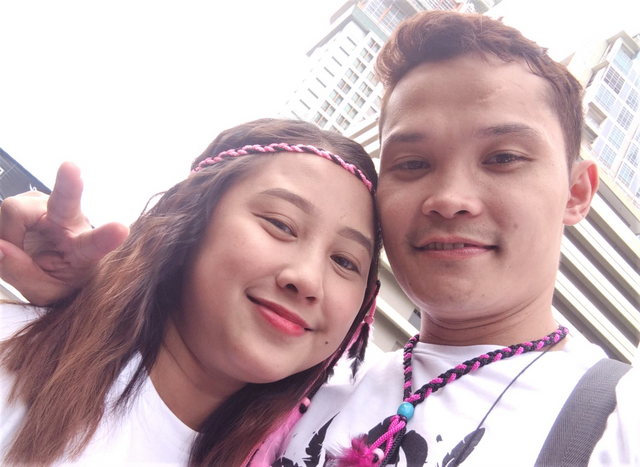 I promise not all honey and red roses in our relationship but this I swear to heaven that I shall provide you with all the best I can and keep you safe in my arms. God has sent you to my life - I will fight for you at all cost and will take good care of you with the best service I can, whenever I can, for as long as I can. - ...because I only knew one thing and that is to LOVE YOU UNCEASINGLY! I LOVE YOU. 💖
Your faithful love,
@iamwhatiamnot