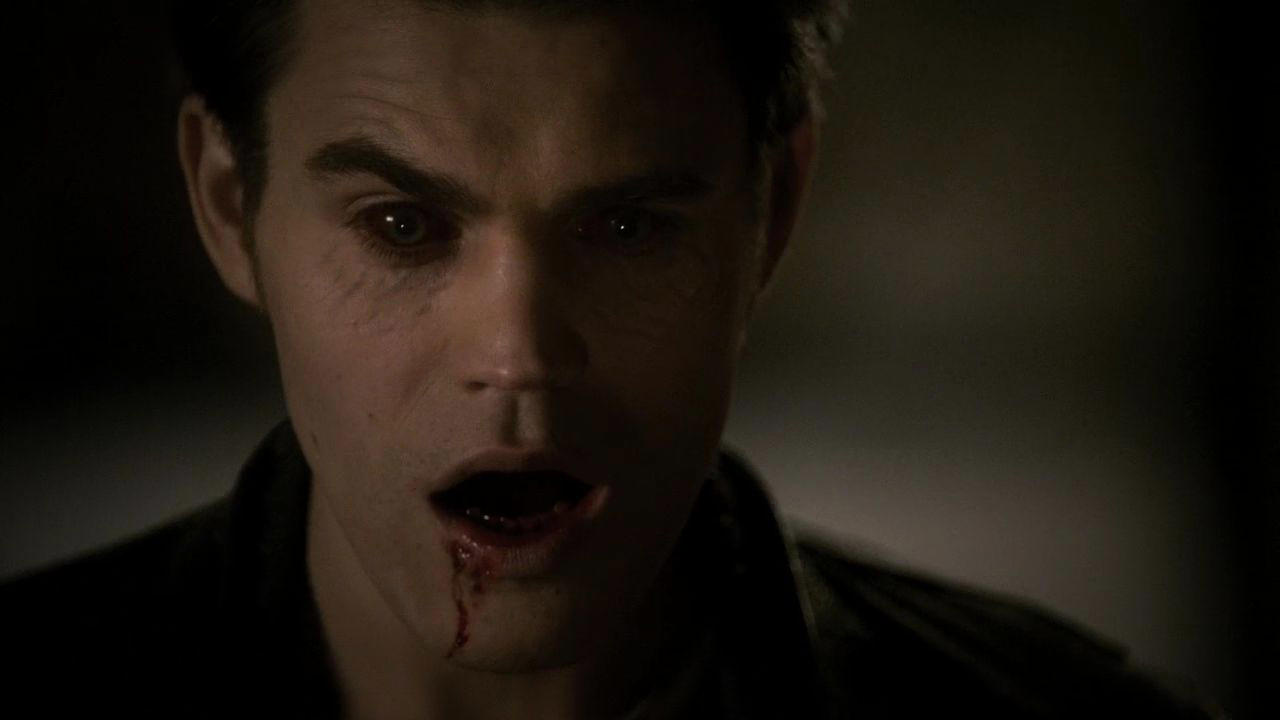 Most people like to think of vampires as mythical. You know... the blood-sucking eternal beings of the night cursed with food allergies (garlic) and tend to be paranoid about crosses. While such a being is merely the fodder of movies, books, and stories around a campfire, the concept of vampirism is very real.
Have you ever been having a great day at work and then "Betsy" walks in and all the joy is sucked out of the room? Do you have that one friend where every time you see them on your caller id you take a deep breath and just accept that you're going to be drained soon? These are the effects of vampirism.
Much like the stories, vampires cannot live their "undead" lives unless they feed on the life force of others. A real-life vampire is simply someone that has lost their energy and survive by taking the energy of others. They are attracted to anyone that gives them energy, and will "hiss and flee into the night" at anyone that refuses to let them feed off of their energy.
What I've realized is... I too have become a vampire. When positive attention is poured out upon me I glow and lap it up. When someone offends me, I intimidate them and feed off of their uncomfortable feelings. Essentially, if I wake up with low energy or if someone else takes my energy, I go on the hunt to feed.
There are four ways that a vampire hunts.
They will intimidate you and/or bully you.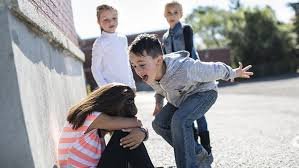 They will act aloof so that you feel you should coddle them.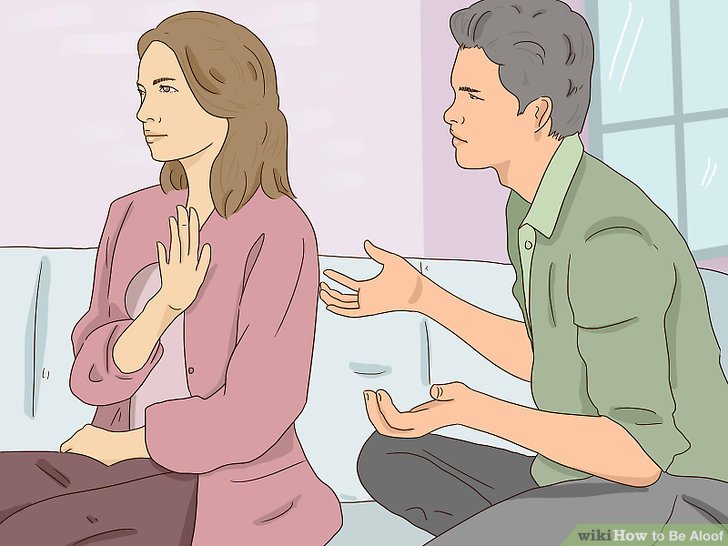 They will ask you a lot of questions and demand that you answer them.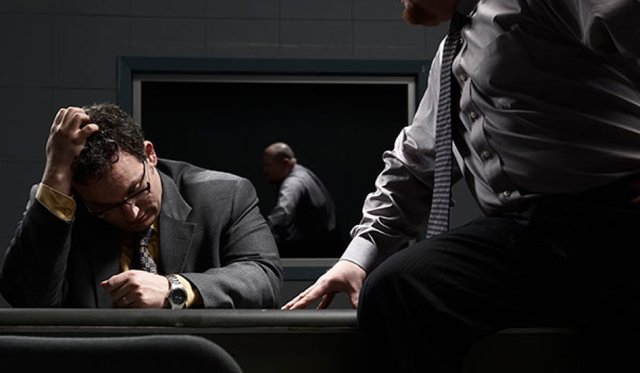 They will put on a display of "Why me?!".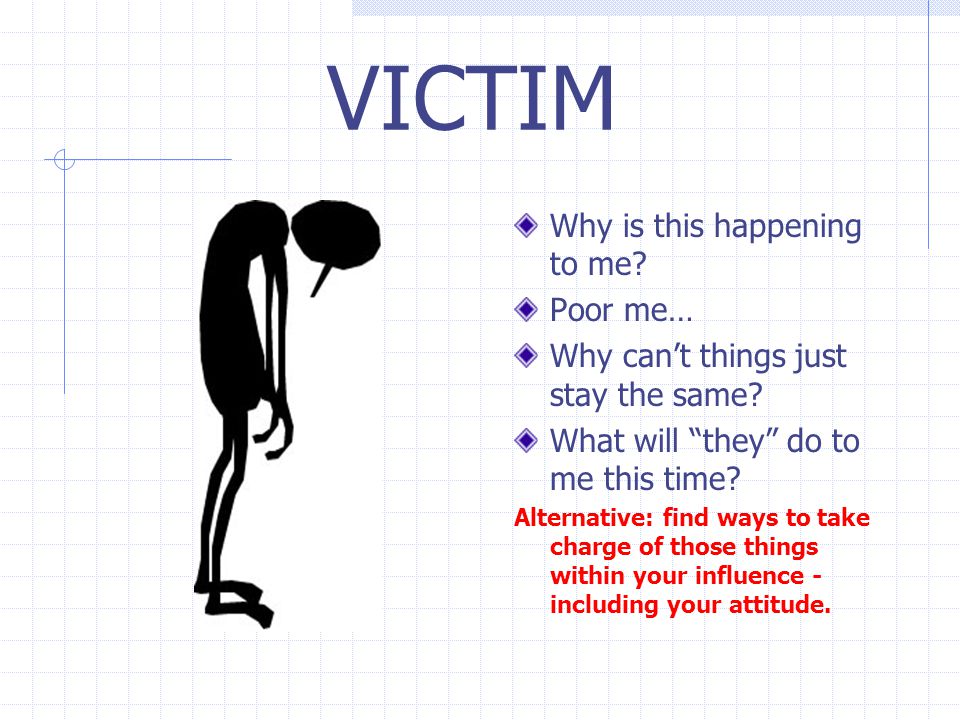 The average person uses one main style of vampirism and one alternate style. For instance, I generally use questions that force my victim to see me as superior or I just intimidate them with my size and growling demonic looks. What styles do you use? And yes, all of us have, at least at some point, been vampiric.
The hope, however, is that I drive a wooden stake into my heart. Wood is organic. It grows on its own. The truth is, instead of feeding off the energy of others, I should be attaining my life goals. Have you ever been doing something you love and just get a massive rush off of your success? This is what it means to create your own energy.
I have found that when I create my own energy by accomplishing the things that I am passionate about in life, I do not need to feed off others. Strangely, I don't want to feed off of others. The taste of my own energy far exceeds the life force of others.
To end vampirism in myself, there are only three steps.
Be conscious of my feeding by being conscious if I'm doing any of the four styles of vampirism.
Get out of the cycle of feeling bad, taking energy, which makes my life feel bad, so I take more energy...
By becoming aware of my purpose in life, my passions (not television) and doing them!
Wish me luck on my journey of becoming 100% human again!