Despair.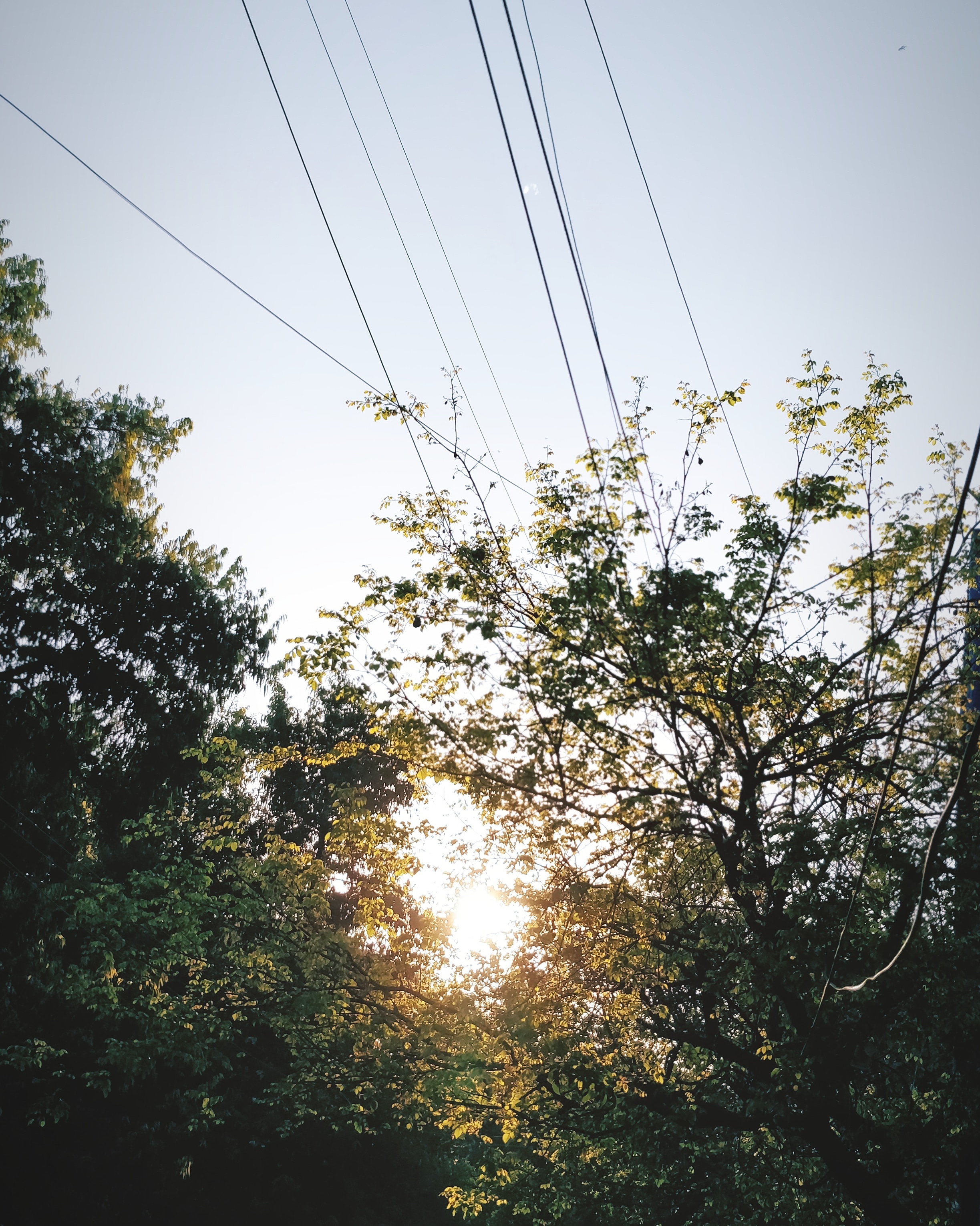 All that was left with noise.
Noise and blood.
No.
Silence and blood.
But I could hear screams of despair all around me.
I could not hear anything from me.
Despair had become my friend, the only one to keep me company in such lonely times.
Is that why I chose to do nothing as my life began falling right in front of me?
Am I afraid that in hopes of fixing something, I'd lose the only friend I had?
My elders always told me to stay away from bad company.
I am the bad company.
How do I separate the part of me that's clinging on to hope from the part that's dead?
Almost all of me is dead.
I'm stuck.
My thoughts are everywhere.
Yet I have no thoughts.
I want to believe I can be happy,
Yet I know I believe that happiness is a lie we tell ourselves to feel better about having to live another day.
I see blood everywhere, I can taste it in my mouth,
Smell the metallic tinge to it;
Yet no one's bleeding.
Is it me?
I cannot feel the pain anymore.
My mind hallucinates for momentary distraction from my despair.
My mind knows not to trust it, yet I'm so hung up on it.
Time goes by, days go by;
But it's all the same to me.
All there is, is despair;
Until Oblivion comes along.
~S.c
......
Shot one the one plus 5T.
Sorry for the sad poetry,
It's just the mood :p.
I hope you all have a beautiful day and a wonderful weekend ❤️