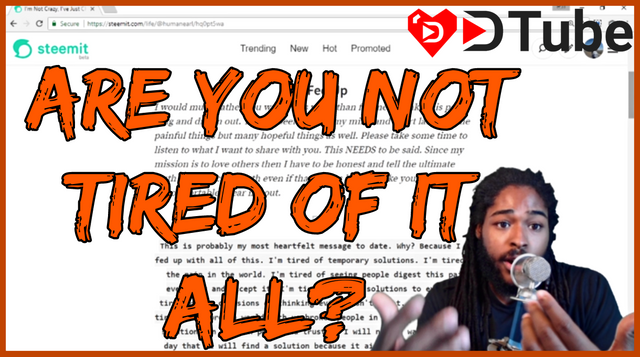 ---
Watch On DTube

The Truth Is Not Hiding
I've heard it so many times. "We can't know truth". "No one has the truth". "Truth is relative". Etc, etc, etc. I've heard it all. It sounds good but all those statements collapse on themselves for a number of reasons that I will likely share in a later post. However my point in posting
"I'm Not Crazy, I've Just Chosen Not To Live In Denial"
is partially one of tackling the truth argument as well as discussing the worldwide problem of evil. Mainly we have continued to try to solve evil but our attempts have fallen short. Here is my response to comments made about this very topic of evil and choosing not to live in denial of the answer to the solution of evil.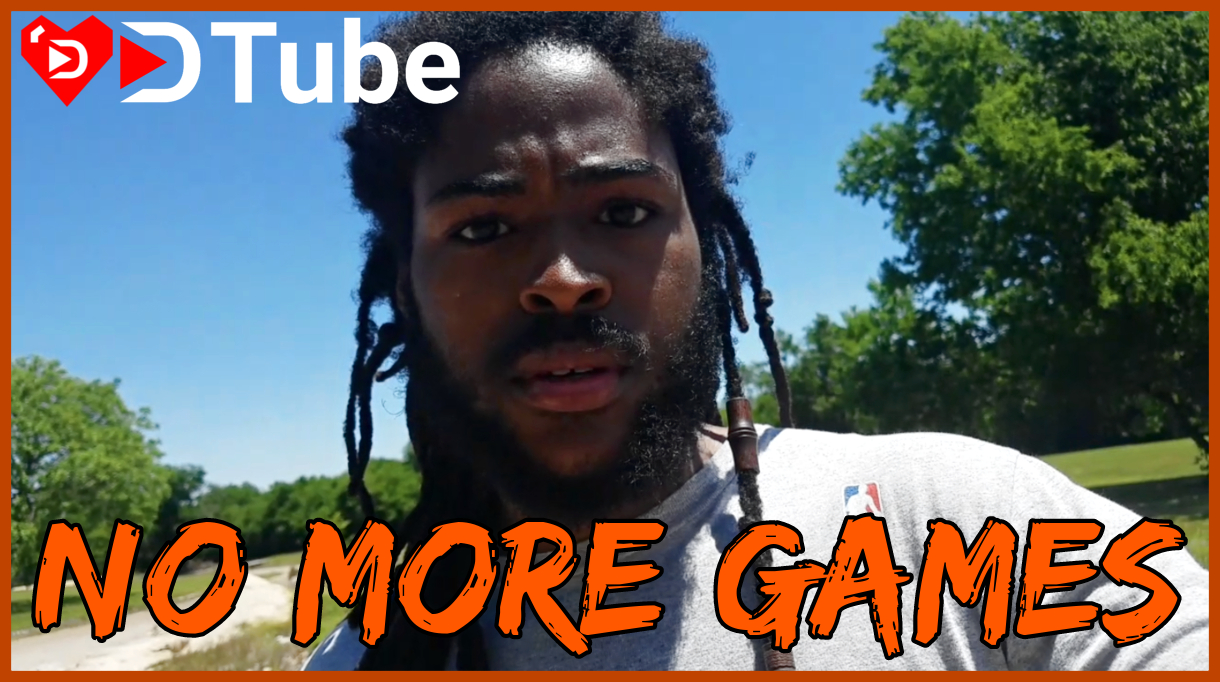 My heart goes out to the world. I care about people. Point blank period. I'm just tired of all the harm done in the world and the pain we all suffer. My mission in this world is to share the light and the ultimate truth with you. It is totally up to you to respond and look into if what I am saying is truth or not. God loves you and I want to let you know that. We need help and sadly we as humans can't help ourselves because our issues are so deep that we can't even come up with solutions to these problems. Truth is not hiding. It's right in front of you. It has always been in plain sight. Unfortunately we have tons of distractions to keep us from seeing what's right in front of us. I hope you choose not to live in denial about humanity's worsening condition and the existence of evil. Will you choose light? Will you choose truth? Will you search for truth? What will you do? Much love and peace. 

If truth was staring you in the face would you recognize it?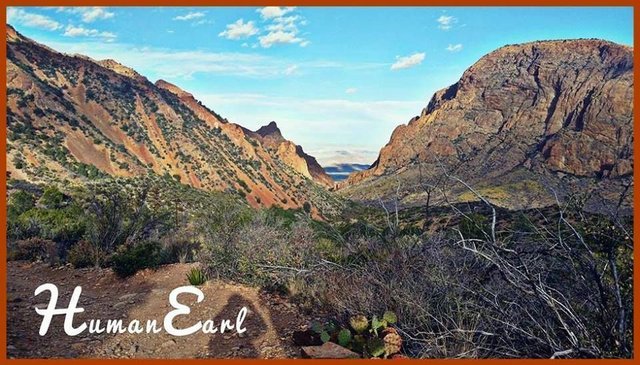 ---
▶️ DTube
▶️ IPFS