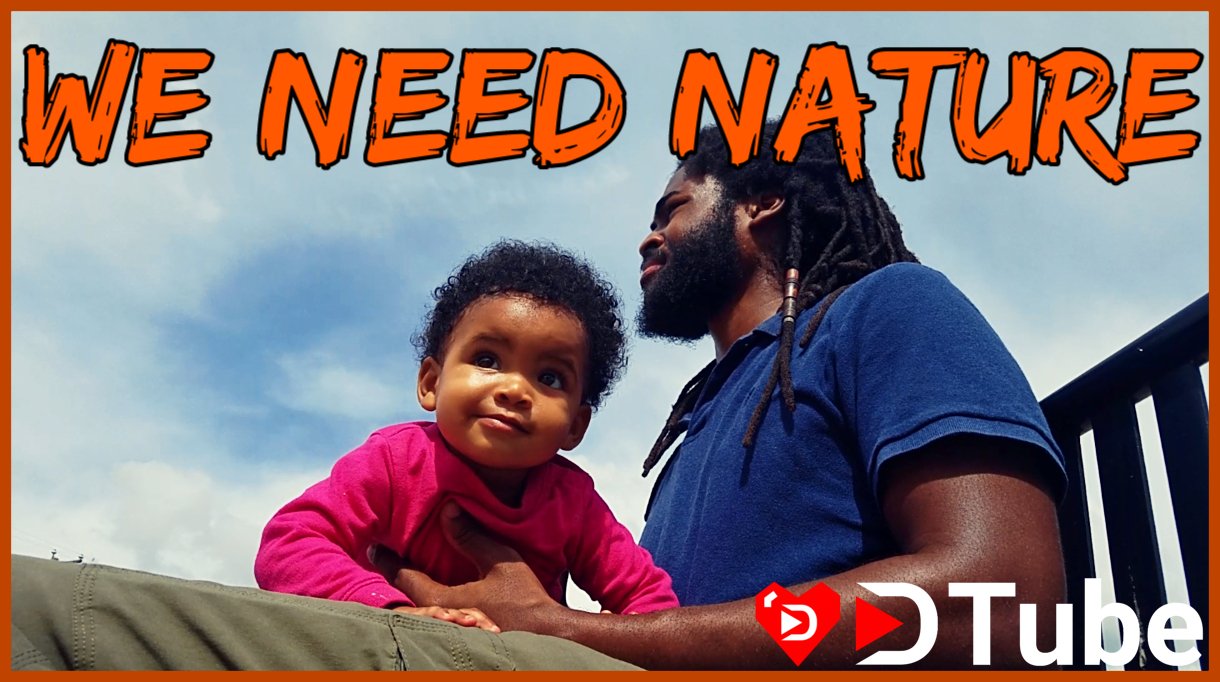 ---
Watch On DTube

Relax
I can't stress enough the importance of getting out in nature. When I don't get out in nature I notice I'm not as relaxed as usual or I'm more easily agitated. This is why I make sure that I get outside to move around even if it's just sitting on the bench and taking in some sights. Lately I've been doing a much better job at taking life slower and not overworking myself. This has helped my mental and physical health already. Only time will tell when I will ramp my workload back up but for now I'm just enjoying this slower pace.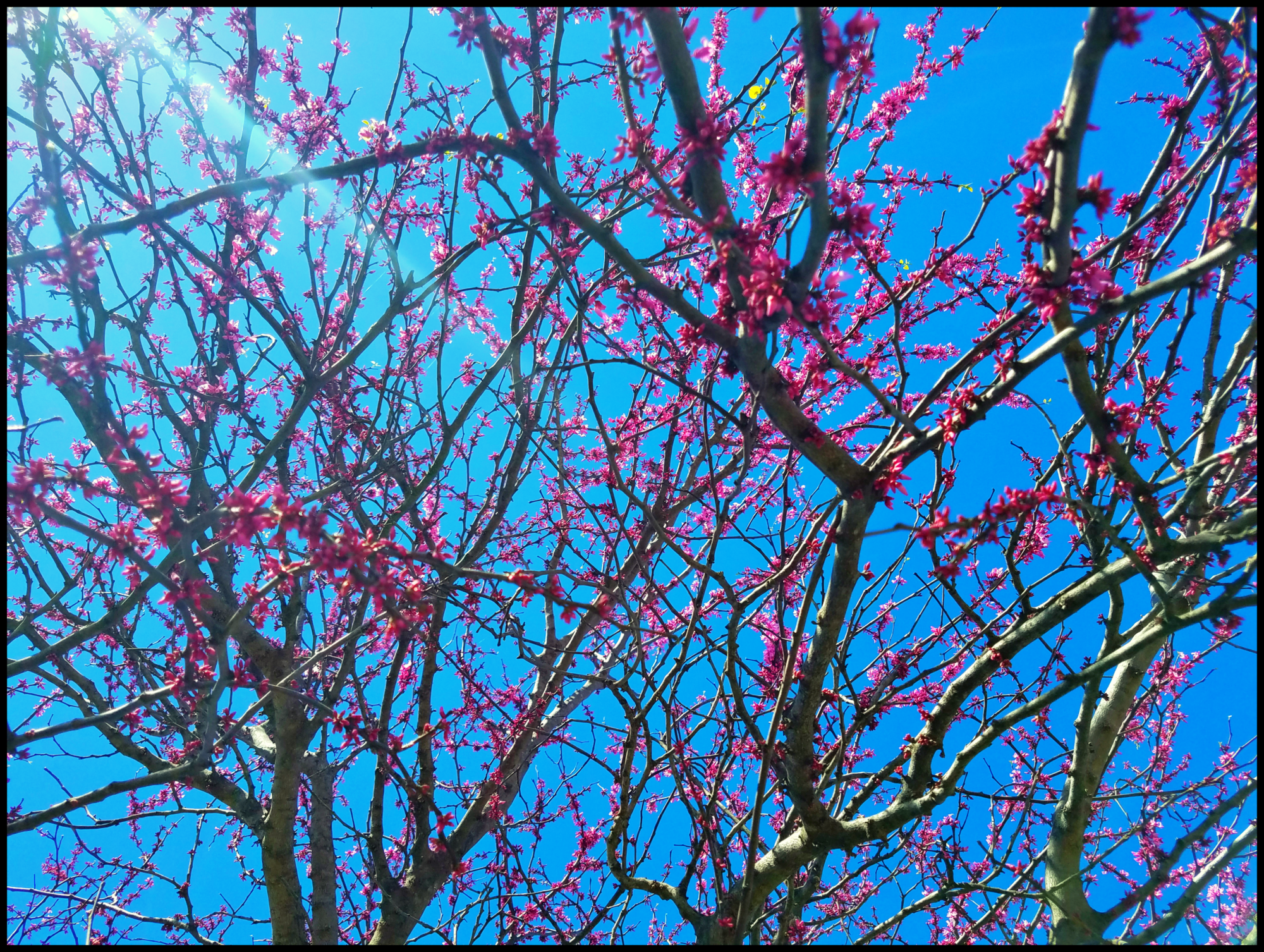 If you have nature pics that you've taken I would love to see them so feel free to share your experiences out in nature. Peace.

What makes nature so therapeutic?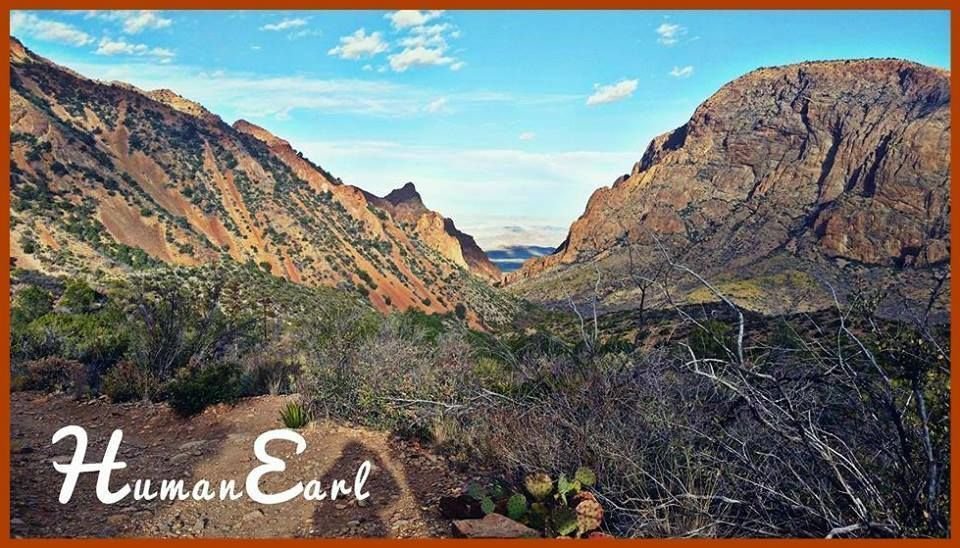 ---
▶️ DTube
▶️ IPFS