Raising Happy Kids
Aside providing all the necessities needed by children, what should be our priority as parent is the happiness of our children. When you raise happy kids, they tend to perform better and become more successful than unhappy kids.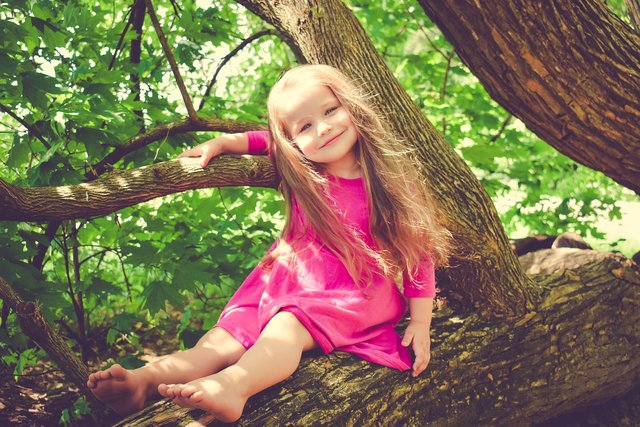 [Pixabay.com Public domain license]
The first step towards raising happy children is to help them foster a connection with you, family members, neighbors etc. Show them how much you care and love them, as this will make them feel more connected to you.
We can't control the happiness of our children, but we can control that of ours. Since children love to imitate the things they see, we as parents should nurture our own happiness for the kids to follow. When children are raised by parents that are always happy, the children will be happy as well.
Always show care and support when they succeed and also when they fail. As parent, we should give room for failure and not criticize them when they fail. This will tell them how they are being loved by their parents