Feeling amazing physically, mentally and emotionally every day should be your sole priority, as feeling amazing will help you accomplish many goals in life. Some of the steps below will guide you on how to always feel amazing.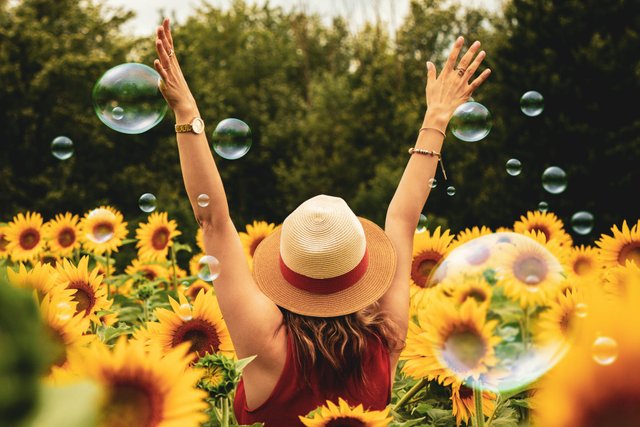 [Pexels.com Pexels license]
In order to feel physically amazing, you have to take very good care of your hygiene, that is you need to shower properly, applying moisturizer, deodorant, perfume on your skin etc on daily basis. Exercising is another great way to feel physically amazing as this will help keep your vibes up. Eating healthy foods and having enough sleep will go along way in making you feel amazing.
Since mental feelings have to do with the brain, the best way to be mentally amazing is by reading books. Reading great books such as inspirational, motivational and educational books will help broaden, sharpen your mind and make you feel smarter. Traveling also helps expose you to new experiences such as culture, life, religion, belief etc.
When you are down and want to feel emotionally amazing, you should hang out with family and friends that will show you love. You can also spend time with your pet (animal) as they can make you happy. Lastly, giving to the needy will make you feel good with yourself.