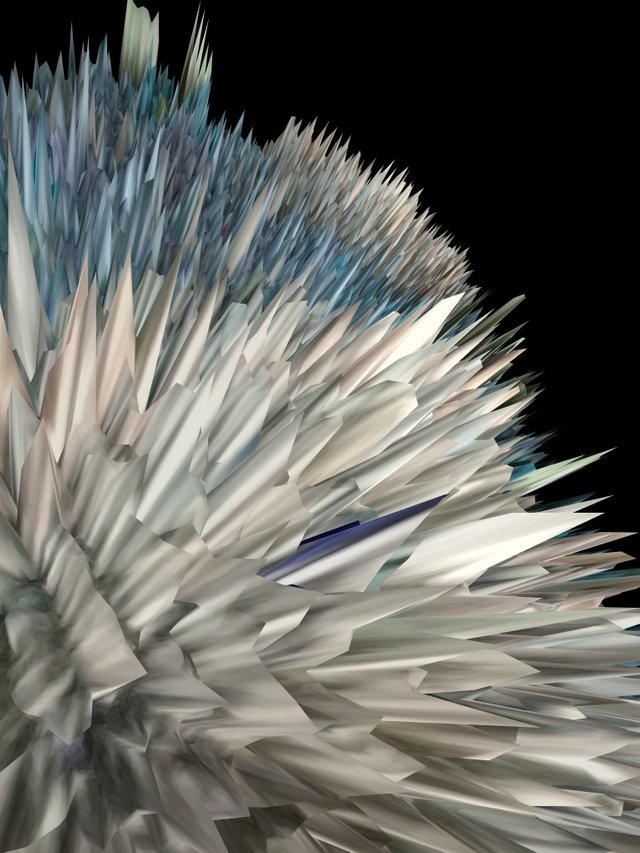 Got out and about. Visited my mom in the city. Went to an art gallery, bookstore, cd store, special pizza place, it was a good time! First real day of some warmer weather. It was refreshing to walk around and not feel that cold. It should be warming up more here soon. I'm enjoying the last of the snow. Finalizing my transformation towards the greetings of spring! I want to stay good, stay focused, stay away from distractive habits. Stay the real me.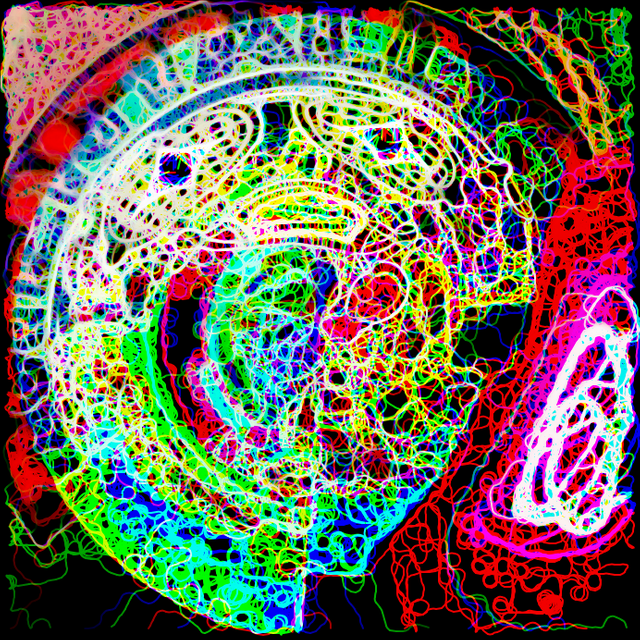 Not sure I have to work tomorrow. If not then I want to focus on my crafts, get the lyrical injunctions rolling, create more soundscape auras, splice together more collaged sounds. Yea really wanna break into spring and start afresh. I want to surprise myself this year. Create more than ever before, tell more stories, get more ideas out!!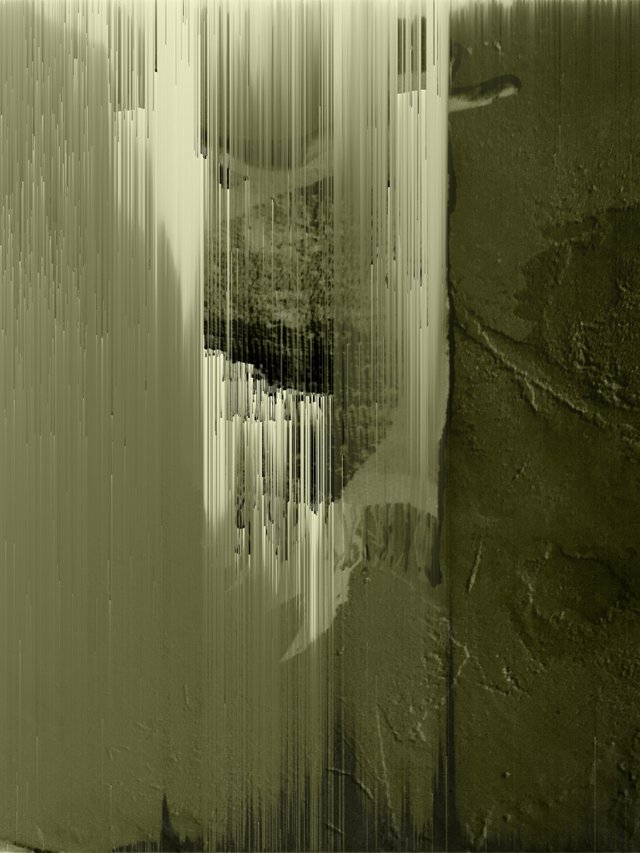 Cool yea, so now I will go to sleep, ready for tomorrow and the rest of the week and what it brings. Dig into the books, into more docs, there are many issues I want to address. Relay the concerns, formulate some grand solutions, hehe why not!? Yup there is much going down I can bring out later. Yea I want to get a new notebook for fresh lyrics. Will look over my last one to see if there is lyrics for a song or two or ideas I can splice together for one.