An update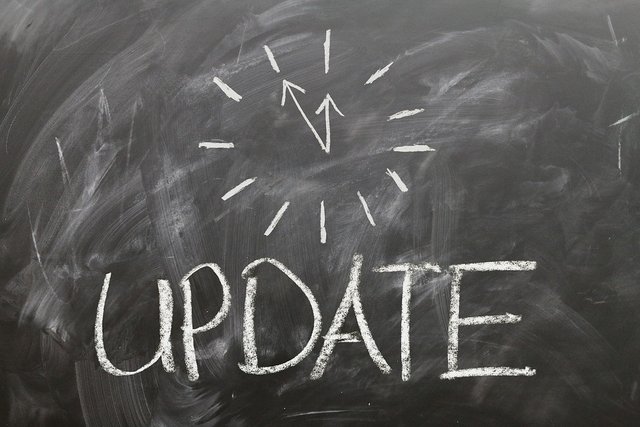 Source
I havent posted here in a few months, so i thought i'd give an update. I've busy the last few months, with exams and other stuff. Also, my interest in crypto has waned a bit after the RBI rule on crypto. But i still intend to write here. I've just been busy. In other news, i released another linux app(Play Store Link).
Also, I read 3 books by Nassim Nicholas Taleb(Fooled By Randomness, The Black Swan, and Antifragile). I'm thinking of doing reviews on them, but we'll see. My exams haven't ended yet, but i have more free time now, so I'm gonna start posting again.
That's it for right now. Thanks for reading.
EDIT: I just checked my profile, and realised that the follower count has crossed 500. Thank you everyone for following me and i hope you find my future content interesting!