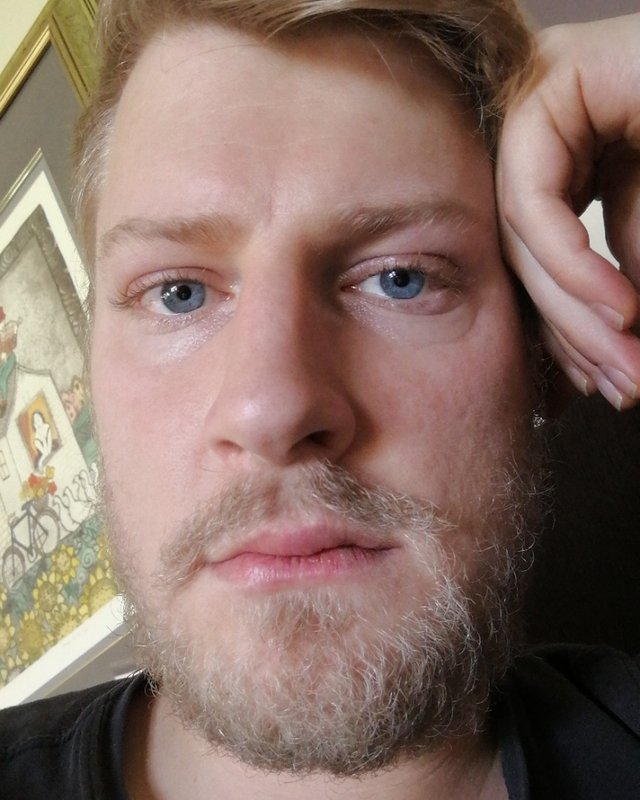 ---
I have not posted on steem in a very long time. I have not had any inspiration to write about politics or fitness.
I haven't been doing any lifting either, just some kettlebells here and there.
My philosophy about both subjects has changed much during the last few months.
Writing about something then changing one's opinion shortly after could be uncomfortable.
Follow me on @somegaming where I still live stream often on the @dlive platform. So I have not abbondoned steemit all together.
I get so much pleasure from writing and reading these days. And I miss steemit for that.
But we need to keep posting despite changing environments and opinions.
The path is never predictable.
---