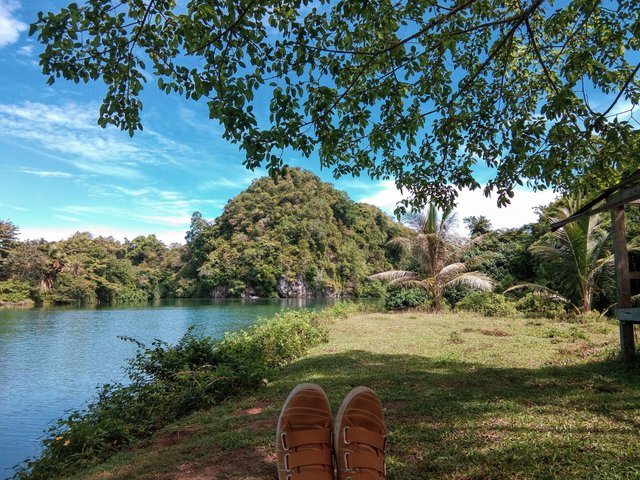 It feels so long since the last time I'm here, based on my last post it seems the last time I was here is 3 monts ago...So many things happened in my life in such a short time, and to be honest, I'm bad in doing a lot of things at the same time... I believe no one even remember me or will pay attention to my post anymore, well, it's ok, I come back here because I think I wanna write about what I've been through... they said it's good for releasing your stress.

Broken home doesn't only mean when your parents having a divorce, broken home happen when there's no love between parents, and only hate. I don't understand why people decide staying in a toxic relationship instead having divorce. My brother and sister said that we are the victim of our parents ego, our mental is drained, we are wounded, we have some mental issues like anxiety, low self esteem, etc, all thanks to them.

I think what happened would be a great lesson for me, I hope something like this won't happen to me in the future, I hope I can live a happy life and having a healthy family life.

Anyway, I hope I can keep being active on steemit like before...and could posting about art and stuff...

I'm sorry for my broken English... I write it in English so that I can get used with this language since I'm still learning to be able to use this language properly.