A Boat and Two Child who are Struggling in the Battle for Life
Hello Friends,
Yesterday, I traveled to Tanguar Haor, a famous place in Sunamganj, Sylhet, Bangladesh. Nice place and atmosphere, nice to everyone. People come here from almost all parts of our country. Today, I am sharing with you the stories of two children struggling in life –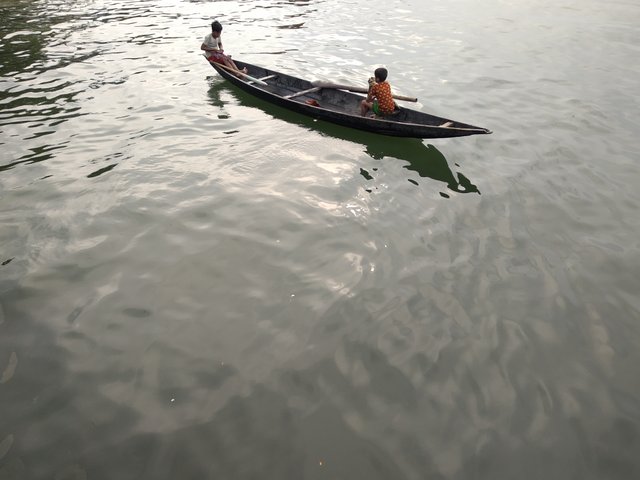 I was really surprised to hear their stories and wonder how much the two children have taken their lives. Because we get frustrated a little, various disappointments frustrate us, for many reasons we express sickness with life. We do not want to accept anything as normal. Rather, we want to succeed in all things at all times. Here is the difference between us and the children, the only one they get in the war of life, the smiles on their parents' faces. They want nothing more.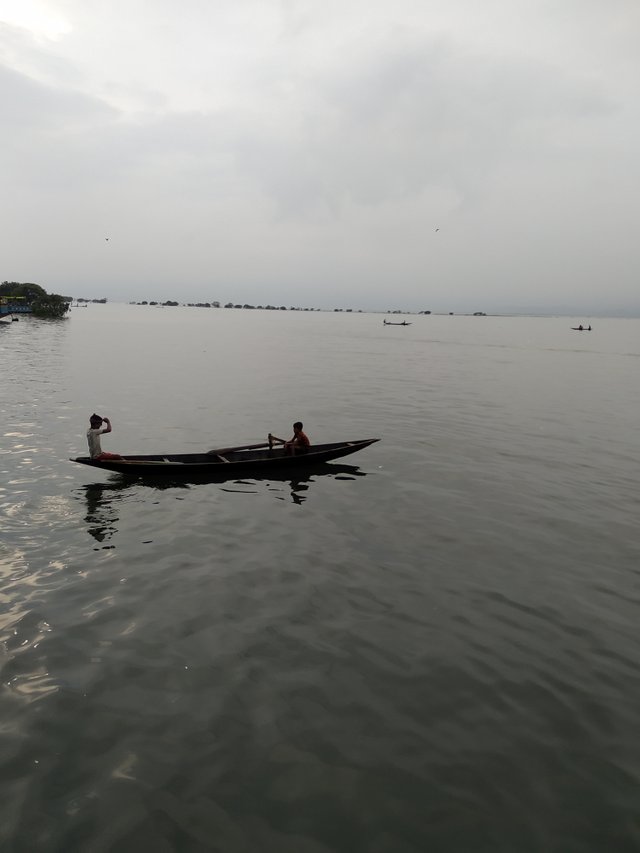 They take the boat all day, and the tourists who come here to see the area take the boat and show the beauty of the surroundings. The two brothers worked hard all day, to please their parents. Because they are poor, their father's income is not enough for the family. The parents of two children make a living by fishing. But now their father cannot catch as much fish as before. So the kids, all day long, try to make some income with the boat.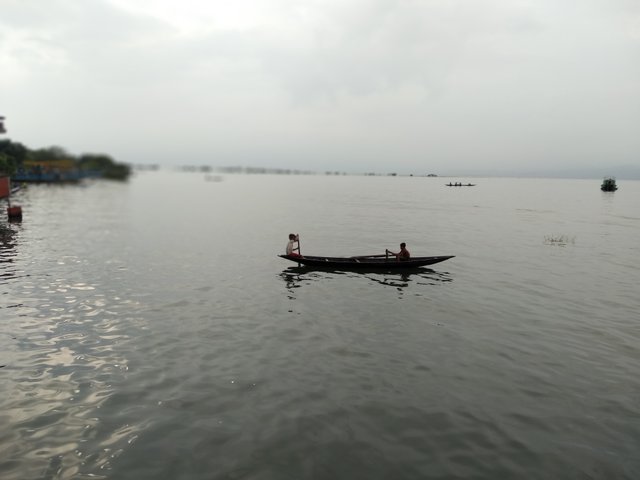 They are not sick about their lives and sufferings, they are happy because their parents are happy with their income. They are suffering for the family with a smile. I'm really surprised to hear about them. Later, my colleague got on his boat and turned around for a while. Then, giving them some money, they took the money with a smile and moved on.
How quickly a real situation or problem changes a person's life, people fight differently to survive the battle of life; I hope the two boys will always laugh in victory over their lives.
Location Code with @Steemitworldmap: [//]:# (!steemitworldmap 25.127555 lat 91.096522 long d3scr)
Thanks all for visit my page and read the story. All photos taken by me by MI Redmi S2 smart phone.

Subscribe me DTube: https://d.tube/#!/c/hafizullah

Follow me Twitter: https://twitter.com/hafizdhaka

Add me Facebook : https://www.facebook.com/hafiz.metu

Subscribe my Channel on YouTube: https://www.youtube.com/channel/UCMjwsztBrprT7XWeVwURrjA
---

Thanks for understand the value of the green nature for a beautiful and secure planet.
---

We are a self reliant community that is focused on each individuals want and drive to do for themselves. Let us encourage each other as we share our own adventures, learn new skills, meet new people, and build blocks.
---