New Year Resolution?
How is your year 2019 going so far?
It's coming to an end again soon and starting with another new year 2020.
As usual, i guessed this is just a routine every year where everyone would ask,
"What is your new year's resolution?"
For me, its still going to be the same resolution.
To improve to be a better me.
And adding a new one.
To learn to love myself more.
What ever you planned,sometimes it's just going to be a plan but not everything will goes as planned right?
For a moment i just can't helped it but stopped and looked back how much I've neglected my ownself but cared way too much of about what others would think or say in everything that i do.
Which is really really bad for a person mentally and physically.
It's a habit that eats the soul somedays.
Today I've met up with my, i guess i should say a long lost friend.
Catching up about work and life experiences,i realised how depressing & complicated a human's life can be if you decide to let it complicates your mind and breaks you down.
More over in today's world, how the society or new generation decided to solved any problems in their life is by just running away from it and creating more new ones instead of facing it bravely.
Running deep into it until one day they realised it's too late but they just can't help themselves anymore and just accept the fact that life is like that or even end their life.
It's saddening but somehow it's just sick by just listening to it.
I came to realisation, sometimes some problems that we think that can't be solve actually is not coming from others but from our very own self instead.
There are some people,who always tend to blames others for their unfortunate happening in life but forgetting to just sit down and reflect that where is this coming from and how to deal with it instead of pin point fingers.
Anyhow anyway, i hope next year everyone will grow gradually to be a better version of themselves.
If you can't change the world to be a better place to live in, change yourself instead and learn to look at the world differently from a different perspective.
When you love yourself more, then you can love others more.
Cheers!
@gracefu 😉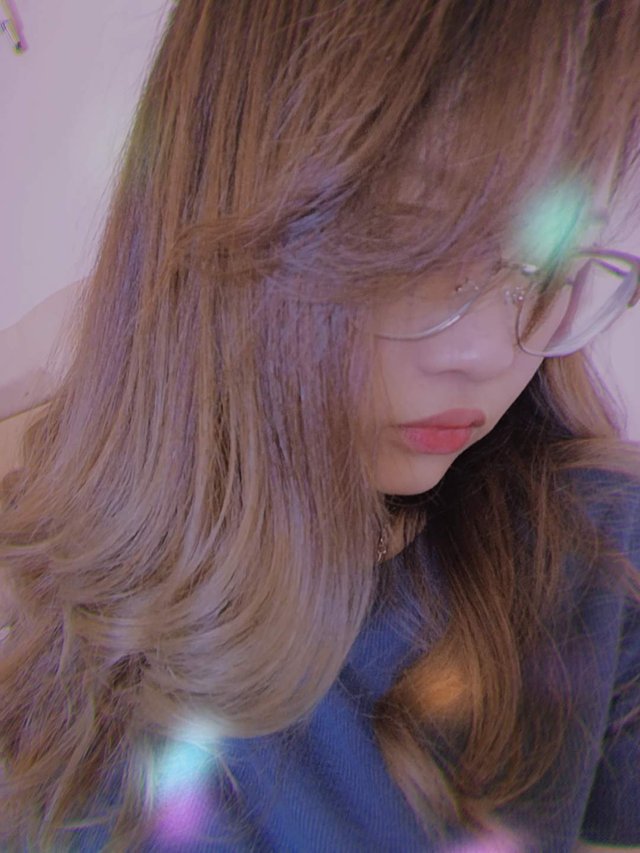 Posted using Partiko Android