Six Books I Recommend for Mindset & Self-Development
In this blog post today, I'd like to share with you six books I recommend for mindset & self-development that helped me a lot to improve in life and business.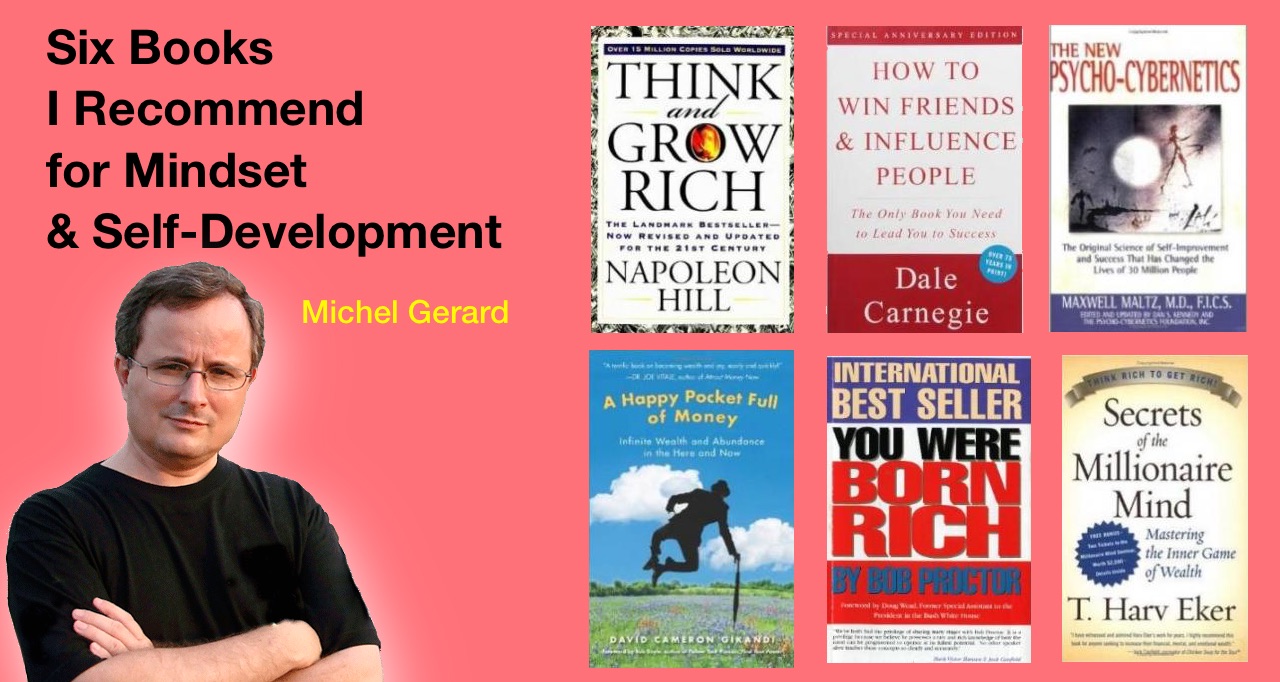 It is very important that you dedicate time every day to read books that will help you achieve the goal that you have in life. A 30 minutes reading session per day, every morning, while drinking coffee, or commuting, is what you need.
Six Books I Recommend for Mindset & Self-Development
You might want to read books that are more specific to what you want to achieve in life like business books or books where you learn a specific skill, but I believe that you have to prepare your mind and be in a proper mindset to then advance faster later. 
These are the six books that I recommend, I have read them at least twice.
1) Secret of the Millionaire Mind

Mastering the Inner Game of Wealth
by T. Harv Eker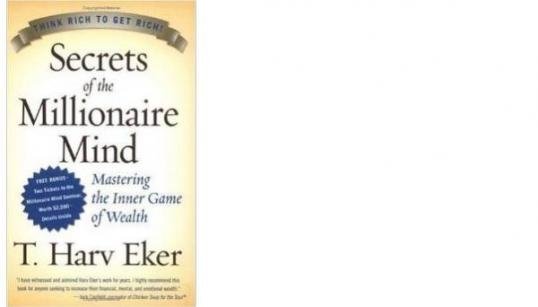 2) A Happy Pocket Full Of Money

Infinite Wealth and Abundance in the Here and Now
by David Cameron Gikandi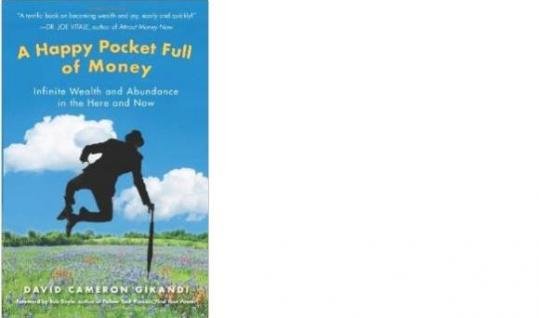 3) The New Psycho-Cybernetics

The Original Science of Self-Improvement and Success that Has Changed the Lives of 30 Million People
by Maxwell Maltz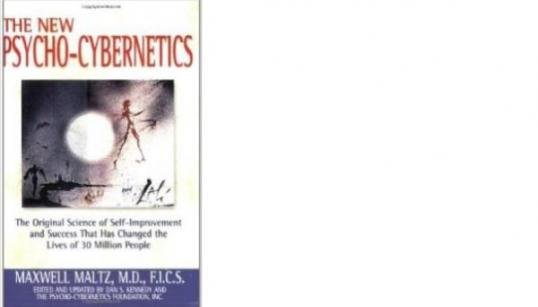 4) How to Win Friends and Influence People

The Only Book you Need to Lead you to Success.
by Dale Carnegie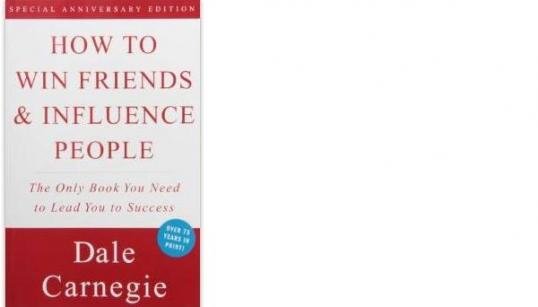 5) Think and Grow Rich
This Book Could Be Worth a Million Dollars to You
by Napoleon Hill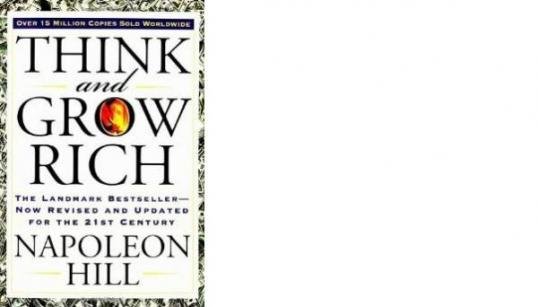 6) You Were Born Rich
Now You Can Discover and Develop Those Riches
by Bob Proctor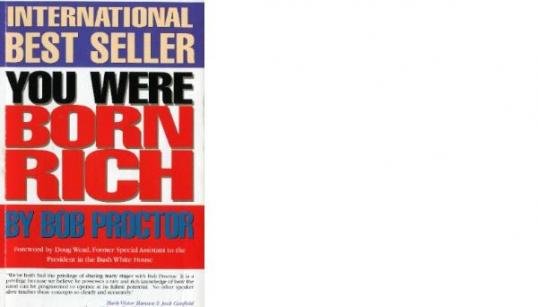 If you have any book that you recommend, would you give its title in the comments?
I hope showing you this selection of books is useful for you.
Would you upvote this post and follow me for more because this will encourage me to make more posts about books I like?
Michel Gerard