Developing inner strength
The first stage
of developing inner strength
is through learning to love yourself for
who you are, and your life for what it is.
You need to learn to be grateful for what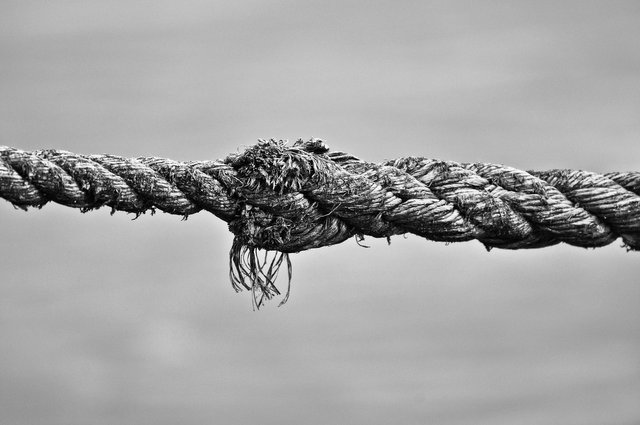 you've been given in life. You need to let go of the anger and hostility that's bottled
up inside of you. Holding in negative emotions doesn't help you on your path to
building self-esteem. Always remember that the past is the past and you can only
change the present and work towards the future.
You need to love yourself by accepting all of your shortcomings or faults, and putting
the past behind you entirely. But if you continue to focus on your faults, then you're
only going experience displeasure, disappointment, and unhappiness in your life.
You need to focus on thinking positively and focusing on your accomplishments as
well as your strengths.
To live life with a positive state of mind, you need to possess high self-esteem. You
need to truly feel that you're no different from anyone else, and that you can indeed
become the person that you've set out in your mind to become.
You may need to reconstruct your life. You need to always put yourself in a lifestyle
that's going to make you happy and also bring you as little stress as possible.
Now, to begin with the actual "healing" process, you're going to need to develop
wisdom, strength, confidence, and of course, knowledge. If you can work towards
developing and honing these qualities, you'll achieve your goals much easier, and
your dreams will be come a reality.
First, you'll want to focus on the goals and dreams that you DO want to fulfill. Be
reasonable though, but remember that NOTHING is truly ever out of your reach.
In the next section, I'm going to enlighten you with the "true" meanings of having
wisdom, strength, knowledge, and confidence. I'll be showing you how to obtain
these positive features and how to use them. The following four steps will help you
to live a much more fulfilling life, as well as improving your self-esteem.