Fundition : Our heart is much bigger than world!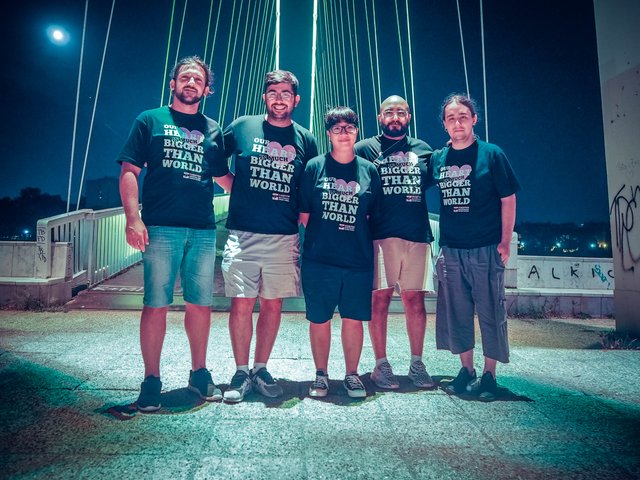 ---
Discovering Osijek with the team.
From left to right
@enisshkurti @hightouch @addicttolife @goyard @free999enigma
---
Authors get paid when people like you upvote their post.
If you enjoyed what you read here, create your account today and start earning FREE STEEM!