Hello fellas ;) <3!
I hope you are all doing well! :D.
Time we don't keep in touch :(... ¿Right?
Well my dear Stemians the true is that I have been really busy, well more than busy I've been tied up...
The mean reason is because I trek from my country... I used to live in Venezuela and right know I'm living in Argentina.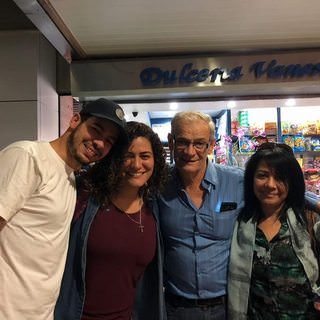 This is a picture of my family, I hope to see them soon <3
As a lot of people know, at this moment my country is living a really strong situation with a lot of economic problems, so I decided to take the risk and emigrate. Because of this I didn't update my blog since very long time (sorry for that... bad, bad Francis!), and well I want to back in the ring ;)...
I thought that it could be fun to tell you everthing about the trip that I did to emigrate from Venezuela to Argentina (kinf of cool isn't it?)... also I want to bring them up to date to what is happening in my daily life, what kind of cool places I have been and what kind of delicious food I have been testing.
In other hand, I have been feeling a little be lost, my life has taken a complete turnabout so I'm in a kind of adaptation period, I'm looking for a new job, a new place to live and mostly a new life direction (what a drama queen XD)...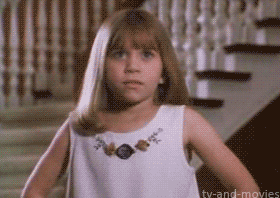 Drama queen XD
But... because all of this is why I'm asking to my self ¿What that hell happened to my life?... basically I have mixed feelings... I'm excited because I'm in a foreign place, with a different culture and new places to discover... but at the same time I miss my roots and all those people that I love so much, who are still living in venezuela.
Maybe I'm overreacting and I have to chill out
Well in my next post I'm going to tell you about my trip XD, as a preview I'm going to say that my trip took 8 days (what a journey)...
I traveled on plane, bus and car... Also I spend more than 24 hours in a airport, I slept on the floor XD, in a hotel, on a bus and well... what else I can say... it was an interesting trip ;).
I hope that you would enjoy this small reborn of my blog; I'm looking forward to share more information with all of you.
PS:
"I learned very quickly that when you emigrate, you lose the crutches that have been your support; you must begin from zero, because the past is erased with a single stroke and no one cares where you're from or what you did before." - Isabel Allende, Paula.