Do prisons truly reform prisoners? What do you think?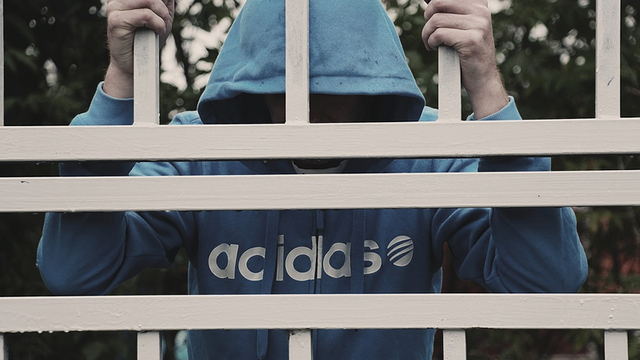 Introduction
I got the idea of this post from what one of my latest recruits @chegbe wrote here about the Nigerian Prison Service changing its name to Nigeria Correctional Service. It got me thinking about prisons, whether they actually reform prisoners after they have served their sentence.


My thoughts
There are prisons in every country, city or state. Their purpose or aim is one - to change people that lived a life of crime and make them better persons. So in theory, people go to prisons as bad persons, but should come out as better persons. At least, that is what they want us to believe. But deep within me, I always think and have seen that more than 50% of inmates come off worst. Many people that went to prison come out more hardened and are poised to continue their life of crime and even operate at a higher level. Some of them believe that they have seen it all. They have seen suffering, punishments and other tough things inside the prison, probably, they have spent years too. So what else can the government do to them worse than they have seen? So this idea makes them continue their criminal behavior once they are released. I think that this situation is not something happening in just one part of the world, its everywhere. So I think that prisons do not actually reform prisoners. In fact, our prisons need to be reformed. They need to change how they are run if they are to get positive results from they reformation they do on prisoners. I have seen that kindness, love and treating people with dignity and respect brings out the best in them. Maybe, prisons should think in this direction.


Conclusion
Now, that is my thought on this crucial subject. Let me see what you think. Do prisons truly reform prisoners? If no, what can be done to bring out the best in a prisoner and change them into a responsible and positive influence in the society once released? Say your mind.