THE REFORM OF THE PRISON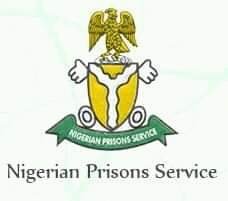 as the change of name; The Nigeria Prison Service to Nigeria Correctional Service became a trending and hot subject of analysis by both social and political analysts, considering the effect of the former in the society.
well, This happened to be my first time visiting the Nigeria Prison Lamingo, Jos prison and it was for the course of rehabilitation which the new name indeed stand to effect if all necessary and due processes are followed.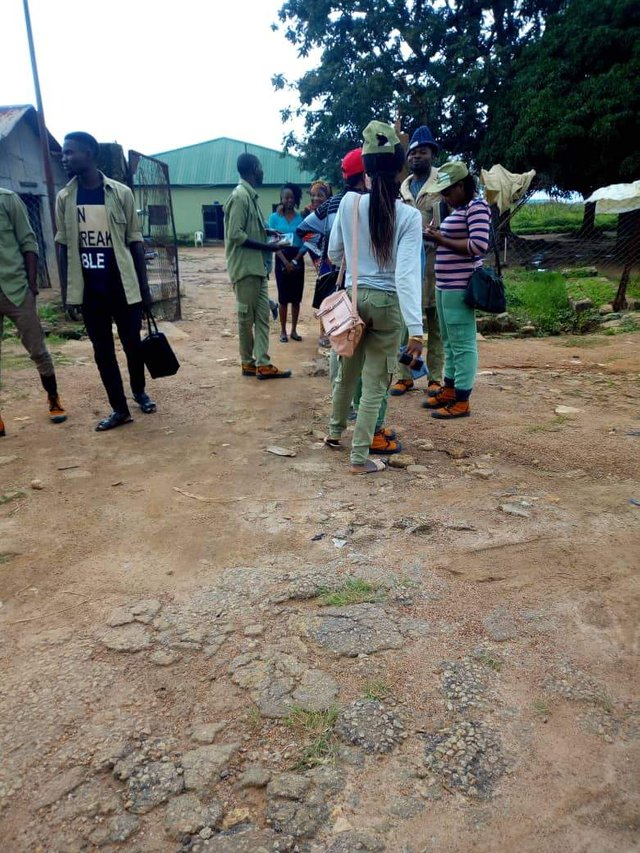 A group of Corp members from the National Youth Service Scheme, we were there and I was confronted with thoughts in my mind as regards certain questions like;
Will the former workers be removed with the old system?
What will be the activities to be carried out by the prisoners, or they won't be treated as prisoners any more?
But it works out with the Nigeria government, the plan will promote character building of the offenders.
Posted using Partiko Android