Welcome to my blog, it's good to see you. The experience I had some days back necessitated this post. A friend of mine put to bed and we all thought it was okay for her not to want to be with her baby. Maybe she needed more time to rest. The next time I visited them, I noticed the baby was malnourished and when I asked the husband, he said the wife has not been feeding the baby often. Then it occurred to me that it might be Post Natal Depression.
What is Post Natal Depression (PND)?
This is a type of depression that some women experience after giving birth. It can be mild (having down moments) or severe (thoughts or actions against oneself or the baby).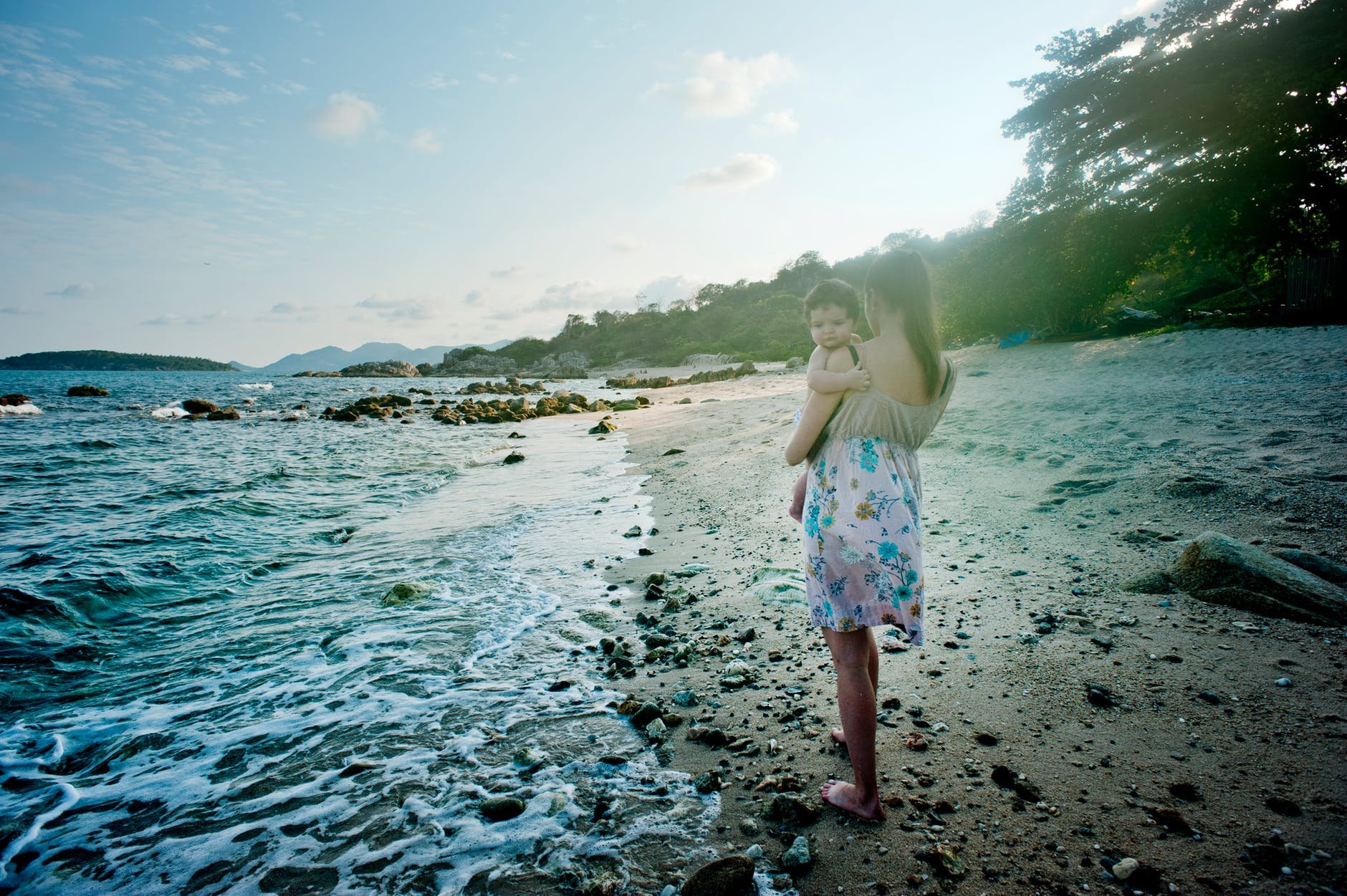 Source
"So, what have you done about it?" I asked him.
"Nothing", he said, shrugging his shoulders as if to say, what is there to be done. When he saw the look on my face he continued. "I have forced her most times to feed him but it wasn't helping"
"You should have talked to somebody. When you have a problem, you don't just bottle it up, you look for solutions"
I spoke to my friend and she felt down. Looking at her, I couldn't believe this was the same bubbly Cynthia I used to know. I assured her everything will be okay and that she has me every step of the way. There and then she conceded to see a doctor after I explained to her that what she was suffering from wasn't normal.
"What are you doing?", he asked as he saw me dressing the baby.
"We are going to the hospital straight away"
After diagnosis by the doctor, it was confirmed that she was suffering from post natal depression. The husband was surprised as he didn't even know it was a problem.
We should spread the awareness in order to save the lives of mothers and babies around us. Post Natal Depression is real and can affect even the strongest woman.
Today, Cynthia is doing better and she is learning to bond with her baby. The joy of parenthood has been restored to the family.
Often times we come across women battling with post natal depression and we just overlook it: Is she the first to have a baby? She will overcome it with time; and some of them end up either harming themselves or their baby(ies) one way or the other.
Symptoms of Post Natal Depression (PND)
Feeling that you are not capable of taking care of your baby.

Feeling tired (loss of energy or strength)

Always feeling sad

Loss of interest in things you used to derive pleasure from.

Feeling guilty or/and hopeless.

Finding it difficult to bond with your baby.
*In severe cases, frightening thoughts - e.g. about hurting your baby
Thinking about suicide or self harm etc.
If you notice you are depressed, these are some things you can do.
*Talk to your partner, friends and family about it, try to help them understand how you are feeling.
Don't try to act like a supermom (I can do it all by myself). Seek for help when you need it.

Eat regularly and eat healthy too.

Make time for yourself so you can relax.

Don't drink alcohol or take hard drugs as this may increase the problem.
In a severe situation, talk to a specialist to help ascertain with treatment will be suitable and appropriate for you.
If you notice someone around you suffering from these symptoms don't hesitate to seek medical help and try to be of help in way of encouragement and helping out around the house or with the baby. You should also make sure that the baby is safe by checking in on them from time to time.
If you enjoyed this post, Upvote Resteem Follow