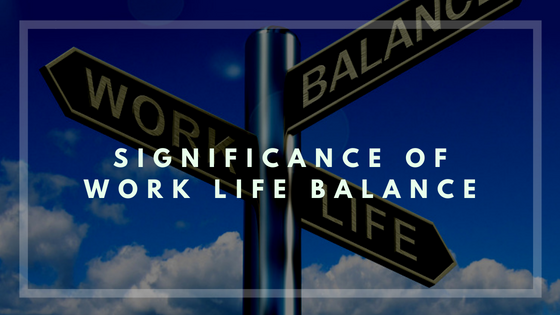 Work-life balance is not as easy as it sounds because to win a bread for your family and get some desired food on the table are for what we tend to give away the luxuries or the comforts of our daily lives. However, we must also think of our family and friends who also fall into this work life scenario. Without family and friends what would you do with that money? Nothing except for few days of enjoyment. Someone rightly said:
"Some people are so poor that all they have is money"
We hope you got the point of our today's topic. It's basically about how we should maintain the balance between our work and life. Let's dig into 4 of the many positive impacts work-life balance brings into our daily lives.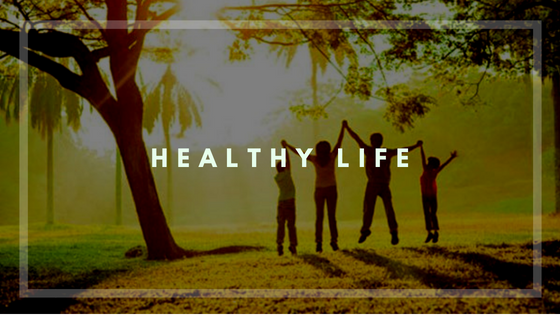 Healthy Life
When begin socializing with friends and spending time with family, we experience the betterment in our health. Because the stress life is what we should live in. The work load and imbalance of work and life can lead to severe health related problems.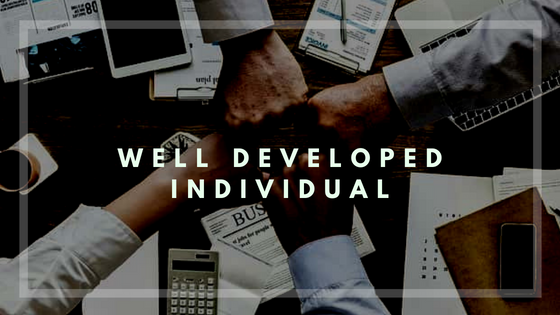 Well Developed Individual
Even when we apply for any job, we are often asked for our co-curricular activities and sometimes we even get job based on those activities. Did you ever think why that is so? Let us tell you. It's significantly because your boss does not want a robot but a human who daily exercises his body and brain to keep his professional and daily life healthy. Because if you come reach office being half asleep and you have a meeting, your boss won't care for what you were awake; rather, he would scold you for being late.
Work is necessary but not more than life. If you feel you're not able to be productive at your current job, leave it because you deserve better. Life is more important than work; however, we're not discussing the severe cases here where you have nothing to eat and you're enjoying your life. It's for those people who are well off but still working day and night just because they want to earn more and more.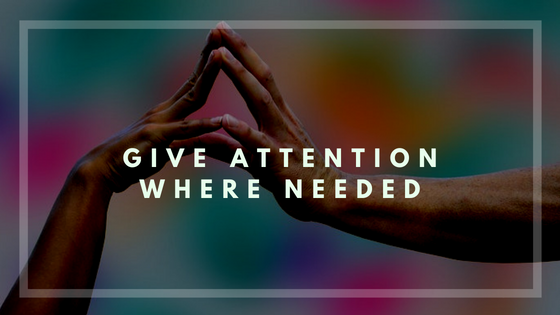 Able To Give Attention Where Needed
When we begin to balance our work and daily life, we experience how it feels when we become the reason for someone's happiness. This is actually the natural happiness which cannot be bought from anywhere around the world. Moreover, you also feel delighted when you see people wanting to meet you, hang out with you, just because they can spend some time in your presence. This is priceless and more precious than our work life.
Have you ever seen the happiness in your mother's eyes when she see you coming back from work? She rarely question about anything but ask for your wellbeing. This is what attention can do to your life. If you spend some time with your siblings and parents, believe me, the happiness on your face will let you know why money is nothing when compared with happiness.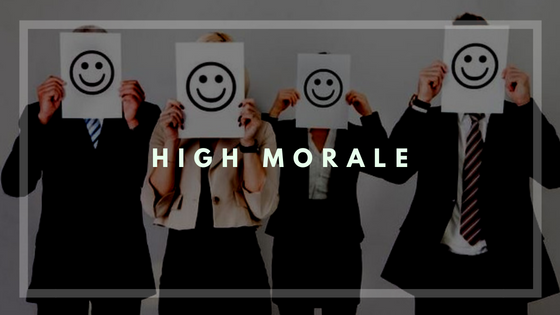 High Morale
Who doesn't want a boost in his/her morale? Rarely anyone would say no. It's because high morale is the reason behind pure relaxation which hardly comes from anything else except spirituality.
The work-life balance often results into High Morale, and the primary reason behind it is the stress free life, because when we're under zero stress, we often tend to be more productive than under stress. So, we should avoid the heavy work load and focus on balancing our work and daily life.

If you have any query related to above points, you can always let us know in the comment section. We'll be glad to assist you.