Everyone is in a tiff about the drop in crypto prices...
some say its healthy and has to be like this
some say its the end and the bubble is popping
others just relax and buy some more
Which ever type you are. A lot is just a matter of perspective. The current price is always the best price, no matter what it is...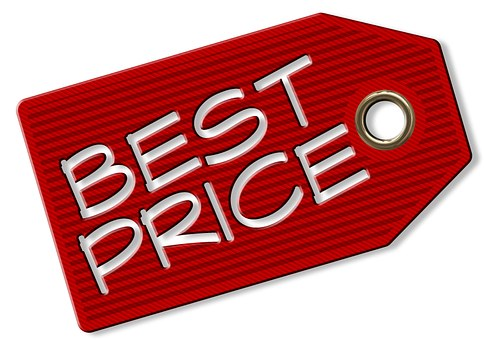 The biggest thing right now on steem is to get more steem power or steem tokens (which are the same in any case)
Just keep blogging because now it is easier to get some steem
Why you ask??
a lot of people stop blogging/vlogging because they think they earn less. But the reward pool is still distributing as much steem as it was before... So with simple math you can conclude
same amount of steem devided by less people writing = ???
indeed, more steem for those that stick around and keep blogging. If you have a little faith in the blockchain concept and the userbase that Steem already has then you should realise that the value of one Steem vs the dollar or any other Fiat currency is irrelevant.
What is important is the amount of Steem you have, not how much those are worth in some other currency
with the SMT and the HF20 dates announced we now realise that we have about 6 months to accumulate as much as we can with blogging (and buying some if you can/want)
here is another why??
Well once these SMTs launch a lot of steem will be used up and locked in by those projects and that means that the coin will be scarcer and that leads to price hikes...
so my advice...
If you currently do not need the steem to pay for open heart surgery then do not sell it but power it up...
keep posting and blogging and interacting like you were before...
but that is just one mans opinion...