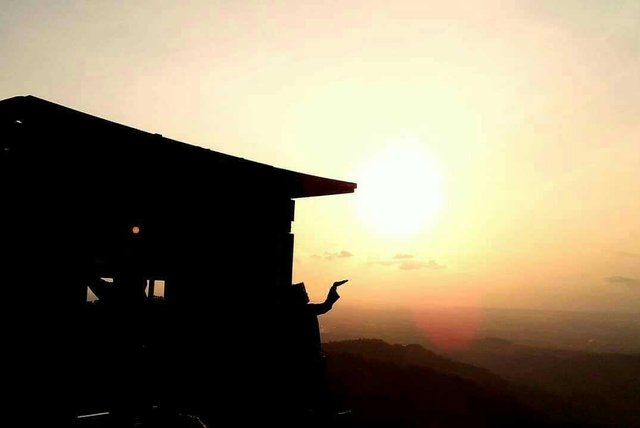 Dear eSteemians;
That morning always comes and goes according to the time, but even though the morning always comes and goes, he will never forget to come back the next day.
Likewise with this life, if someone comes and then leaves never returns, that is normal. Because like the morning God gave us, God will also give us someone without us knowing it.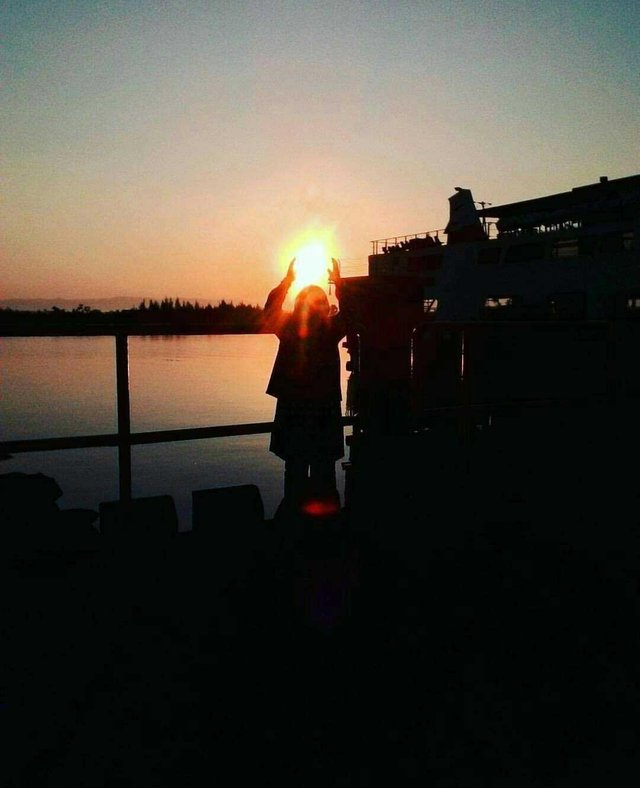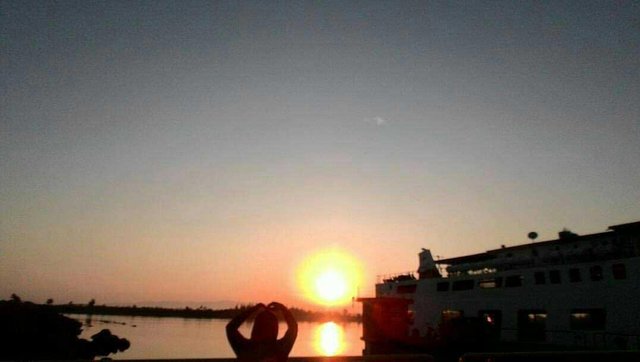 The most important thing is not to ever despair in living this life, stay motivated and continue to pray that your life will be happier in the future.
Regards @fatiawahyuni