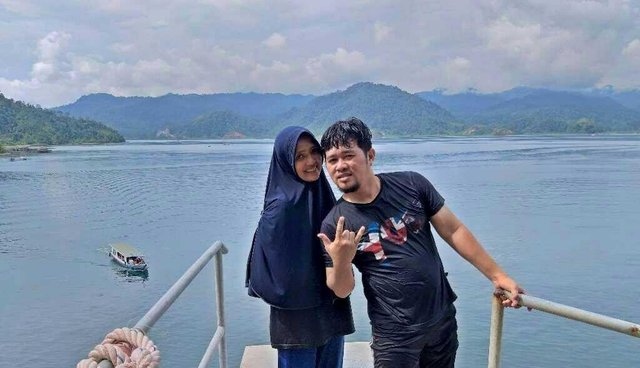 Hello all Friends eSteemians;
Bagi teman-teman yang sudah mempunyai pasangan hidup, bersikap mesra dan membagikan ke platform media sosial adalah hal yang biasa walaupun banyak juga orang memberikan kritikan terhadap hal tersebut.
Terkadang ada juga yang berpendapat bahwa kemesraan di sosial media belum tentu mesra di kehidupan sehari-hari. Namun bagi saya semua itu tergantung bagaimana cara kita membuat pasangan hidup sebahagia mungkin karena hidup itu pilihan, mungkin sebagian orang lain lebih mesra dari kami tapi tidak pernah berbagi di platform media sosial dan hal itu tergantung dari pribadi masing-masing.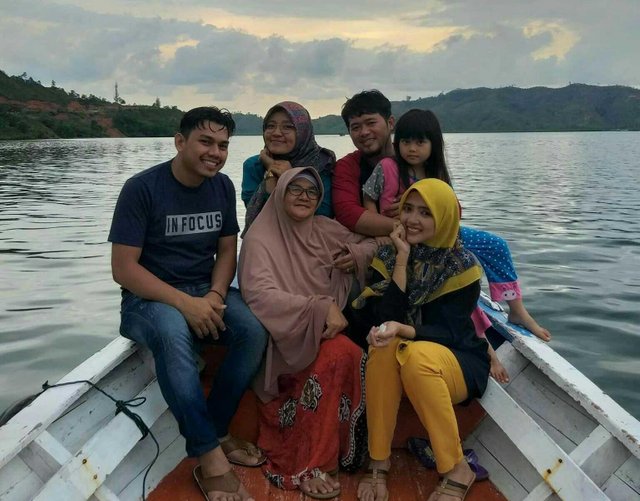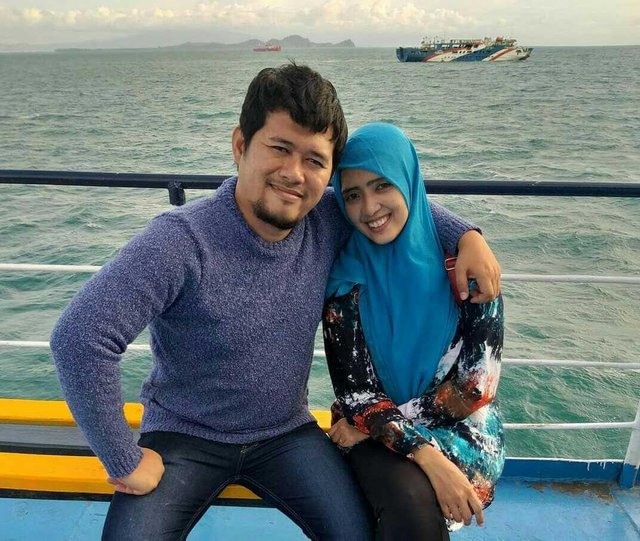 Kalau bagi saya memilih untuk berbagi, mana tau bisa menjadi motivasi dan inspirasi buat orang lain agar selalu menyayangi pasangannya. Selain itu bisa menjadi moment dalam perjalanan hidup karena saat ini kita hidup dalam zaman serba canggih jadi saya lebih memilih fasilitas platform media sosial untuk berbagi kebahagiaan ini.
Maka dalam hal ini saya menyarankan kepada teman-teman eSteemians, mari lakukan hal-hal yang menurutmu itu benar, tidak merugikan orang lain dan pastinya membuat pasangan anda semakin happy. Tapi pasangan yang sudah halal ya teman-teman dan yang belum semoga segera ya..., Karena nikah itu indah dan penuh berkah Lo...
Regards @fatiawahyuni
---
---
Thanks to @good-karma and @esteemapp, who have created the eSteem platform so I can share about my life on this platform.
---
---