Academy of Life Without Barriers
Since its inauguration, the director, who has given a new look to the district with its social and cultural projects, is also a light of hope for disadvantaged groups.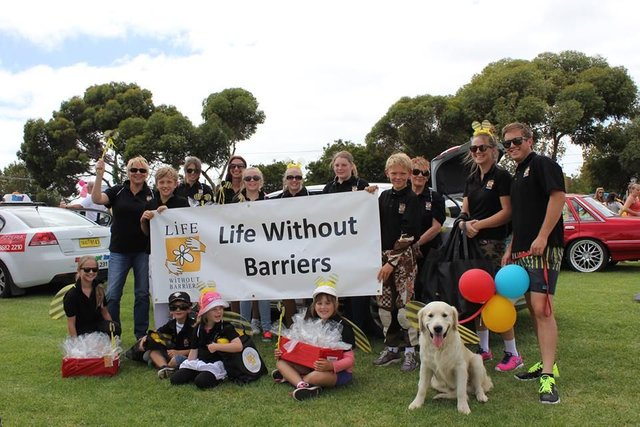 img
I'm going to talk to you about the unimpeded academy of life. Disability Life Academy and disabled people re-life.
He said hand to the existing problems of the city and formed the Academy for the Unhampered Life to provide a more comfortable life for the disabled and their participation in the social life. On the one hand, people with disabilities are learning a profession. There are many areas such as fitness and conference rooms, computer class, painting, music and wooden workshops, beauty center, theater hall, playground and hobby gardens where disabled people can play.
In the morning, people with disabilities received services from their homes in the center of the day throughout the day after enjoying the life of the house is left again in the evening.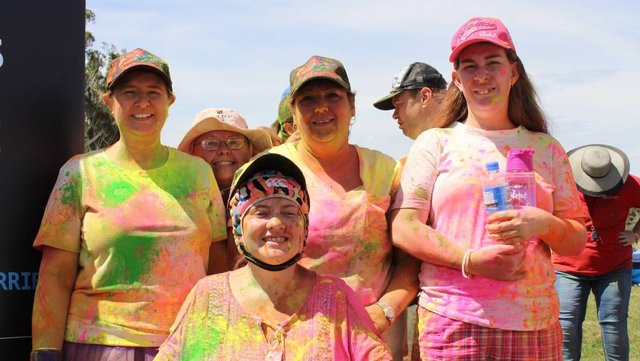 img
Disability, the life center after the arrival of many things have changed in their lives Obstetrics Academy Special Education Teacher, all of them had a sense of wince when they arrived. We first put them in self-confidence. After coming here he said that they were special and in a way we tried to explain what they could accomplish.
---
Sponsored ( Powered by dclick )
Last week, the Advertise feature has opened. you can...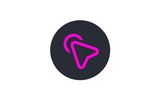 This posting was written via
dclick the Ads platform based on Steem Blockchain.