Hi steemian friend, what causes people to commit suicide or die stupid. Do they never think what they will experience after death. Next I will make a poem about death.
Which divine concept do you worship?
Which in the end you are wrong ..
The perspective on religion also changes ..
Because your actions are getting penetrated ..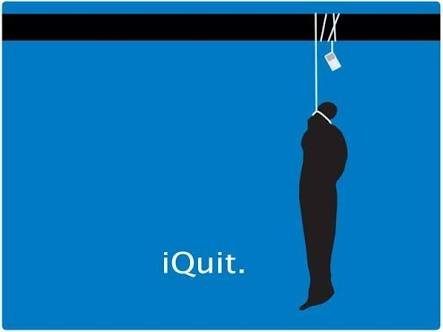 source
You kicked out your life ..
From an innocent body ..
You do with takbir ..
And hope to enter heaven ..
Your brain has been washed
With the coming conspiracy
Then locked in the bar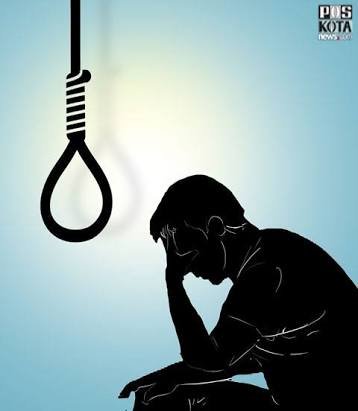 source
Finally,
That whisper makes you kill yourself ..
this is a poem that I can write, may be useful for us all
---
---