Hi steemian friends and acquaintances. I thought I'd post an update since it's been a month. Wasn't sure whether I wanted to publically write what's been going here, but this is my blog so it may as well include the happenings of my life.
One month ago, just before Christmas, I had a phone call from my doctor. My MRI scan results had come in, and my doctor was afraid to say, it wasn't looking good. It appeared that the large cyst I had growing in my left ovary had gone solid and looked highly suspicious of a malignant carcinoma, but could also be a benign tumor. Either way, she put in an urgent request to an oncologist.
Now this part is hard for me to talk about. Christmas and new years both were very difficult for me. Not just due to the pain of this grapefruit sized thing, but to put it lightly, I was terrified. I immediately looked up every possible anti cancer diet and supplement that exists. I even started making the Big Salad from Chris Beat Cancer's website and book.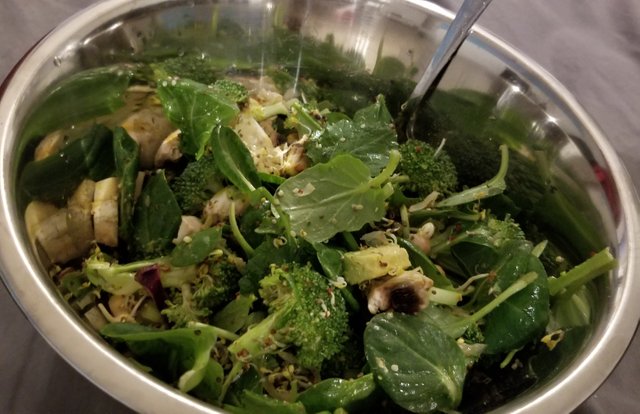 And I tried some vegan keto recipes...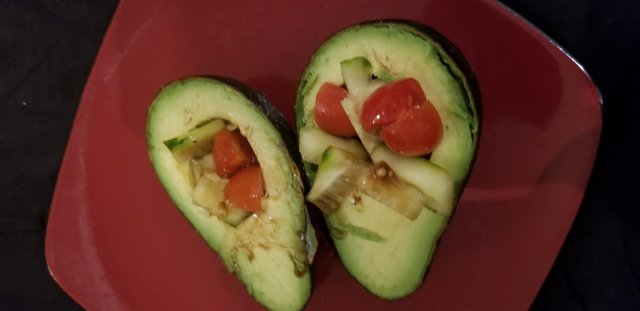 Fast forward 3 weeks and 3 more visits to E. R. (not including one in Elliot Lake as well), and finally I got in with a specialist 2nd week of January. She booked the surgery 2 days later. I would be having my left ovary and fallopian tube removed by laparascopic surgery, through my naval. I had no idea what to expect.
Fast forward 2 days later, I showed up to the hospital bright and early after my midnight fast. Ready for the surgery, but anxious. My mom was with me. Here's a terrible photo of me in my hospital gown and blankets: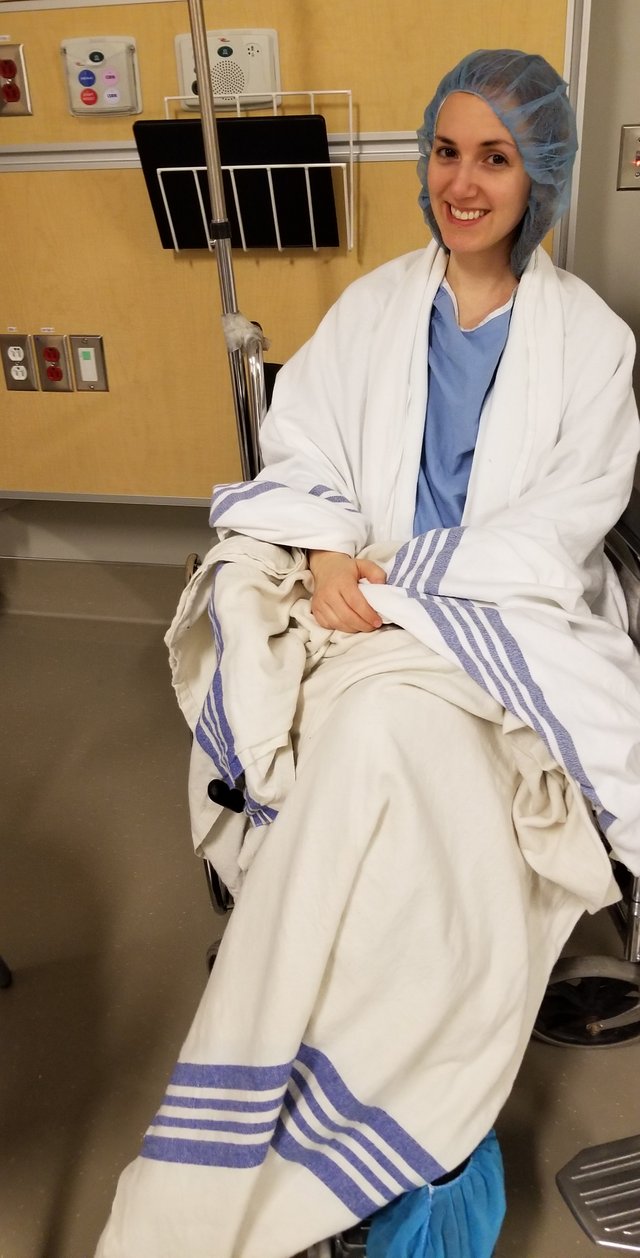 I got wheeled into the surgery room and placed on the table. I am introduced to all the surgeons and assistants in the room. Next thing I know, someone is banging a tool against a vein in my hand and then stabbed it with an IV needle of anesthetic. Next thing I remember is someone putting a mask over my face, saying this is oxygen and to breathe it. Then I remember closing my eyes to relax for a minute.
Next thing I remember is hearing voices all around me telling me to wake up and open my eyes and to stand up. I was so woozy and out of it. I was still dreaming yet I could hear their voices. I felt soo very sick. I won't get into more details about that night, heh.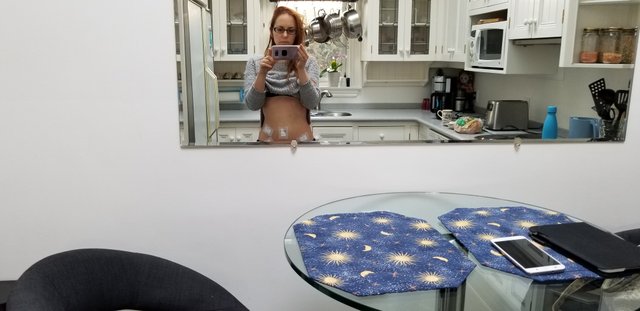 So here's me the next day, showing off my bandages. There were 4 incisions. .... And a close up no one asked for....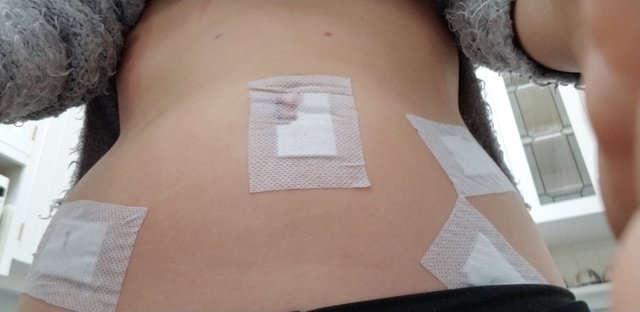 It's been nearly 3 weeks now. I will be receiving the lab and biopsy results on Monday. Please wish me luck. Trying to be as positive as possible. My recovery has been kind of hell, but with ups and downs. I haven't been able to take a deep breath in over 2 weeks. I've been in and out of hospitals, and doctors have no idea what is wrong with me now. I just can't seem to breathe properly and I have strange pains and strange symptoms. Here's hoping that like all things in life, this discomfort might be just temporary.
Hope you all had a far better January than me. I do promise once I'm all better and feeling myself again, to be taking my camera back out and sharing beauty with you all again. I'll share another update at some pt too. I've learned a lot these past several weeks, and mostly it's about never taking your health, or what's going right in your life for granted. I can't wait to be back in homeostasis again. What doesn't kill you makes you stronger, and I plan to find strength from this. Take care my dears! ♥️