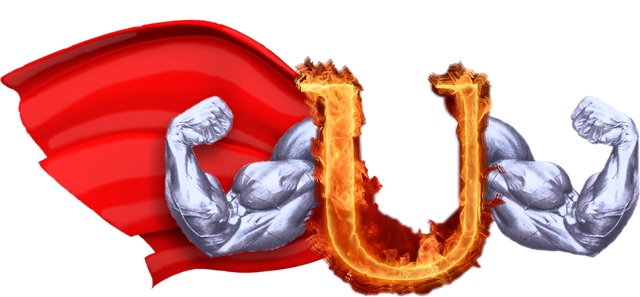 ---
What an unbelievable night of football! The drama of the World Cup has certainly kick started into overdrive tonight, that's for sure. Just finished watching the Uruguay vs Portugal game, with those two class goals scored by Cavani. Was a great match. But the star performance of the night comes from my newly elected underdogs to win the tournament.
Yes, I can only be referring to France. My god, that Kylian Mbappe (love how his name is pronounced) is a superstar in the making. At just 19 years of age, he tore up the competition coming from Argentina this afternoon. The pace and skill of the guy! He was outmanoeuvring the defence like they were stationary mini-figurines on a Subbuteo table. He is the one to watch this tournament and thus, after tonight's performance from France, I think they have a good shot at being crowned the World Cup Championships of 2018. Even that incredible goal by Benjimin Pavard was football taken to the next level.
As far as the match itself goes, it was perhaps my favourite of the tournament so far. A thrill ride from the outset, at one point Argentina looked like they were well and truly in charge. But how the tables turned. After being a goal up for a while, France found their form and if they continue playing at the same talent level as today, they will prove to be a formidable team going forward. Even extra time was nail-biting, with Argentina getting a sneaky goal in with 2 minutes left on the clock. I couldn't believe my eyes. "This" is real, unrehearsed drama at it's finest.
And, all this happened on the first day of the second round playoffs. What in the hell is in store for us in the next coming three days? I absolutely can't wait. France squad, you did your people and country proud tonight. The fire's been lit. Now, lets see where it leads you in the ensuing competition…

Hope you enjoyed this post, please look out for more on the way... (author: @ezzy)
---