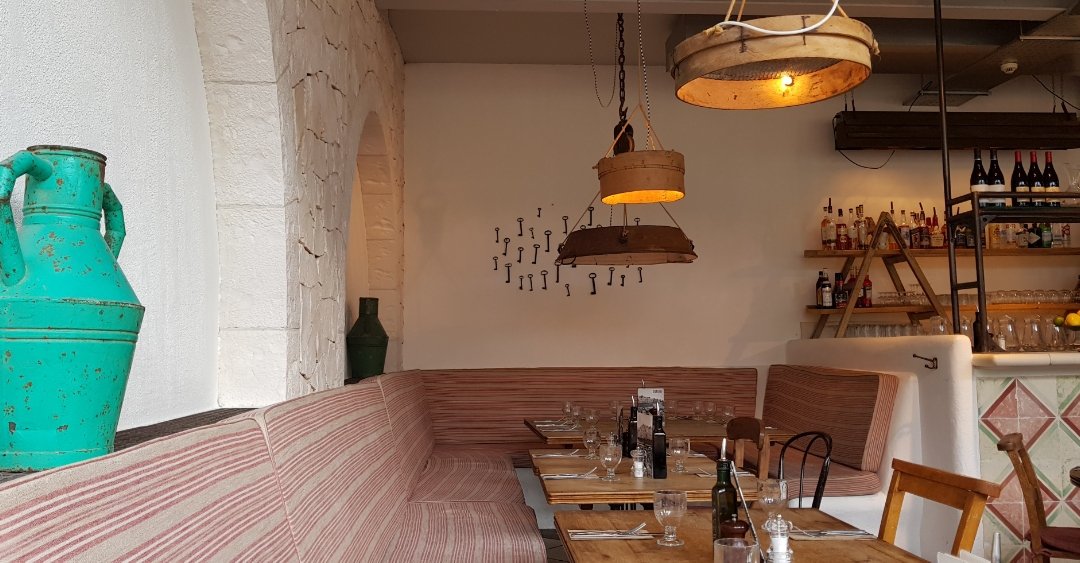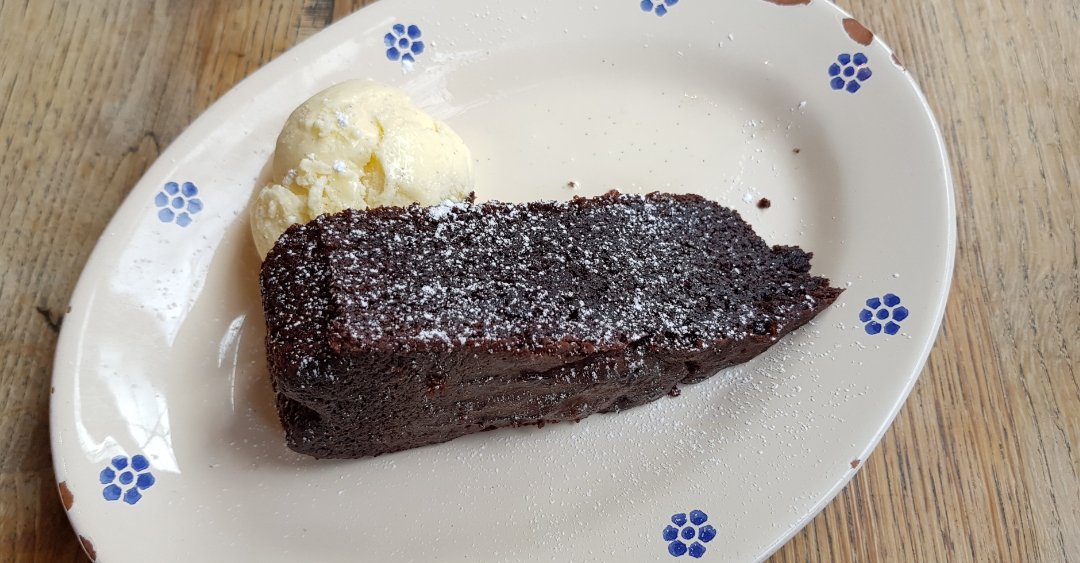 ---
And when I say chilling, that's exactly what I mean. Eating some silky smooth ice cream and soft textured chocolate cake. Very nice indeed. I had a pizza earlier so don't wanna over do it, lol.
"Ostuni" is a cool little joint near us where the locals like to gather and dine out. It's a bar stroke restaurant and features some gorgeous dishes. Including a 28 day aged steak served with rustic fries. Trust Me, it's that damn good.
But yeah, I'm looking to finish up the night with some dessert and a good old Malibu and coke. Yeah, "that" drink again and still my firm favourite! The weather here has all of a sudden turned perfect. Some slight humidity with a subtle hint of breeze. Just the way I like it...
Weekend over and yet another Monday around the corner. Dunno, but I've got a strange feeling this may be a good one. :)
---