Just Sharing some photos
i guess it's not enough here just to share photos as a post, but this is what you get when you follow me, deal with it!!
This is how i woke up this morning "i didn't spend 30 minutes on my hair and makeup....... not at all"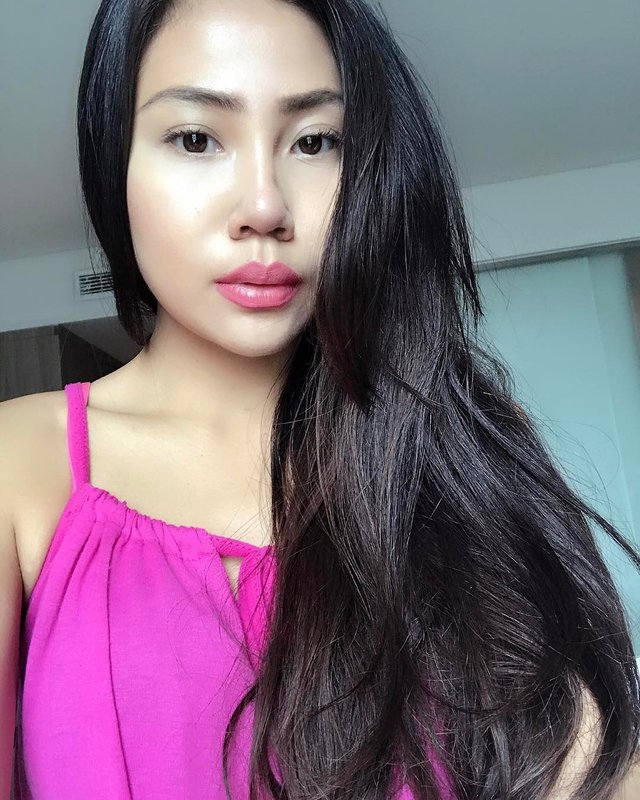 Thank you (Please Upvote)
Please fasten your seat belts & prepare for take off!!!