Hey Friends How are you all ? My birthday was 25 August. That's why my all Friends organised a surprise party. I am really socked.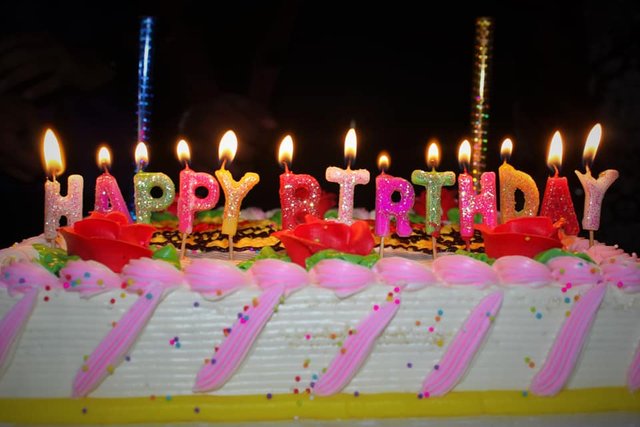 Now I have reached the age of 27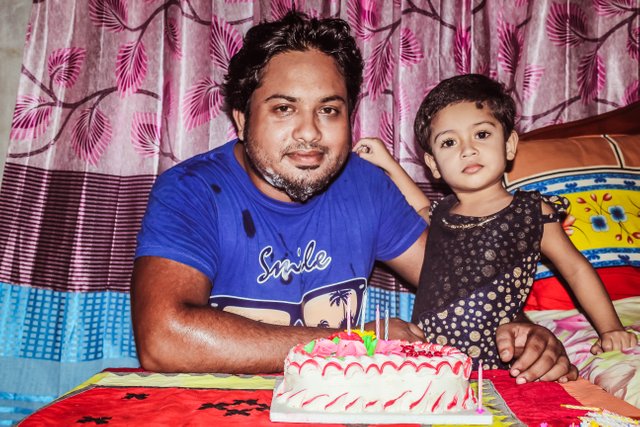 My One an only Daughter. I love her lot in this world. She call me BABA as bengali Language.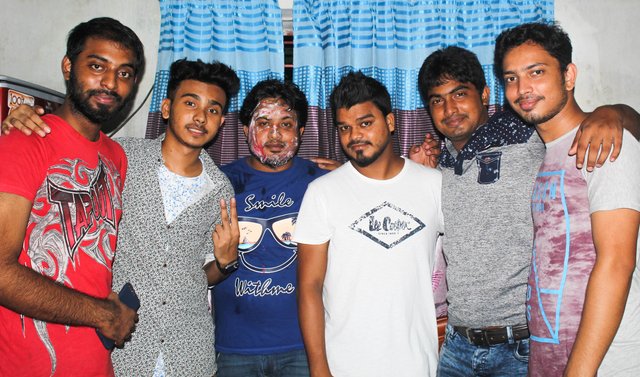 My all Buddies.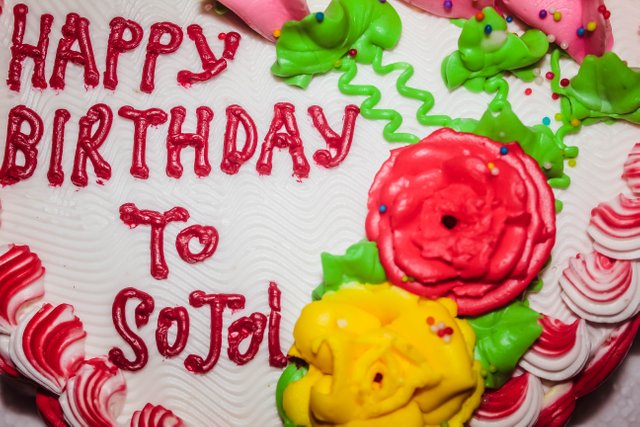 Device : Canon EOS 1200D with kit lens
Edit : Photoshop & Lightroom
Place : My Home Rajshahi , Bangladesh