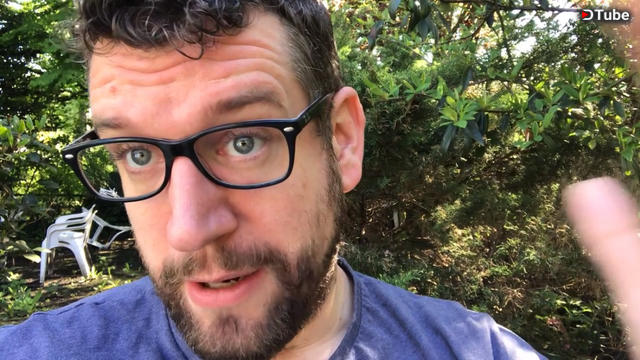 ---
Yesterday the servers of Utopian.io were attacked.
Besides loss of data also SteemConnect Tokens were leaked.
The hack was therefor quickly picked up by Steemians all over when their accounts started to randomly upvote and downvote posts.
You can read all about the attack here. It's the official statement by Utopian.io.
From the post:
---
The attack started yesterday. It was initially identified as a service disruption only, but it appears that wasn't the case.
Our main production server was completely erased.
Our CDN, which contained files and backups, was erased .
SteemConnect Tokens were leaked from our DB and today used to bulk downvote/upvote random posts.
NO WALLETS OR KEYS WERE COMPROMISED OR WERE EVER IN DANGER OF BEING COMPROMISED DURING THE ATTACK.
---
To check if you are affected you can check your upvote/down behaviour here:
www.steemd.com/@username
Steepshot push notifications.
---
I have been using the app Steepshot for a while. They recently build in these push notifications.
Besides giving a nice interactive feeling it also tells me users are diversifying to different apps to upvote and consume content.
I got around 20 upvotes through the app Steepshot (and not steemit.com) on one of my posts.
I think that's cool and is exactly the type of thing (Users using different apps) I would like to see happen when this blockchain grows.
---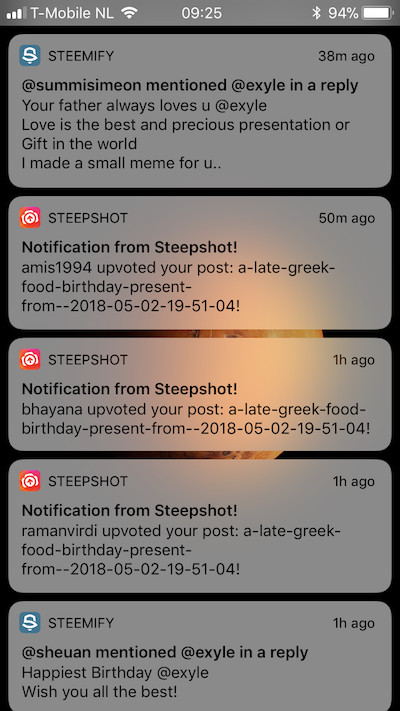 ---
I talk about it more in my vlog.
---

---
I am a witness with our developer group @blockbrothers for the Steem blockchain. If you want to support us I would appreciate your vote here.
We build Steemify a notification app for your Steemit account for iOS.
Get it Here:

---

---
▶️ DTube
▶️ IPFS