Traveling to London by train from Rotterdam. Visiting @ezzy and @rea and a meeting with @nanzo-scoop.
Today Bianca and I traveled to London to meet our friends.
But unlike going with the plane we decided this time to go with the train.
A journey of around 4-5 hours.
It would take us from Rotterdam to Bruxelles and then London.
We took a taxi to the Central Station of Rotterdam at 11:00.
We arrived 90 minutes early. (We should adjust this next time.)
We had some coffee at a bar inside the station and then we were ready to leave.
Waiting for the Thalys train to arrive.
---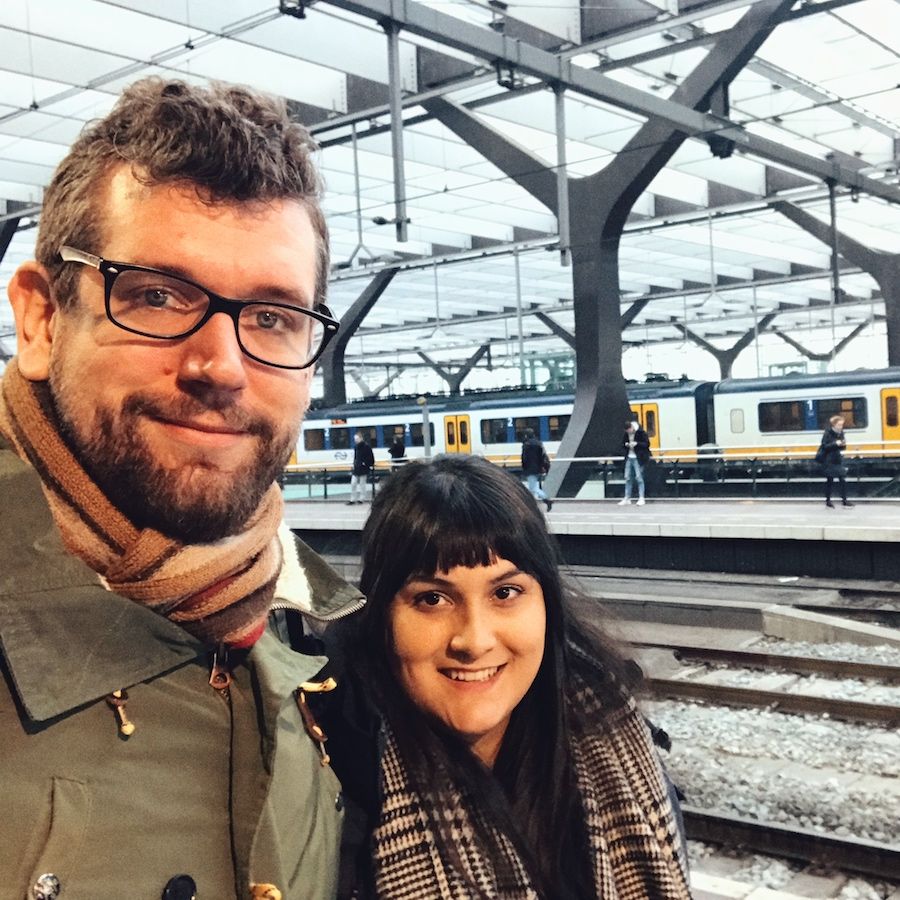 ---
The train arrived perfectly at 13:00.
---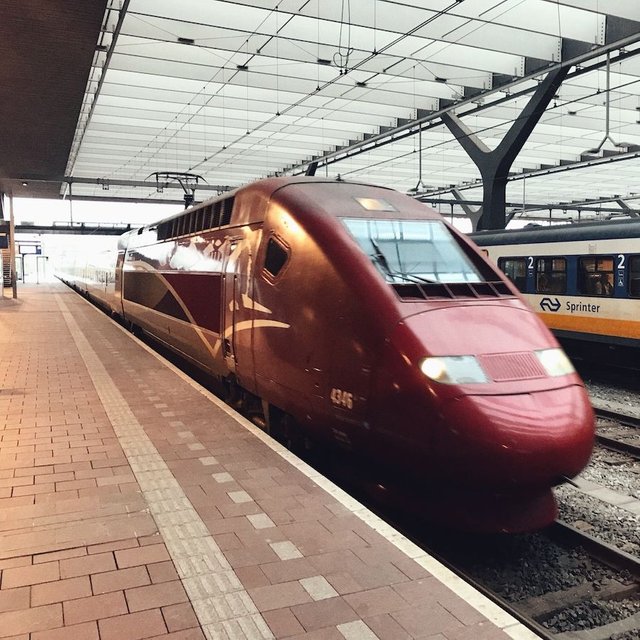 ---
Inside the train its very comfortable. Nice seats and enough leg space and also free WIFI and places to charge devices.
---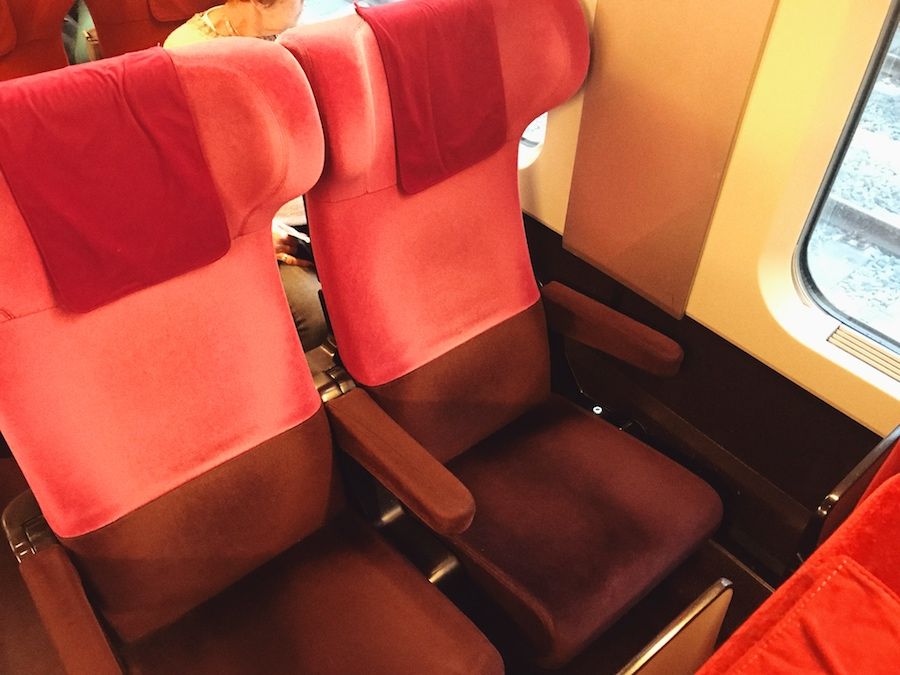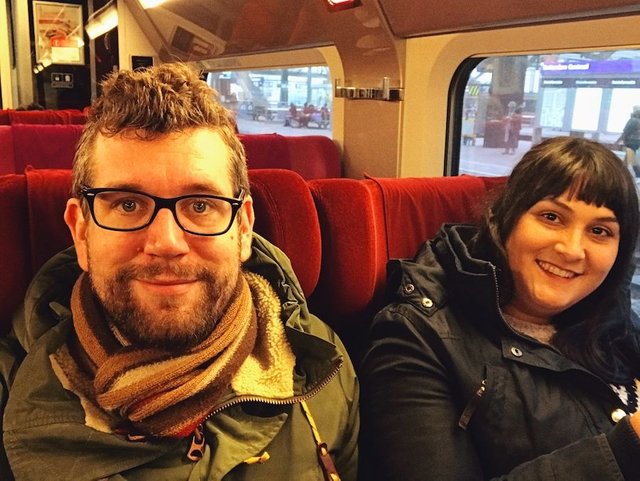 ---
With 300km/h it does not take much time to enter Belgium.
---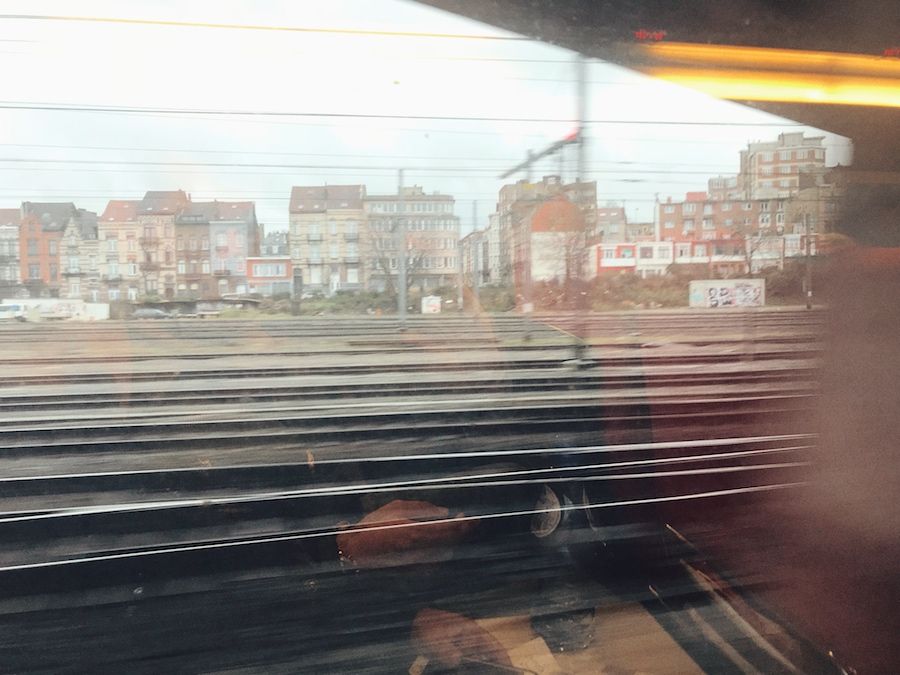 ---
When we arrived in Bruxelles we had to rush to get to the CANAL (tunnel) gate. Sadly the same applied here as with flying. Security checks galore (no pictures). It took about 45 minutes to get through it all. Then we were of to the next train to London!
---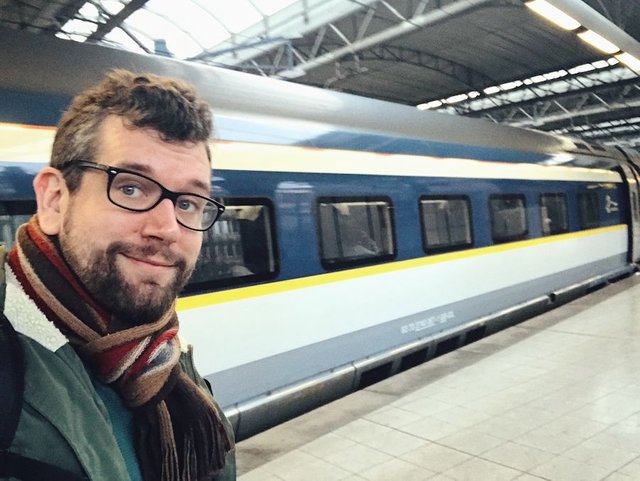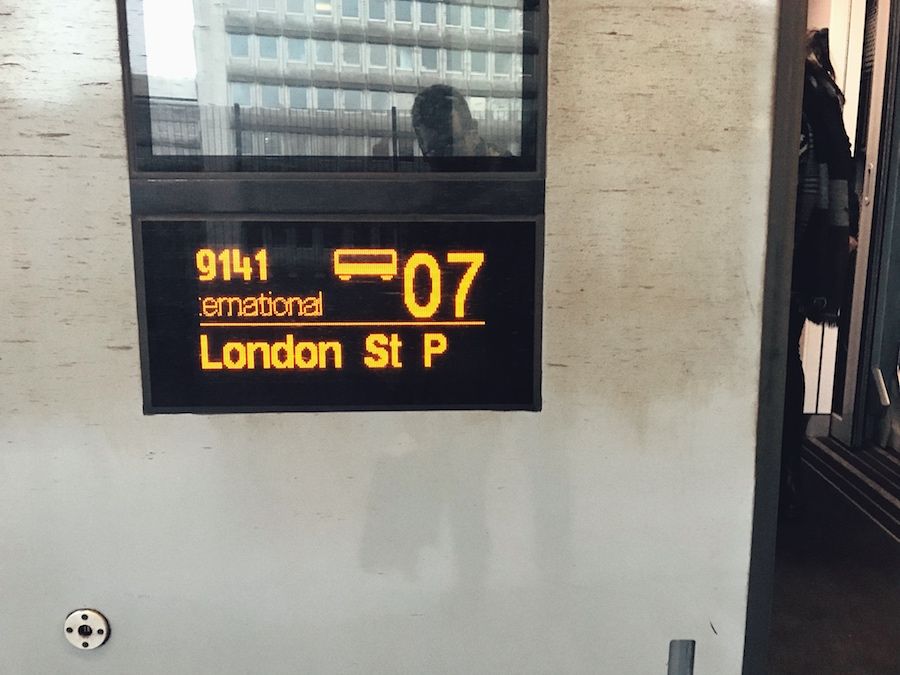 ---
Inside this train was a small bar! With food and drinks! Perfect.
---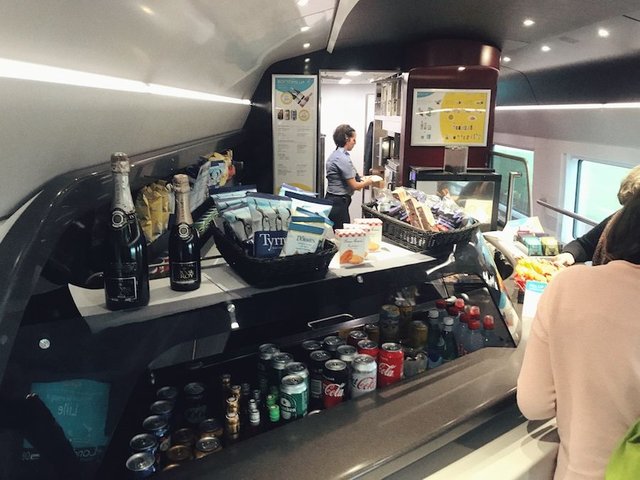 ---
Bianca was tired she fell asleep halfway.
---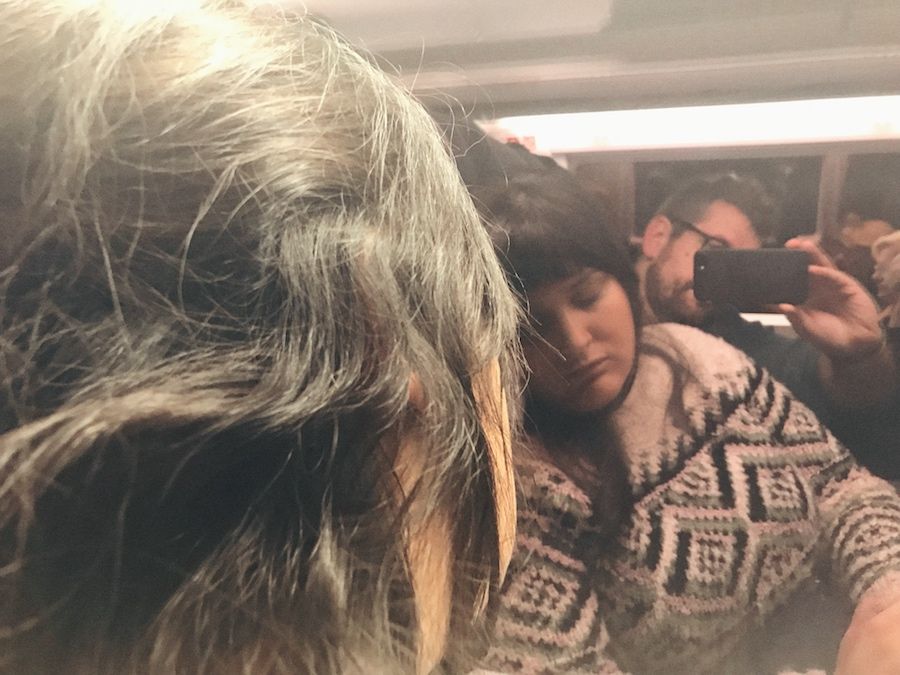 ---
And then we arrived in London at 16:00 local time! The station was stunning.
---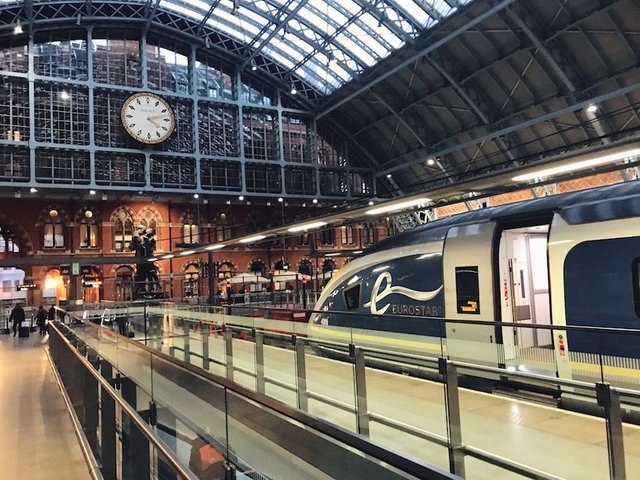 ---
Outside the Station we were greeted by Rea and we quickly walked the 10 minutes to the car where Ezzy was waiting.
---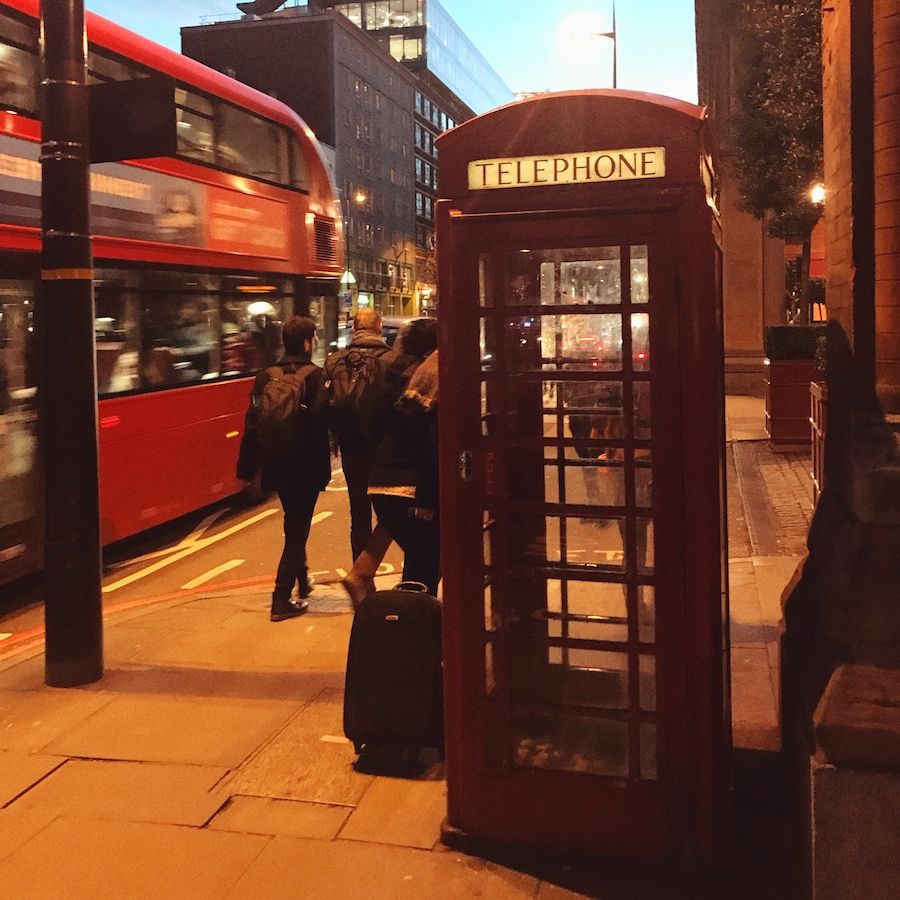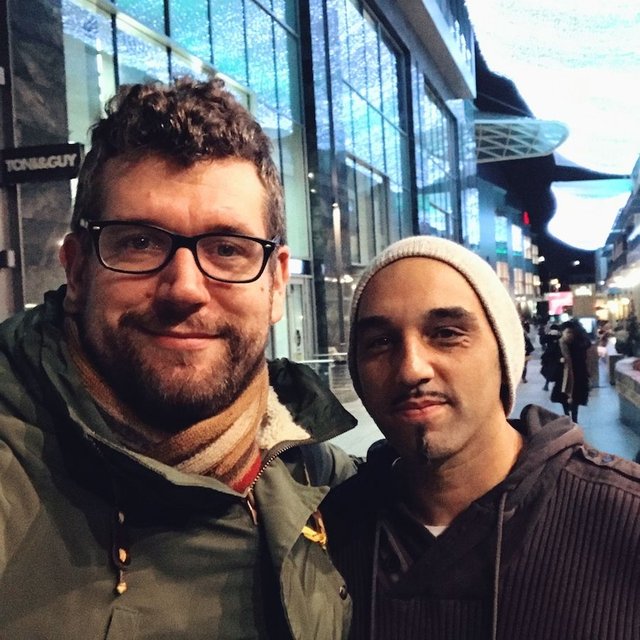 ---
We drove to their place and Rea gave me the perfect drink after a day of traveling :)
---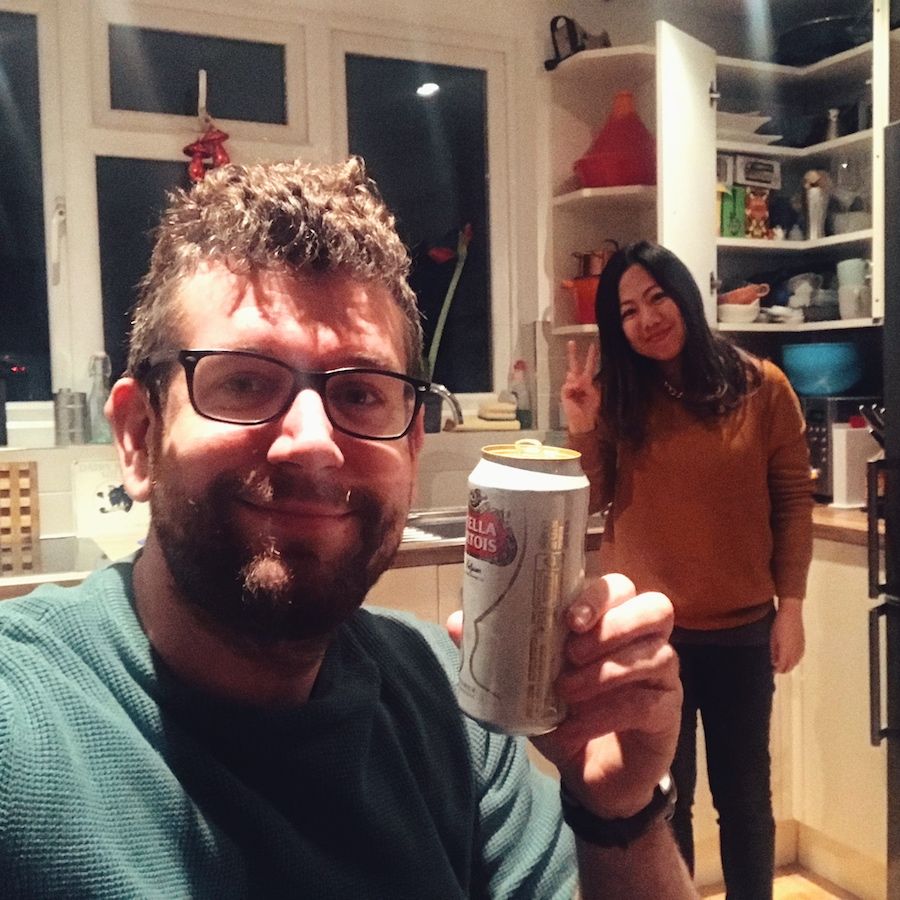 ---
We couldn't relax for long because that evening we would meet @Nanzo-scoop in a Chinese restaurant Rea picked out for us. It was good seeing him again after Steemfest 2! The conversation had only one subject.....crypto!
---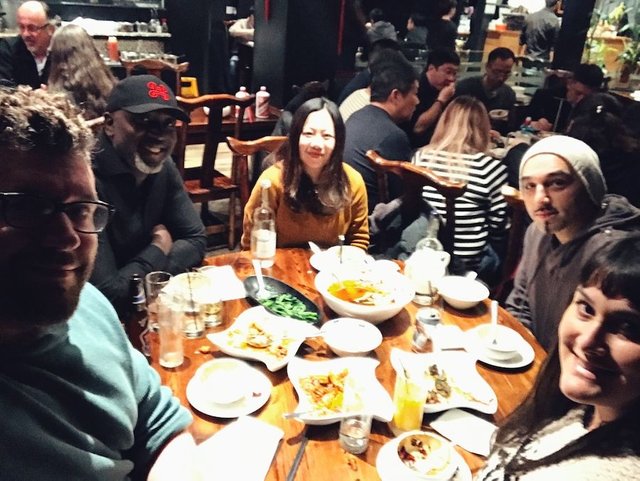 ---
After dinner we had a small drink in a bar called the bull and talked some more about our favourite subject. As you can imagine the recent STEEM price increase had us all pumped. It was the perfect and to a perfect night. It's a lot of fun here!
---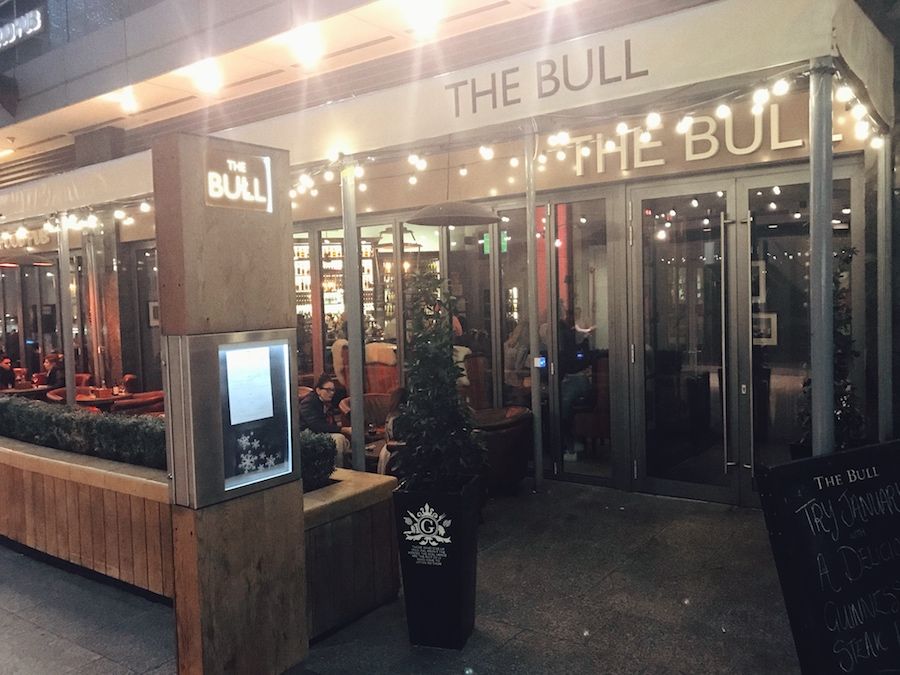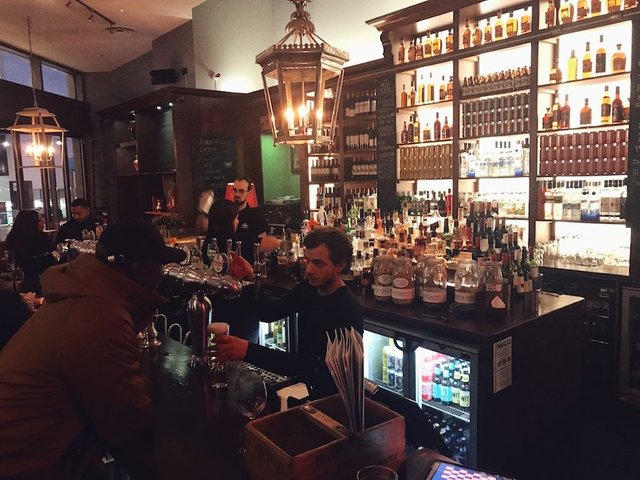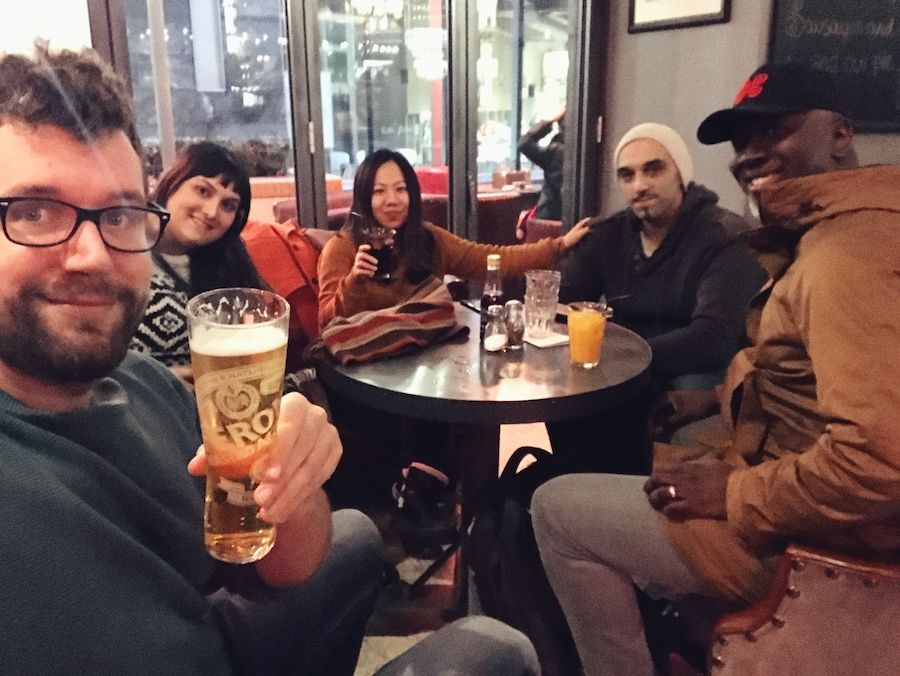 ---

---
I am a witness with our developer group @blockbrothers for the Steem blockchain. If you want to support us I would appreciate your vote here.
We build Steemify a notification app for your Steemit account for iOS.
Get it Here:

---