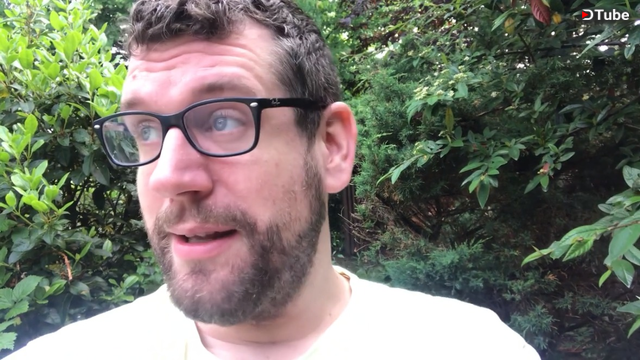 ---
There have been several ways discovered to fund a project or to earn STEEM on the Steem blockchain.
First it was only blogging or the creation of content for STEEM. (bloggers being the individual projects).
Then dtube and dlive did it by building a platform first and then gaining support from Steem inc (delegation).
Steemhunt took it to the next level by building a platform and then started rewarding delegators today with ERC-20 (and in the future) SMT tokens. Resulting in a 340k steempower delegation without the help of Steem inc.
(In between this also Bid Bots were discovered as a way to earn STEEM but I'm not sure where to place them on this small timeline).
All this is Proof of Brain in my opinion. But what have all these things in common?
You need to have STEEMPOWER or have access to someone who has it to be 'successful' on the STEEM blockchain.
But that's now no longer the case and Steem Monsters has proven it.
They have come up with a project that is successful while not relying on STEEMPOWER or the reward pool in general.
They have sold $10000 USD worth of cards in just over 9 days and counting!
And because their Proof of Brain idea does not require STEEMPOWER anyone could come up and build a project like this (or something completely different) while not relying on STEEMPOWER to earn Steem tokens.
I think it's genius. And should be a real eye opener for anyone.
(starts @1:00)
---

---
I am a witness with our developer group @blockbrothers for the Steem blockchain. If you want to support us I would appreciate your vote here.
We build Steemify a notification app for your Steemit account for iOS.
Get it Here:

---
▶️ DTube
▶️ IPFS