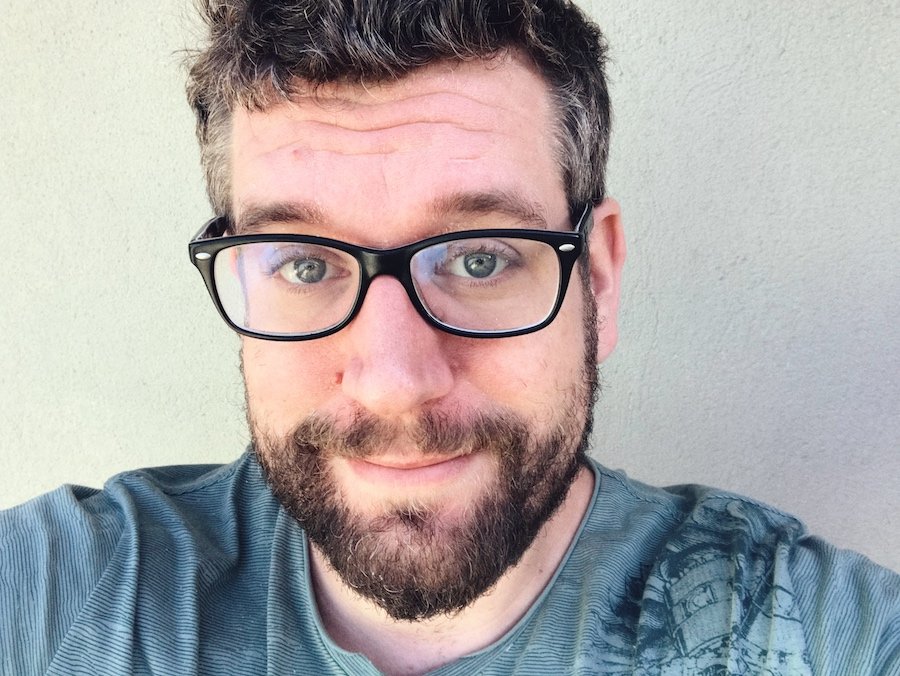 ---
'Why the long face?', she asked.
Haha, Bianca noticed it straight away this morning.
Bitcoin had a small correction (about a $500 drop) and it effected my mood straight away (it also pulled STEEM down).
I have no illusion that Bitcoin is going to fly up anytime soon but after a few days of it slowly creeping back up to $7400 I just 'felt' happier :)
Crypto prices and mood, yeah it effects me too but I never act on it.
That is a huge difference.
I stick too my plan almost religiously.
I cashed out in Dec and Jan to Fiat not because I was expecting crypto markets to go down at that time but just because it felt like the smart thing to do.
I also had decided to leave my business behind and I wanted a buffer in something else than crypto.
It turned out that decision was one of the best decision I ever made.
Not long after the markets started to turn and we have now been in a 8-9 month brutal downtrend (and like many crypto holders, I am sure feeling it).
For me, STEEM plays a huge roll in this downtrend because it has allowed me to keep generating some extra STEEM while it's going down and not that many crypto offer this.
I have earned and bought an additional 40k STEEM since the beginning of this year.
And I am now only a little over 10k away of my new goal of 150k.
I seriously never thought this would be possible (when STEEM was $7) but this opportunity was given to me now so I decided to take it.
Again, with STEEM I never care about what the total is worth. All I care about is what it can generate (this is key).
When the STEEM price goes lower, you need to have more STEEMPOWER to generate the same USD value in STEEM.
This additional 40K is helping now but I already know I will need more STEEMPOWER when STEEM goes even lower.
But the plus side is that it will be easier to buy (It's pretty easy to see how this works and why you need Fiat buffers in place for downtrends).
My biggest fear is being squeezed out of crypto.
Now more than ever because I live of it.
This is something I watched out for the most.
What I mean by squeezed out is having to sell your crypto at the absolute bottom because you need the money and have no additional means of income besides it.
Luckily for me we are a while away from that but it's something that is always in the back of my mind.
Living of crypto is pretty nuts. The freedom is great but it also comes with new fears and stress. Something I did not foresee when I made the decision yet alas here we are.
Even though crypto is almost 10 years old I still consider it all as a very pioneering endeavour.
It's hard to explain to anyone (I basically stopped explaining) that you can get paid out of a blockchain and all that.
It's also pretty lonely because no-one understands it and therefor I am insanely grateful to be able to talk to @ezzy almost daily about it.
It sure helps to get your head straight from time to time.
Now when it comes to STEEM I have no doubt that it will turn around. I also know that every STEEM token I have earned along the way will be worth many times more than it is today.
It's just the waiting! O man! :)
---

---
Please consider us for your witness vote if you think we deserve it here:
---

---

Vote for @blockbrothers via SteemConnect
Set blockbrothers as your proxy via SteemConnect

We are the creators of Steemify a notification app for your Steemit account for iOS.
Get it Here: