When I was 19 years old I went to the UK alone to visit my clan mates.
We used to play this game called Urban Terror (a Quake 3 mod).
Of course we went out to and that was the first time I realised that these guys understand going out so much better than the Dutch!
Instead of of going out around 22:00 and coming home at 4:00 these guys started at 19:00!
Have a drink and a chat in the pub and in bed before midnight!
Genius!
The next morning you wake up 10x fresher.
It just works so much better that I only wanted to exclusively do it like that.
And that was very easy said to because I never went out in my twenties. I lived online and later in Azeroth.
But now, this amazing knowledge comes in very handy!
Just like yesterday. We started around 14:00. Even earlier!
We lost Ben around 22:00 and Fabio went home 23:45.
I was in bed around midnight.
I woke up fresh and got a lot of stuff done.
---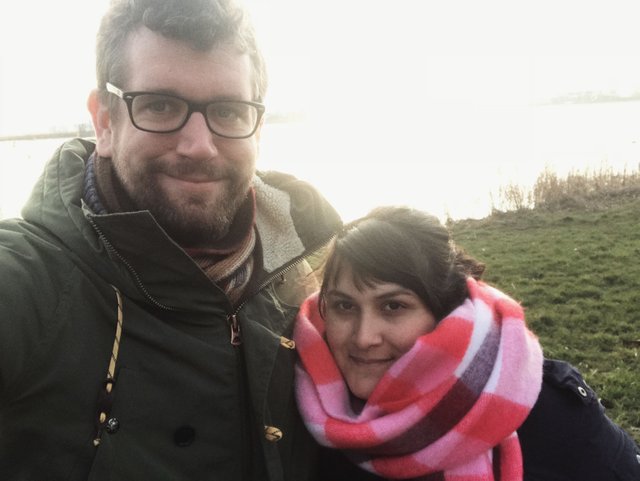 ---
After my morning vlog I went straight to the gym.
Pretty spectacular for a Sunday. But I have a lot of catching up to do.
I've simply been slacking.
It went well and focused on core and cardio this time.
After coming home Bianca and I both realised we need to get more serious about this.
She been struggling with her own weight-loss Journey.
And I weighted myself in the gym and was sort of shocked when the scale read 124kg.
We went for a walk near a nice place close to our house to talk about it more.
The weather was stunning.
---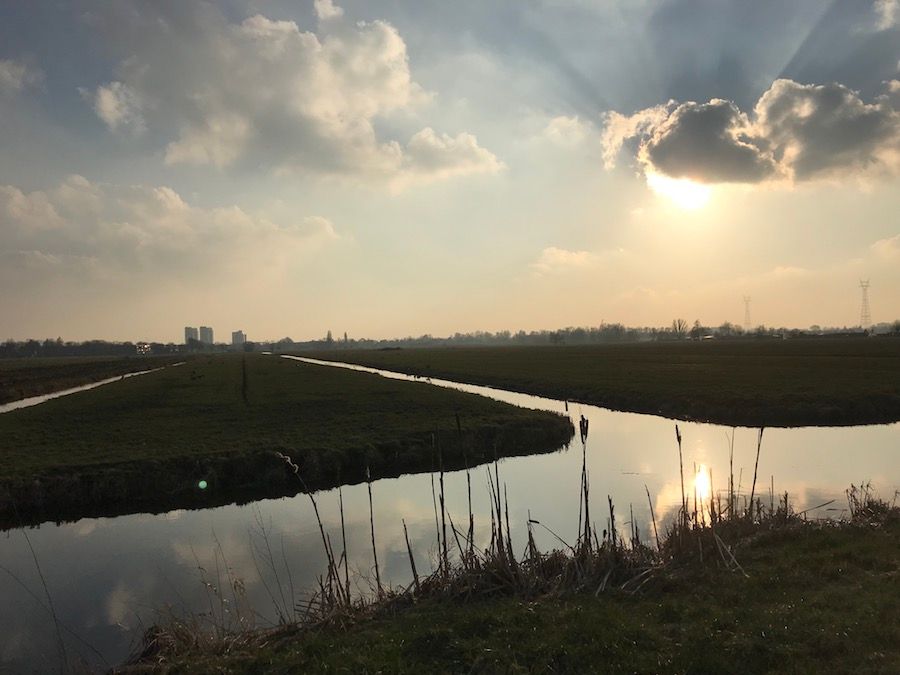 ---
Coming home Bianca made a delicious and healthy meal including some leftover brisket from yesterday.
Rice and beans the staple of the Brazilian cuisine! With some Okra.
It was good and the last thing I'll eat today.
---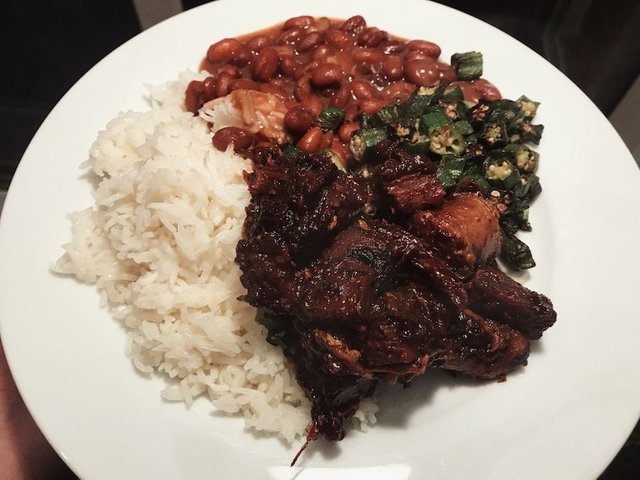 ---
Which will be interesting because we going to the cinema tonight.
There is a new movie out Bianca has been wanted to see for a long time (trailers).
It's called the 'The Shape of Water'.
I'm not sure what to expect but i'll go with the flow.
The toughest part will be walking through the valley of temptation.
The part of the cinema that is filled with goodies before you reach your seat.
The popcorn stand (my favourite) will be singing like a mythological siren no doubt.
But after today I feel confident we will withstand.
Let's go.
---

---
I am a witness with our developer group @blockbrothers for the Steem blockchain. If you want to support us I would appreciate your vote here.
We build Steemify a notification app for your Steemit account for iOS.
Get it Here:

---