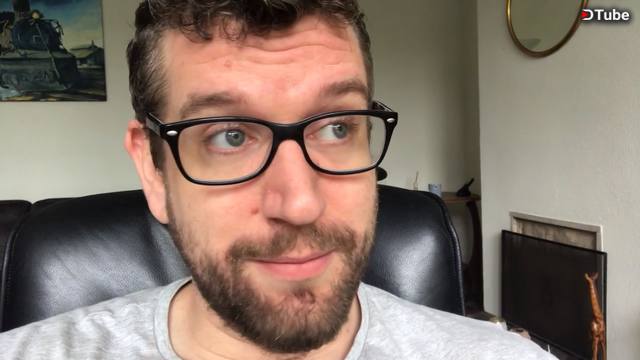 ---
I haven't been able to think about anything else than OSMT's (Oracle based SMT's) and the impact it will have.
It will change everything as we know it.
First, as an investor I was always wondering what the role of STEEM would be in a world full of SMT's.
This is what I found out:
STEEM will be the only trading pair vs all other SMT's on an internal exchange.

You need STEEMPOWER to buy bandwidth on the steem blockchain to run an SMT.
And then @robert-call pointed this out yesterday. here
from the white paper:
---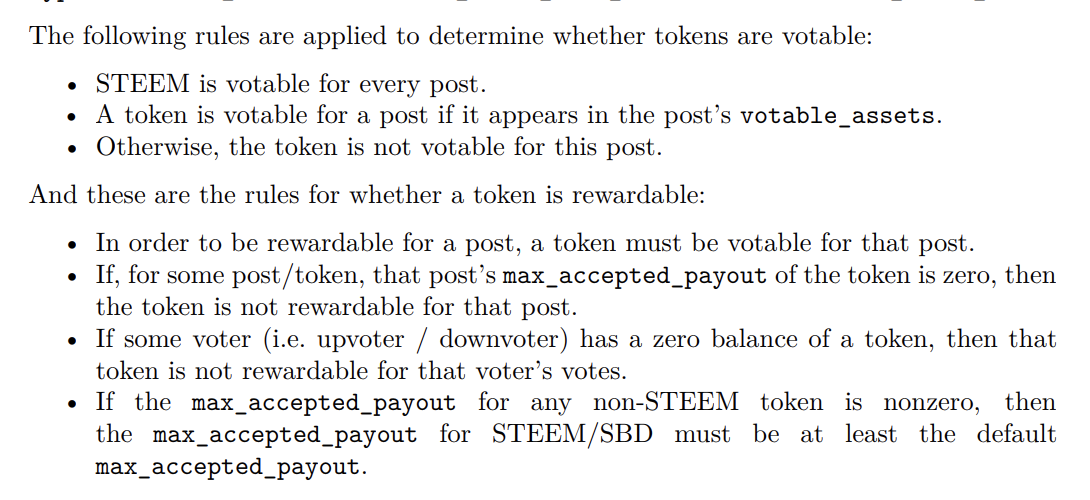 ---
STEEM is votable for every post.
It means that you will still be able to earn STEEM on every application and frontend even if they use an SMT.
Wow! Did I miss that.
I've been on the Steem blockchain for nearly 2 years. Earning STEEM has been increasingly more difficult with more users joining even though my blogging efforts have increased.
This won't stop. It will only get harder and with that every STEEM more valuable.
I always believed every Steem(power) to be precious. And now, I can only see this increase in the years to come.
---
For content creators the impact will be most likely be even bigger.
When Frontends (lets say dlive) implement an SMT and we go to an account based system (not steempower based) than content creators that pull in the most votes will trend.
As it should be.
The best content by wisdom of the crowd will be at the top and earning the most SMT tokens (but not necessarily STEEM).
Who has the most crowd? Outsiders that will bring their followers with them would be my bet. I seen it already on dlive.
I'm pretty sure it won't be me. But I'm pretty realistic regarding these things. (Famous Polish Streamer 16k live views, Exyle 6...yes six.)
This system should satisfy many speaking ill about the same content creators trending because of Steempower or bitbots. (even though without those they will even have less chance, but at least the system will be more fair).
I think yesterday many eyes were opened regarding SMT's with the page ned dropped.
Everything is slowly becoming more clear and there is plenty food for thought.
I talk about it more in my vlog.
---

---
I am a witness with our developer group @blockbrothers for the Steem blockchain. If you want to support us I would appreciate your vote here.
We build Steemify a notification app for your Steemit account for iOS.
Get it Here:

---
▶️ DTube
▶️ IPFS