No more worry of impending calls of IT doom in the daytime is a privilege.
If there is one huge privilege after leaving my IT business behind is that it's possible to do stuff in the day time without the worry of an impending call of IT doom.
Simple things...like going to the gym.
We usually go from 12:30 to 13:30.
It's lunch time. Not many people are there and all the machines are available.
It's very relaxing.
---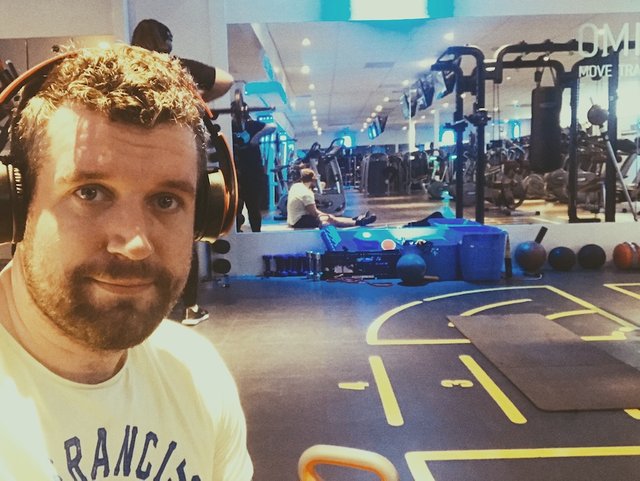 ---
In between gym sessions I'm usually busy with blockchain related stuff.
Especially in the morning (today I got up at 6:00) and afternoon, often in the evening too.
Well..if I'm honest also in the gym...between sets I check things....
It drives Bianca nuts sometimes. Family too I have heard.
I tried to stop checking things...it didn't work...so I gave it up.
But today I only did a little work in the afternoon.....
Because there is another privilege that I recently discovered.
And that is......that....
No-one goes to the cinema at 16:00.
It's great.
By now you should probably know I love cinema. And I also love Star Wars (no spoilers).
We went to see the new Han Solo movie.
Almost no-one was there. You could hear a pin drop throughout the movie.
---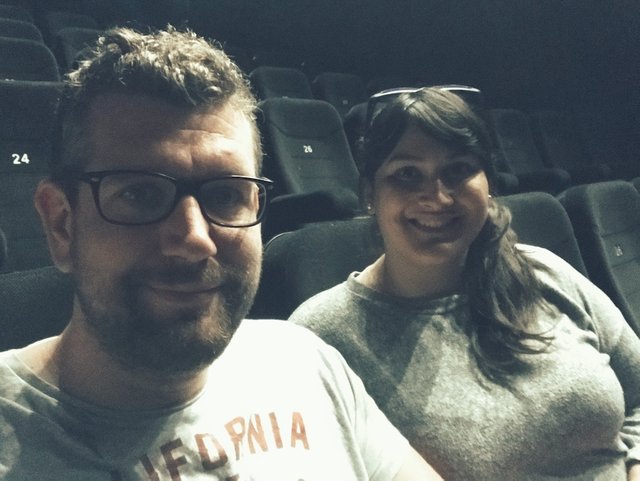 ---
Again, this is a dream....especially because I know how bad it can get if you have the wrong people in the theatre.
A good movie, a silent cinema and no phone helps me relax a lot.
When we got home I went straight back to check on things because that's something I can't help.
The movie is a lot of fun btw...at-least I thought so.
I was very entertained.
But I just checked IMDB. It only gets a 6,5.
I never understand these ratings and I'm glad I never check them before seeing a film.
I guess I'm just easily pleased :)
---

---
I am a witness with our developer group @blockbrothers for the Steem blockchain. If you want to support us I would appreciate your vote here.
We build Steemify a notification app for your Steemit account for iOS.
Get it Here: