As a Dutchman, I am born with the natural habit or need to save money. But now that I'm older this habit is preventing me from buying things that I enjoy.
Saving is not a bad thing
I don't consider saving money a bad thing because I think it is smart to have a buffer for when things go wrong. It gives me peace of mind to have this buffer and that is something my mind benefits from every day. There were times when I had to dip into my buffer and my mind and body were restless until order in the piggy bank was restored.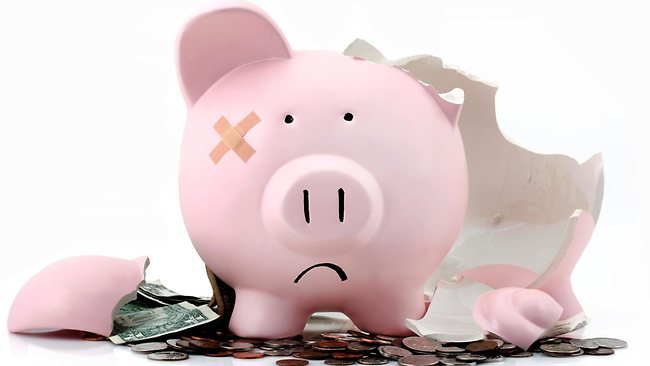 It's probably ingrained in my Dutch DNA to save. I have accepted this. And of course, the best way to save money is to not spend it. And that's what I tend to do most of the times. Also, I feel that if I don't 100% need something I shouldn't buy it. This feeling is very strong to the point of feeling guilty towards myself when I do.
I don't mind spending money investing in my business or investing in cryptocurrencies like STEEM. I'm talking about things you buy just for yourself.
A new point of view
When I go to markets in other countries they always know one Dutch line: 'kijken kijken niet kopen!'. It roughly translates to 'Look look but never buy'. This sounds like me.
I am spending a lot of time lately with a colleague of mine. We are doing some cool projects together and he holds a complete different view about spending money. He has one phrase he keeps repeating and it is:
"Life is for living!"
He says this to me all the time. He told me, 'Mark, if I want to buy something and I can afford it and it won't prevent me from buying the essential things I need in life, I just buy it, life is for living.'
Not long ago, about 3 months, he bought something I have been dreaming of for a long time. It's called a Green Egg and its basically a very expensive ultra-cool BBQ. I love grilling and this Green Egg is amazing.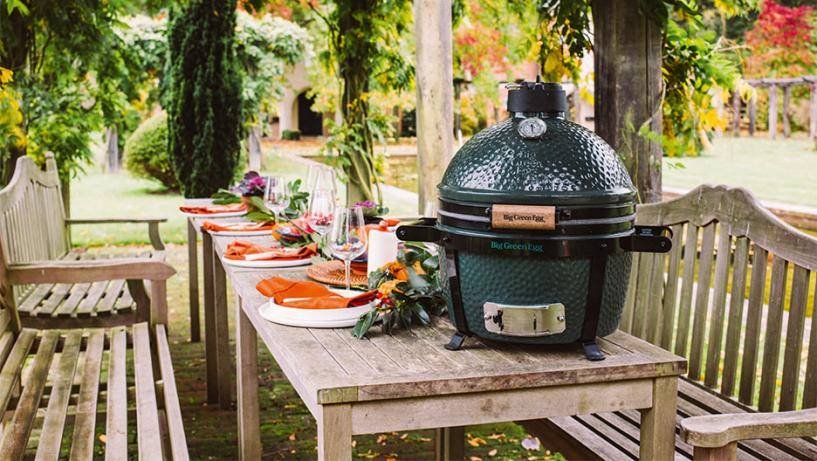 The problem is that this thing is expensive. Very expensive. It's over 1000 euro. I have done my research and found some cheaper versions of the same BBQ from China. But it's not the same. I know it in my heart.
So today I was talking to my colleague again and we were talking about the Green Egg and he said:
While you been dreaming about buying the thing for years I bought it. I have been grilling and enjoying the Egg for 3 months already while you are still thinking about buying one. When do you think is the right time to buy such a thing?
Do you want to wait till you are 40 or 50? Maybe by that time you can't even smell anymore! Who knows! If you had bought one 3 years ago, you could have enjoyed 3 years of grilling already!'
I find it very irritating when you know somebody is right.
A small victory
In general I don't think there is real happiness to be found in owning anything. There are much more important things in life than owning stuff. But good luck listening to music without a radio or cooking without tools. Stuff can be handy.
It's too bloody cold outside now so that prevented me from ordering an Egg. Or maybe I just found another excuse. But I did have another small victory today.
I love to listen to music in the kitchen when I'm cooking. What I have been doing for a long time is putting my phone with Spotify playing in a metal bowl so it gives a semi decent rich sound (Writing this makes it sounds even more sad).
I don't know why I never bought anything decent for the kitchen because I spent a lot of time there. And this is for music! One of the most important things on the planet.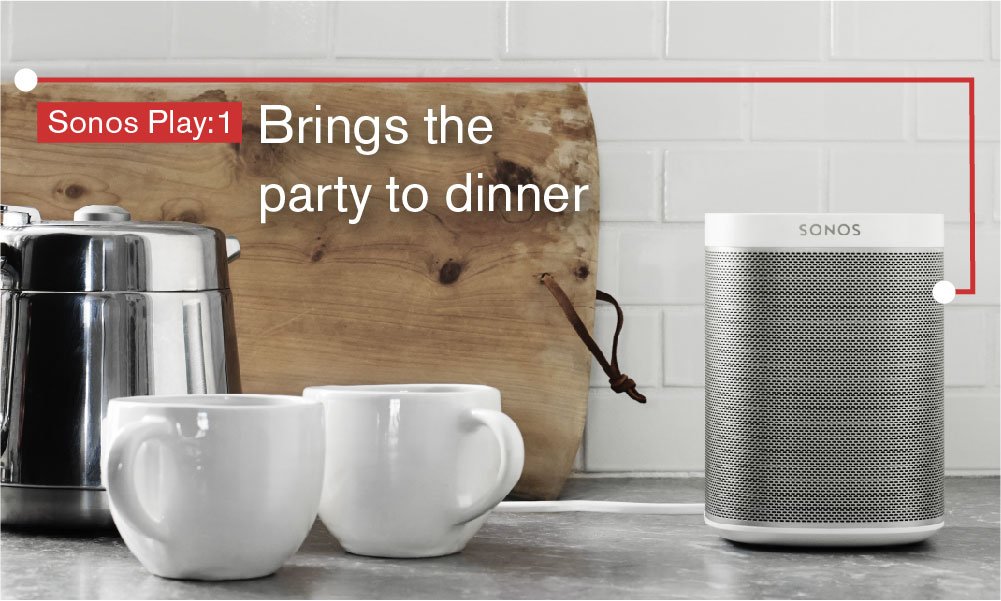 So today I thought, F*ck it and ordered a SONOS wireless speaker online. JUST FOR ME! And nobody else. The sad look on the pink pig I'll just have to ignore for a while.
I can't wait for it to arrive now that I finally took the plunge. I'll be dancing while cooking in the kitchen all winter!
My colleague is right.
Life is for Living.
---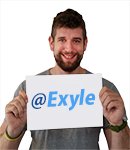 Follow Me @exyle