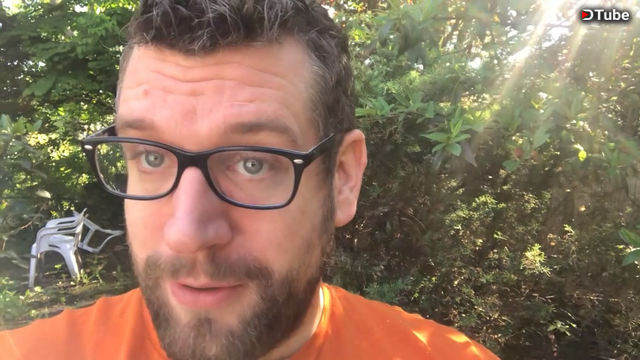 ---
Yesterday dtube released an update about their new curation and economic model.
Read the official announcement: here.
The 25% beneficiary reward dtube took to build dtube and pay for all the costs will no longer go to dtube itself but will be distributed to curators (of dtube content).
This is very interesting. Especially when you compare it to dlive's model.
Dlive doesn't take any beneficiary rewards for content creators. So content creators that wanted to maximise their own rewards were incentivised to go there.
But now...
Curators are incentivised to curate dtube content because you get more rewards for curating dtube content.
So this could mean that even though content creators 'lose' 25%, they could still earn more because more curators will be found on dtube.
And if you are not into curating at all you can delegate your SP to dtube and also benefit from the 25% curator rewards they give.
I think it's a bold move by dtube and I wonder how this model will pan out in the long run.
If they can get enough delegated SP through this model they will also have to rely less on the delegated SP they have from Steem inc and I think that's wise.
I talk about it more in my vlog (from @ 1:35).
---

---
I am a witness with our developer group @blockbrothers for the Steem blockchain. If you want to support us I would appreciate your vote here.
We build Steemify a notification app for your Steemit account for iOS.
Get it Here:

---
▶️ DTube
▶️ IPFS