Finding our first block today and later watching Coco, the new pixar movie, with Bianca to celebrate.
I had so much fun today.
In the afternoon my phone went mental.
I couldn't check it out straight away because I was busy.
But when I had the opportunity, I saw that I had a ton of missed messages.
They were all from blockbrothers.
When I read and realized what the fuzz was about I did a small jump.
We got our first block!
---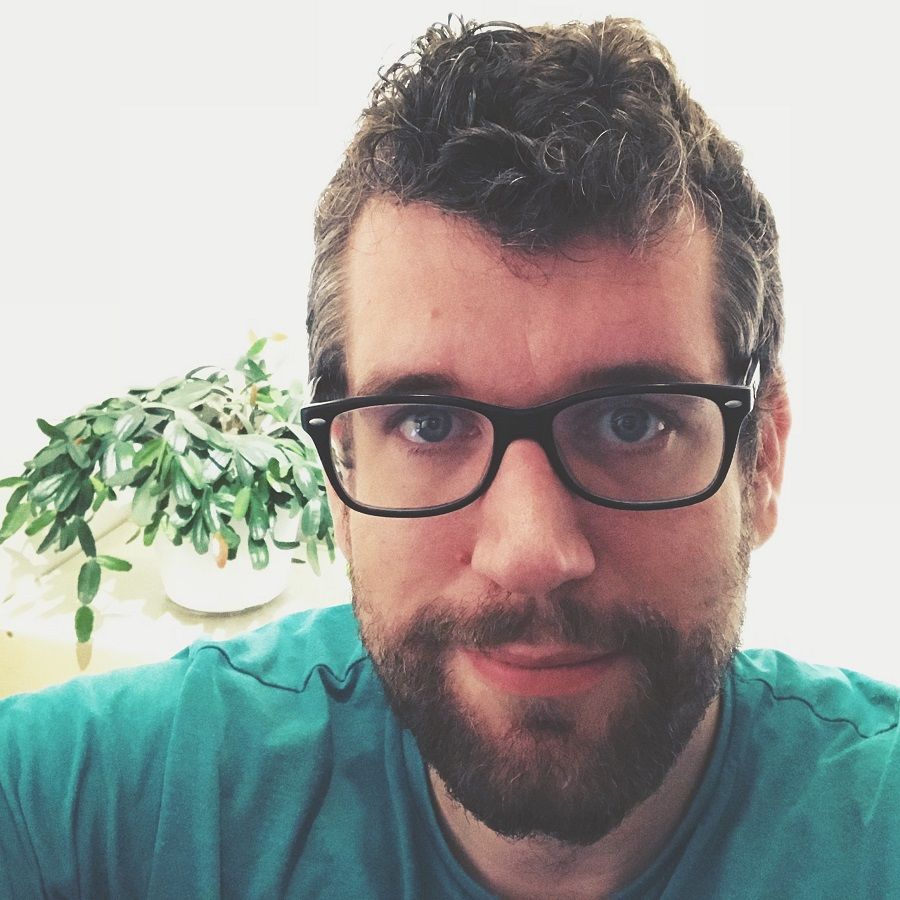 ---
To keep it simple, as witnesses we verify blocks for the blockchain. But because we are still low on the list of witnesses (we just started) we don't get many blocks to verify.
To get one is awesome because it showed us everything was configured perfectly.
It's sort of a milestone. A small one maybe but still.
One gotta enjoy the little things in life too.
The guys were so happy and that made me happy too.
I told Bianca the news when she came to check on me in my office.
I explained to her what had happened and she got it.
She was happy too.
I'm so glad she's also part of Steemit. It makes things so much easier :)
To celebrate we went to see Coco tonight. It's the new movie by Pixar. (no spoilers)
---

---
Bianca and I both like animated movies a lot.
Old or new school.
We saw it in 3D tonight.
It was amazing. Great story, fantastic characters, great animation.
After watching it I am now convinced that the only movies that really work well in 3D are animated movies.
When we left the theater Bianca asked me what I would rate this movie.
'A solid 9', I said. (I think it's the best animation I saw in a while)
'Not a ten?', she asked. (she loved it a lot)
I said, 'nothing beats Lion King'.
She did not argue, she knows me :)
---

---
I have recently become a witness with our developer group blockbrothers for the Steem blockchain. If you want to support us I would appreciate your vote here.
---