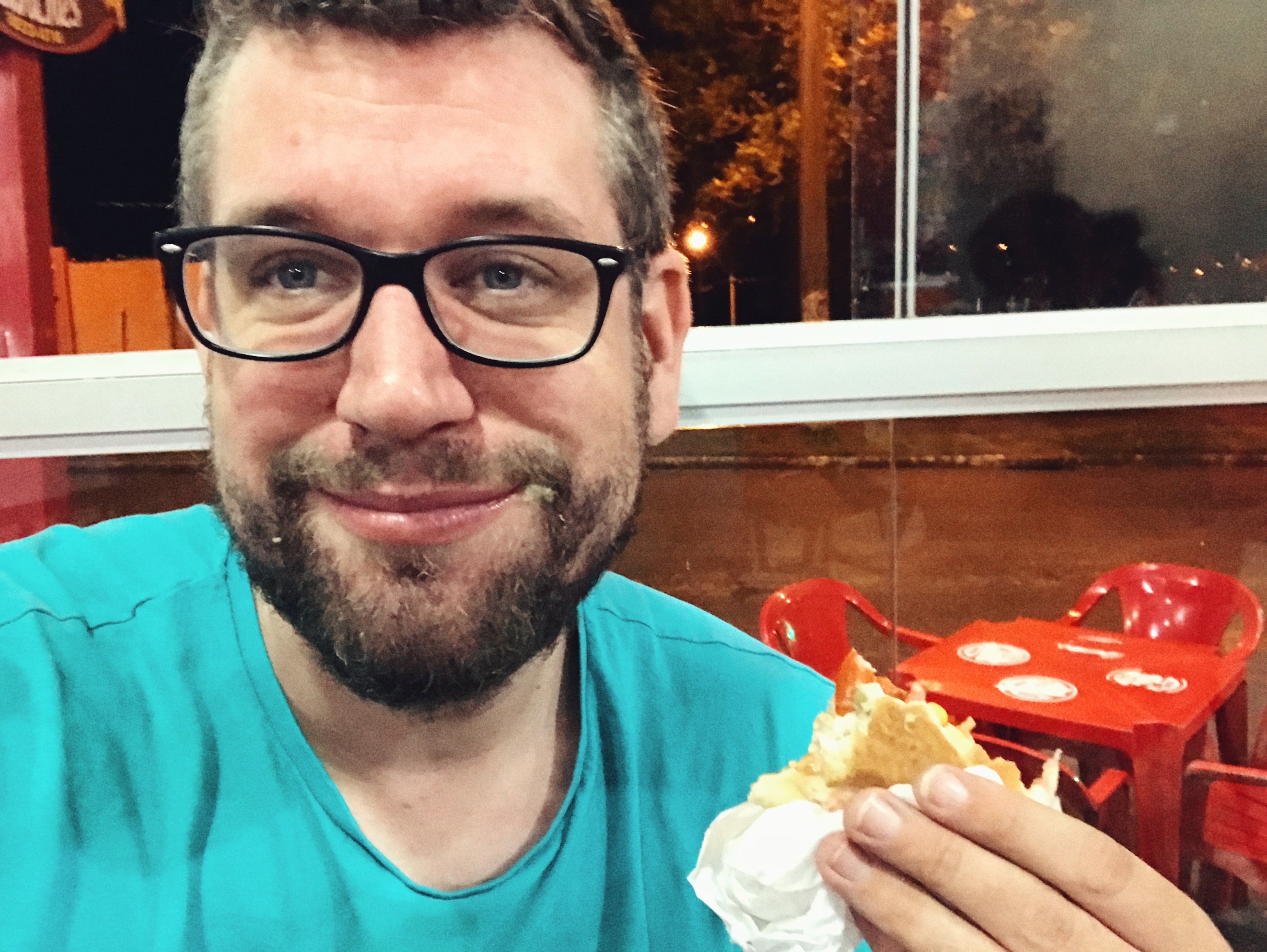 ---
Yes! This is the face of a happy person that is almost done consuming a Brazilian hotdog!
Let me explain.
In the Netherland or any other place in the world I have been a hotdog is a sausage on a bun.
It's just a nice little snack, maybe with some ketchup, mustard or sauerkraut.
But not for Brazilians.
No, they have taken the concept and went nuclear with it.
Just look at the size of this thing, it's a small planet!
---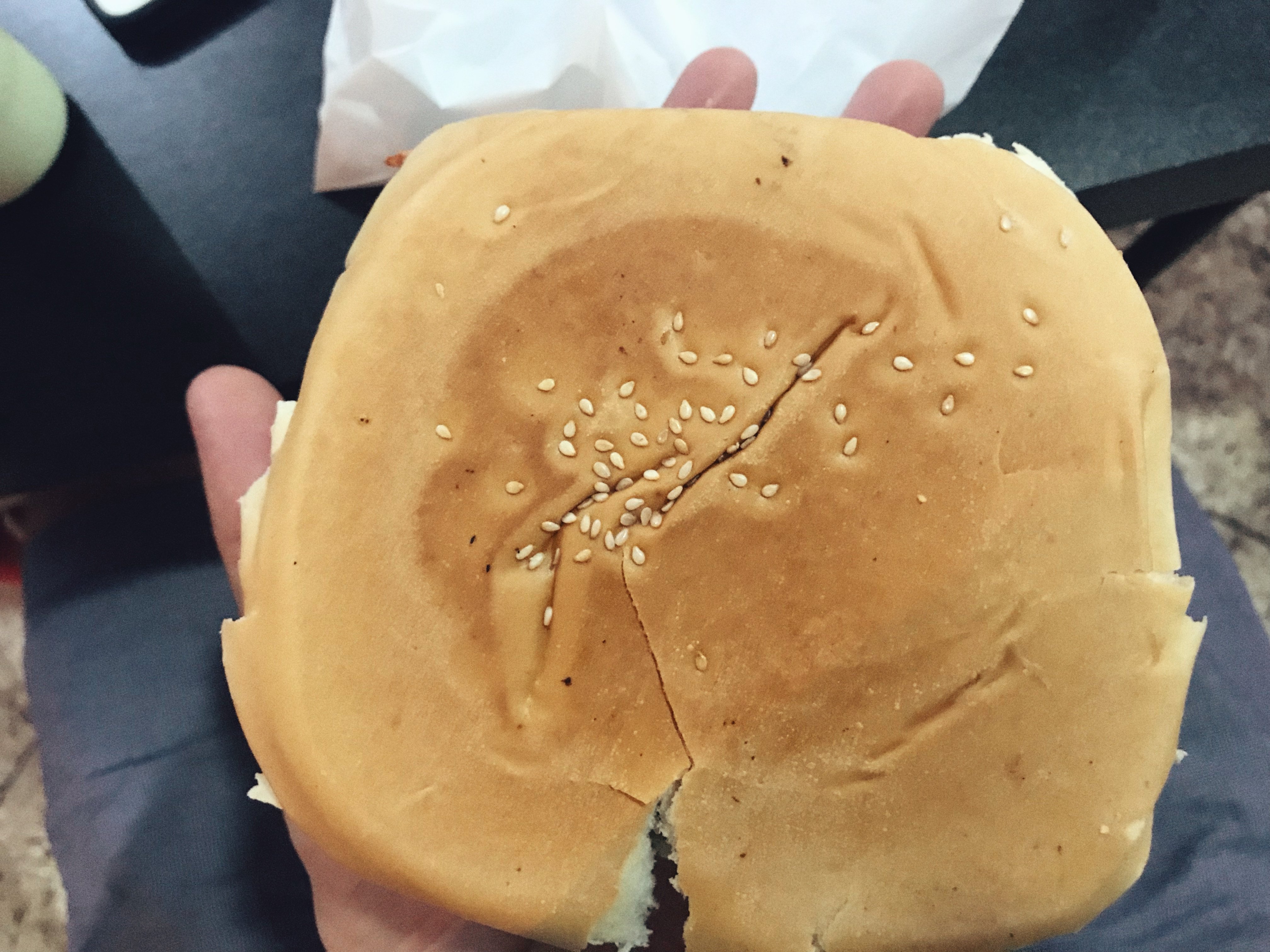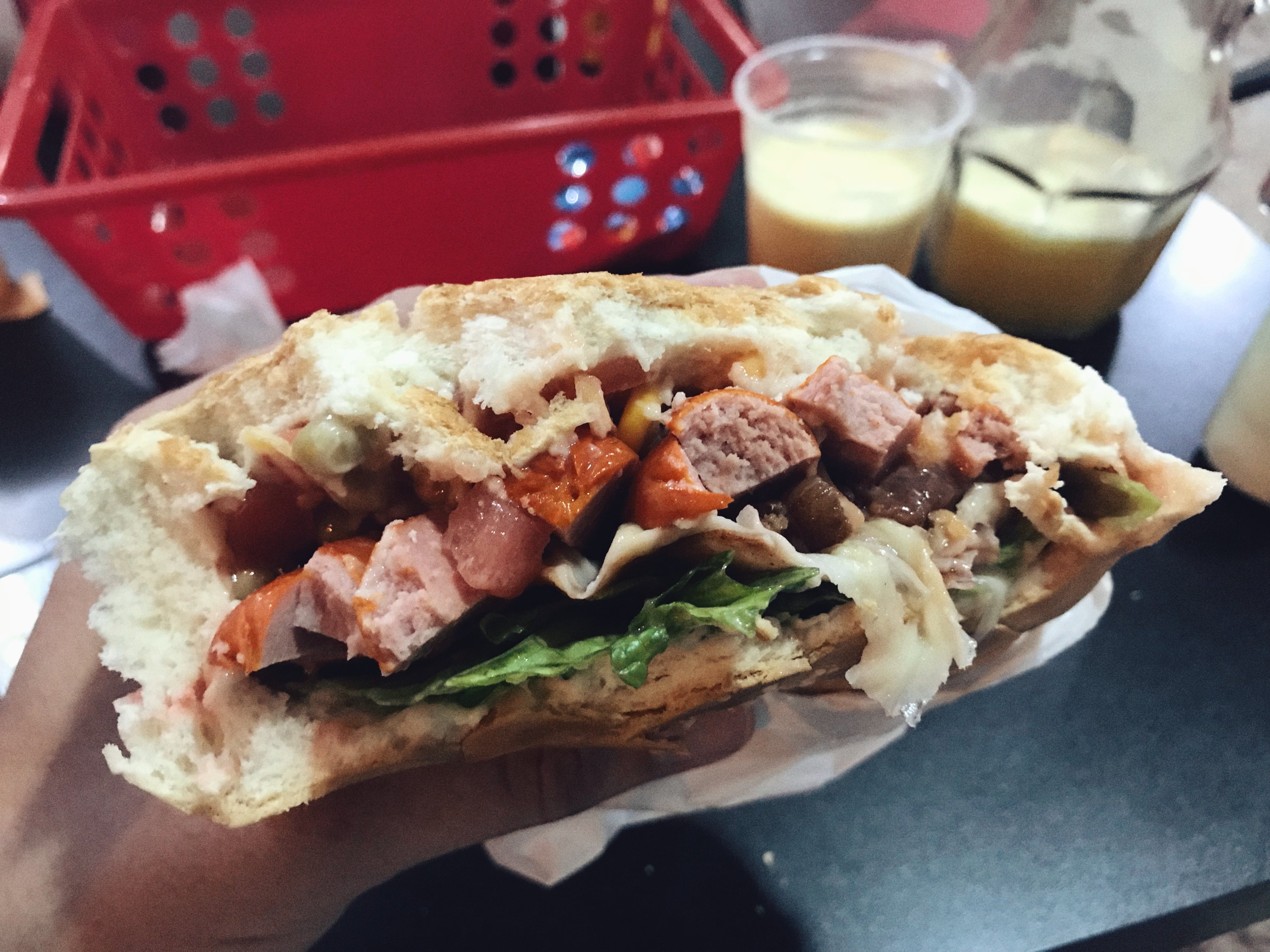 ---
Not only is it filled with sausage there is also room for bacon, potato chips, cheese, pickles and who knows what not.
It also comes with many different sauces you can put on.
And for about $3 it's a real steal!
It was great! I loved it.
I does make me wonder how people stay thin here :)
---

---
Please consider us for your witness vote if you think we deserve it here:
---

---

Vote for @blockbrothers via SteemConnect
Set blockbrothers as your proxy via SteemConnect

We are the creators of Steemify a notification app for your Steemit account for iOS.
Get it Here: