100K Steempower reached and future plans.
A couple of minutes ago I powered up 1460 STEEM to reach my ultimate goal of 100K Steempower.
I got there a lot earlier than expected but that's all thanks to the insane SBD pump we had last week.
Buying almost double the amount of STEEM with SBD really got things going fast.
It was worth waking up twice in the middle of the night for.
I did break my own rule of not buying over a dollar to buy the last 80 SP @ $1.15.
I'm not complaining though, this pump could not have come at a better time.
I'm hoping that the world will finally catch on to the beauty that is the Steem blockchain.
Although realistically I think it will be a little while longer for that.
---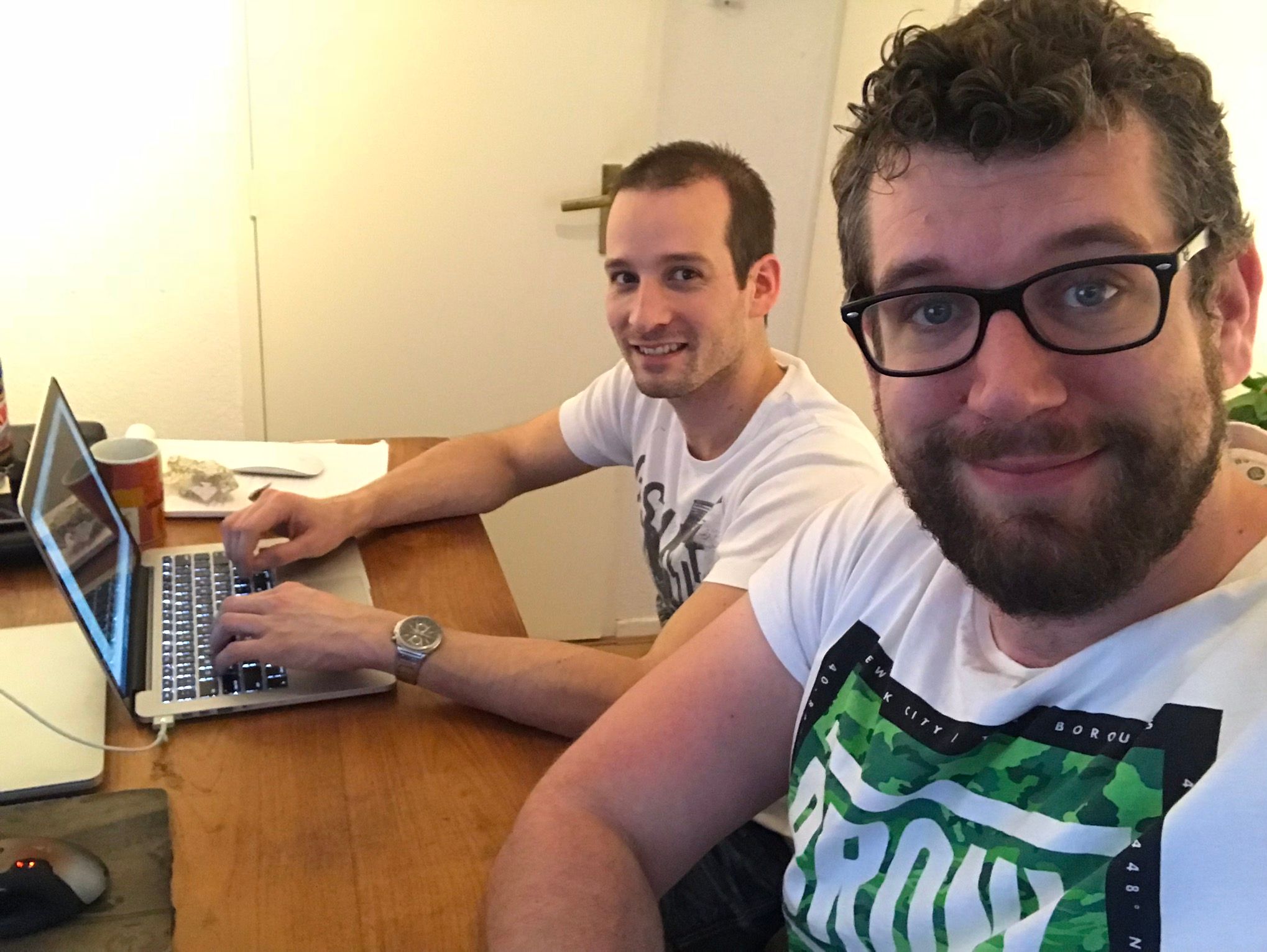 Ben and I working on future plans for Blockbrothers today. The other two were working their real jobs :)
---
Future Plans
---
I always think it's very important not to get stuck in a rud.
Always keep moving and try to improve yourself and if possible take others with you.
I'm very grateful that my girlfriend Bianca, most of my friends and my mom are now part of the Steem blockchain and actively involved.
With my friends, @bennierex, @eqko and @s3rg3 I recently formed a group called @blockbrothers.
We are actively developing apps for the Steem blockchain and each of us has their own strength.
I think it's one of the proudest endeavors I ever been part of.
We recently released our first app called Steemify and it's been so well received by the community.
Around 50 Steemians have that app (beta) installed on their phone and testing it for us and new applications for testing are coming in daily.
It's beyond cool.
---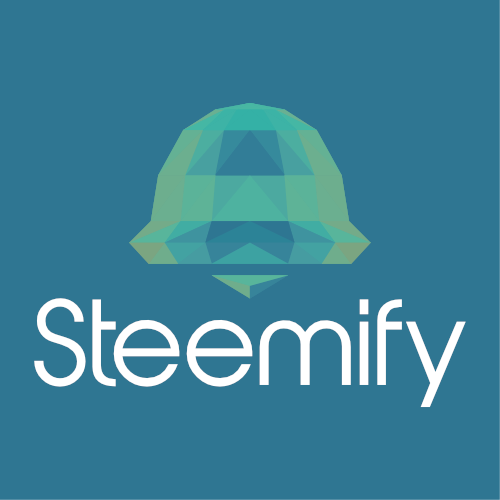 ---
Today we got such a nice surprise by @roxane, she made a video about Steemify in French, without us knowing, explaining how it works! here.
An app we made!
Our channel we use to communicate was buzzing I can tell you that! Thank you @roxane, you made our day.
But there's more.
We needed a server today for a new project we are going to start.
We first tried a Dutch company but they couldn't deliver what we wanted.
So we did some research and we came across @privex a hosting company that accepts STEEM.
It could not be more perfect.
After talking to them on Steemchat we decided to give them a go.
They send us an invoice and I paid with STEEM in 3 seconds and no fee! (I love this blockchain).
An hour later they had the server ready for us!
Our Dev Ben started to install the server straight away. It will keep him busy for a while :)
Stay tuned for more info.
And last but not least I want to give my thanks to two people, first my friend who I met on Steemfest 1 and the one I can always call when I have the greatest ideas and biggest doubts about things. @ezzy, thank you, man, you're a star.
And second, Bianca, my love, who lets me free to chase my passion every day. Te amo.
I'm looking very much forward to the future!
---