In childhood, it seemed to many of us that we did not know anything, but adults know everything.
Know firmly and reliably. And it was calm and good from this - it was enough to obey someone big and everything was clear.
And then we grew up and became an adult ourselves. But, surprisingly, nothing has become clearer in this world.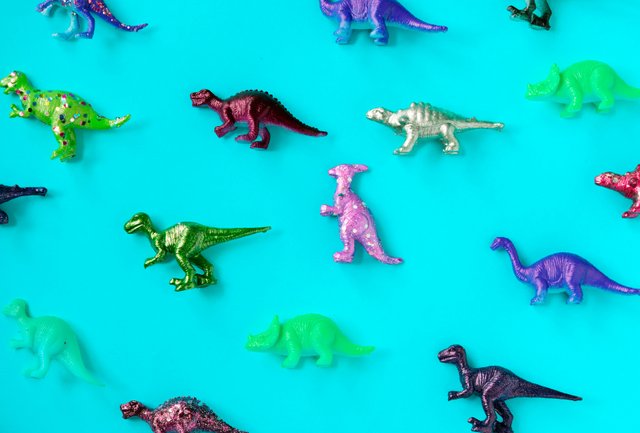 Dinosaurs for a good mood
And at first it even seemed to us that we just did not grow well enough.
And you need to find someone who is even older, because he certainly has access to sacred information. Instructions on how to live.
But the miracle did not happen. It turns out that we are all just children of different ages and stature.
And from this angle, it is more honest and more reasonable to recognize yourself as the leading one, and not as a slave in relations with yourself, with the world, and with other "children."