Welcome to the Tropics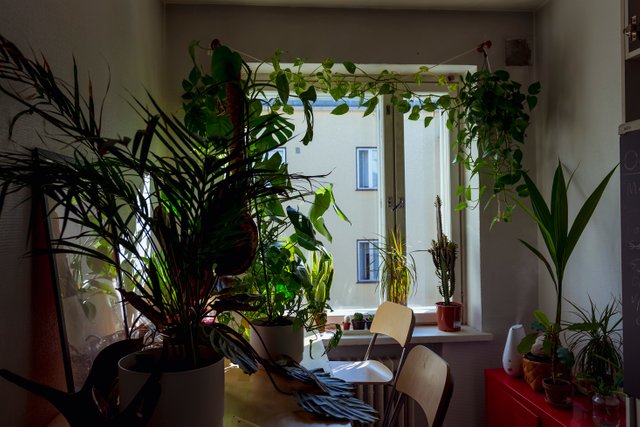 I'm living out my dreams in my apartment, turning it into a tropical wonderland. I'm a crazy plant lady and been filling my apartment with plants for the past few years and a couple days ago the obsession went to another level. I got five new green babies because I'm babysitting @escapist's plants while she is kind of homeless for a while. I promised to give back her plants and the humidifier, but I'm pretty sure I need to go and get more plants to replace the hole they leave in my heart when they go back to their own mama.
The weather in Finland has been breaking records and I love the hotness. I can be semi naked and naked all the time, inside and out.
With the added plants and the humidifier, my tiny apartment really looks and feels tropical, and I love it. The hot, humid climate is my absolute favourite, I just wouldn't want to live in one full time, there is all kinds of nasties living in there. I don't like deadly creepy crawlies.
I really hope the weather stays like this for another month, so I don't have to escape anywhere yet.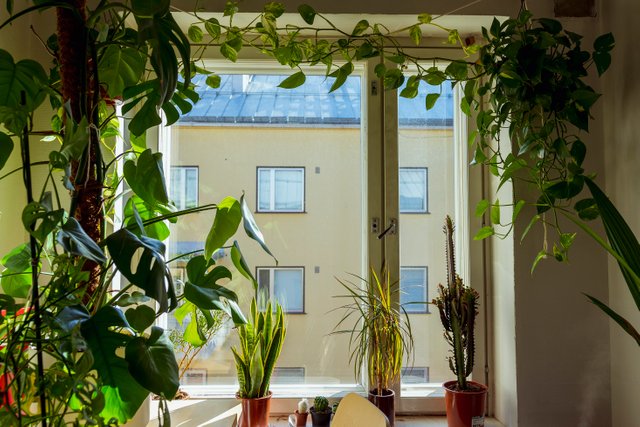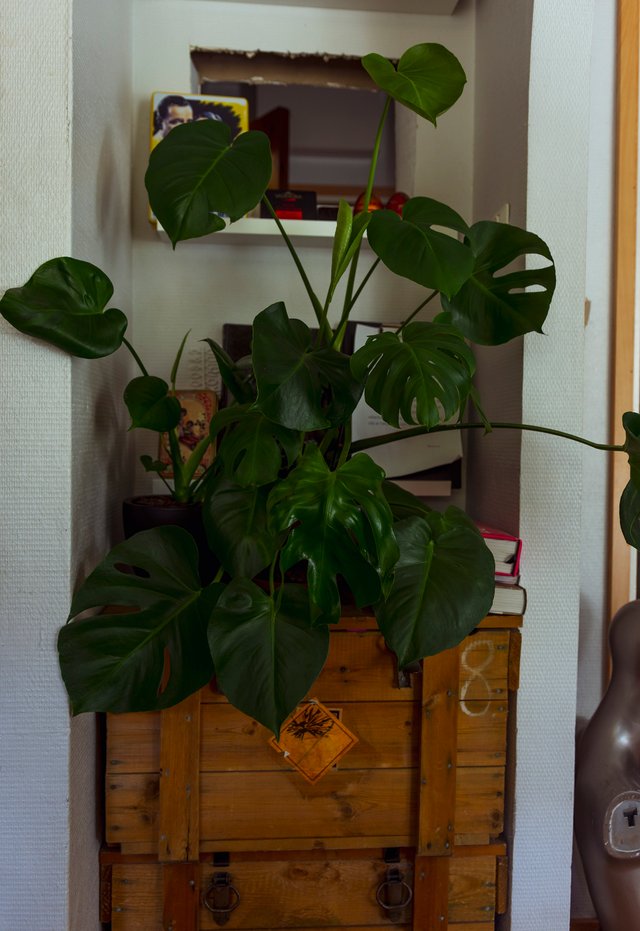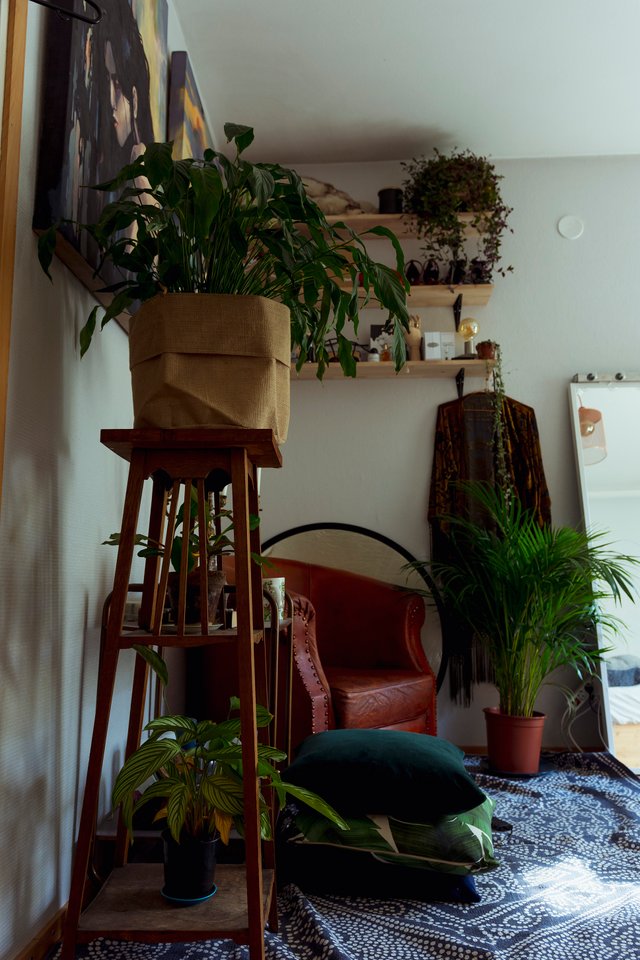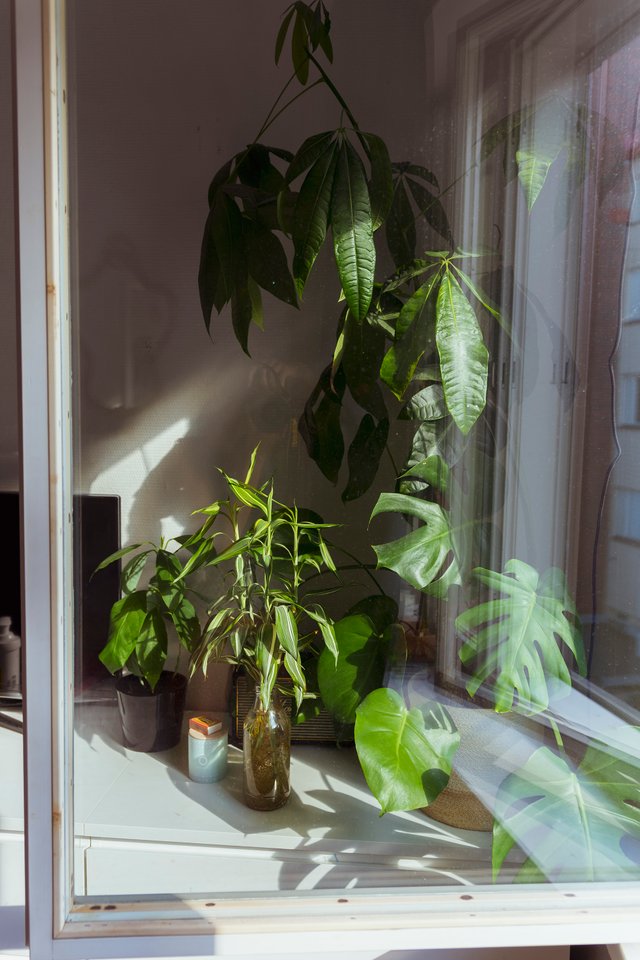 Ps. these are not all of my plants, I have a few more in the entryway and in the bathroom...