Music Lovers: 19 - Tool | SBD/STEEM Giveaway! Read for more info!
19
--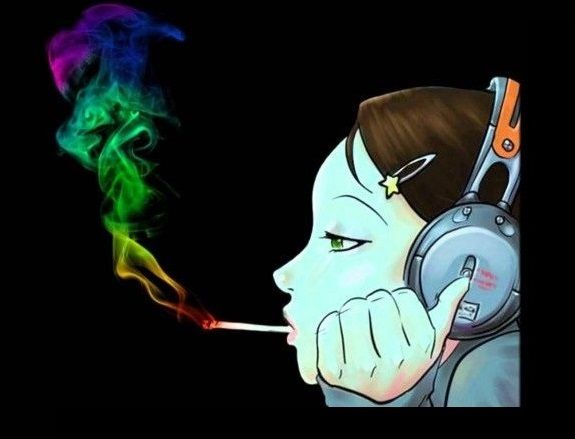 Tool
---
Most of the music I'll be posting is music that I grew up with, songs and bands that I loved when I was younger.
Just feeling a bit nostalgic, I suppose. ;)
I've decided to stop posting lyrics from the songs, as I feel if you like the song enough, you'll look them up yourself! ;)
---
Schism
---
The Pot
---
Lateralus
---
Parabola

SBD/STEEM Giveaway!
--
As stated in my previous posts, I will be doing 0.1 - 0.4 SBD/STEEM giveaways randomly on posts and guaranteed on milestone posts.
To qualify you will just have to either upvote or comment! Simple as that! :)
I will be using a random number generator and assigning numbers to everyone who leaves likes/comments on my Music Lover posts. This way I can ensure it will be truly random!

Thanks for checking out my post! :)
.