Most times we accept anything that fate brings our way because we are scared of daring something difficult or we are just afraid of what the outcome may be.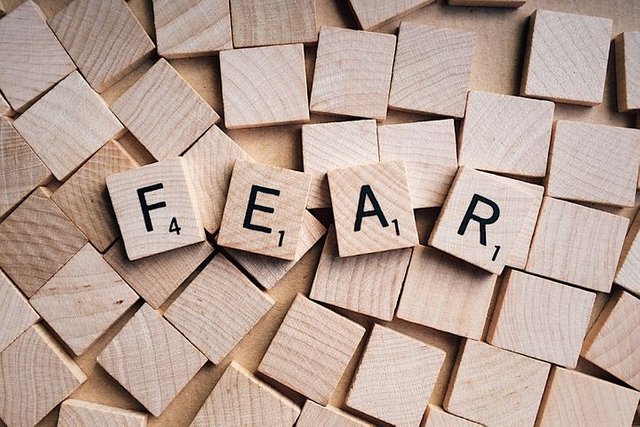 Image
One thing about fear is that it puts us in a situation where we doubt our own abilities without even trying, we tend to question our strength, to listen to the doubtful voice that keeps telling us that we cannot do certain things.
The truth is that nothing is virtually impossible, it's the thing of the mind. If you set your mind to achieve anything or to reach a certain height, you are the only one that can stop yourself from reaching there.
The purpose of fear is just to challenge us to do better, to strive harder and think higher and not to give in to its spell.
We can use our fears to encourage ourselves and know that there is more strength inside of us than we know unless we are being challenged.