THINGS THAT STEEMIT CAN TEACH US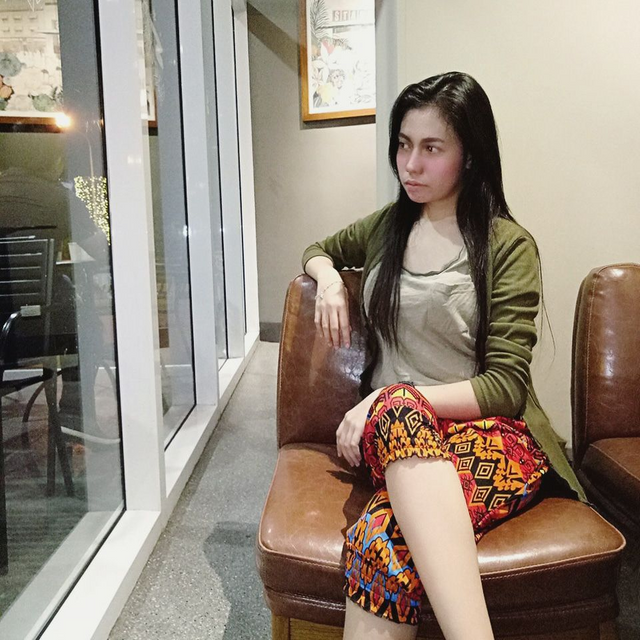 I have realized many things since I first joined this platform. I never thought that I will fall in love with Steemit and eventually, it became part of my life. It is like a habit that I can't resist in doing. Steemit is not only about upvote, comment, and resteem. It is more on dedication, patience, researching, and interaction. We don't need to be the smartest in order to succeed, the key is the willingness to stumble, stand up and move forward.
Lessons that I've learned in Steemit…
Write not to impress but to express.
There is nothing wrong to choose deep words but don't make it too much because we may confuse the readers. When we write only to impress, it will be reflected in our writings. The readers will feel that we are insincere and fake. A blog full of sugar-coated words to make it more appealing is good to the eyes but it will not stick to their souls. On the other hand, when our intention is to write straight from the heart, the flow of ideas will be smooth and the words will be remembered by many.
When someone is being mean to you, show them more kindness.
We can't expect everyone to agree with everything that we've said. We must respect every criticism and never argue with them. I'd experienced many times to have some rude and sarcastic comments in some of my blogs but I always say "thank you", I am thankful for their effort of reading it. Instead of being mad at them, I am trying my best to understand their behavior. Maybe they are not really mean, it is just their personality. Don't count those people that are nice to you, be a nice person to everybody.
Don't pray for high upvotes, pray to have a quality post.
It is normal to human nature to wish for a generous reward specially when we work hard for it but be careful because we may end up in greediness. God can see our real motives and He will only bless those genuine ones. Instead of focusing on getting high upvotes, we must focus on the quality that we are offering to the readers. Steemians are willing to give their full support to those worthy of it. When we do our best, God will surely do the rest and His blessings are more than we can imagine.
Success doesn't come in one knock, be consistent along the way.
Write not because SBD is pumping up, write even if it is down. Consistency is not about doing it every day, it is more on having a time allotted for it. I understand that most of us have a day job and it's reasonable to think why some haven't posted anything yet. When you have the time, please don't forget your Steemit account. You did an effort to apply and now that you've got one, don't abandon it. Being busy is a part of our life which is hard to avoid so having a time management will help.
There is more joy in giving than receiving, share your blessings.
Sharing your blessings can be done in many ways. Teaching the knowledge that you've already know is already an act of sharing what you have. There are also Steemians who conducted contests to give back the generosity that they are receiving from the others. I have also witnessed those who are even boosting someone's work to help them not only to earn but to gain more confidence as well. Happy are those people that have so much in life but happier are those individuals that despite having less in life, they are still there to give a helping hand.
How about you, what lessons did you learned in Steemit?