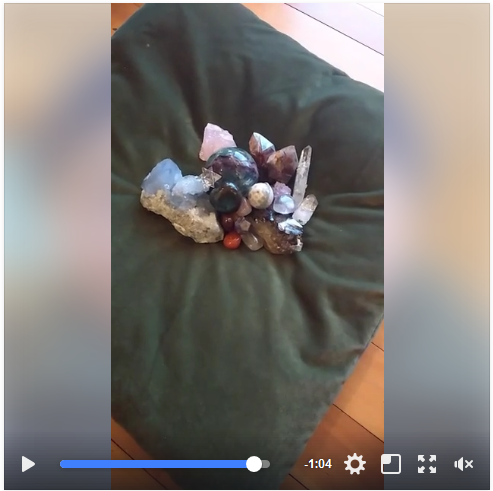 Sometimes life changes so fast and so incredibly I have to stop, take stock, and simply give thanks for what I've received.
Too many stories to tell, they're all there in my blog.
Today I give thanks for everyone who shares with me, everyone who supports me, and for the overflowing abundance in my life right now, even though there are so many things I still want to create. Like long overdue house repairs, never mind renovations, heating in our cold winter, new clothes, replacement car, that sort of stuff.
It just doesn't matter, there's so much pouring into my life right now, I know the rest of what I desire and choose and love is coming.
I don't know how but it doesn't matter. It's coming anyway.