In my humble opinion, juicing is a fundamental part of regeneration process, cleaning and self-healing of our organism.
If there is a desire to completely heal and regenerate oneself, power of juices must be considered!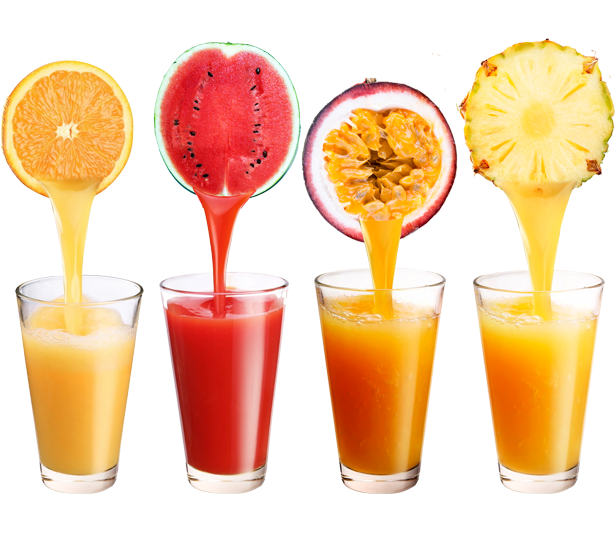 Why Is That So?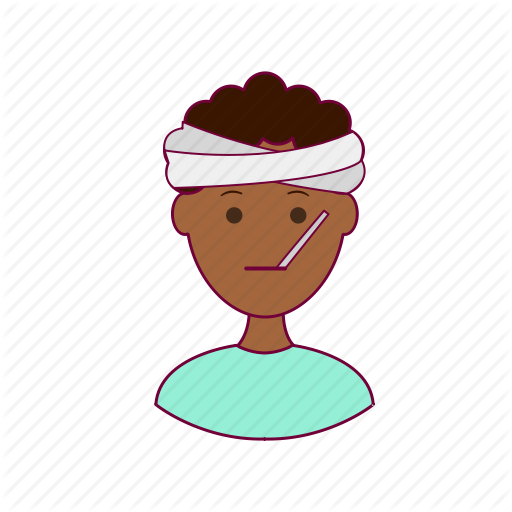 When a body is infected with disease, it has no energy nor chance in fighting toxins and mucus localized throughout it. That happens because we stuffed it with survival foods since we were born. Obviously, we can survive by eating anything but not everything affects our bodies the same on a cellular level.
Therefore, if we keep eating the foods with no light in it (processed foods etc.) eventually more and more of our cells will become lightless - leading us to inevitable disease.
Keep in mind, even though you can survive a long time eating that kind of foods, even feel unaffected by them - the ability of body to self-heal and fully regenerate will always be impossible. That's pretty much the price we are paying with our wrongly based nutrition, we eat all those foods we find amazing but at the same time we are limiting our bodies potential to self-regenerate.
Therefore, we must look for external sources to heal and many times those sources are wrong and based on hidden benefits of someone, somewhere.
Long story short, nowadays our bodies have literally no energy nor strength to defend themselves fully, let alone heal. It's happening because digestive processes take all the excess energy. More processed and cooked foods, more enzymes our bodies need to create, combine it with rest of the chemical & metabolic reactions and you shall realize why there isn't a single bit of energy remaining.
Juice It OUT!
When you make a habit to consume natural, organic juices, eventually your body will adjust and you'll save the precious energy that will turn out to be a game changer. When we juice a certain fruit, all the needed macro & micronutrients (minerals, vitamins, antioxidants, trace elements) enter the bloodstream within few minutes.
Moreover, all the vital nutrients are delivered where they need to be in the fastest time possible (sick organs & tissue).
You can look at it as an infusion coming straight from the source - the healthiest, most effective and vital way of healing and regenerating physical, mental and therefore spiritual health.
It is a first and crucial step in healing every health issue, cause it allows the body to prioritize the needed body part with more energy than ever, boosting immunity meanwhile and improving endurance of your being, in every aspect you can imagine.
Whenever you feel unwell, make sure to stop eating solid foods & start juicing those sweet fruits! Or you can completely obey animal kingdom and eat nothing at all, that will leave you with even more energy!
Obviously, this is not for beginners since there is lot of mind battles to be fought and being sick may not be the best moment to do it.
When an animal gets sick, it will stop eating spontaneously & start fasting.
Humans function in same way, but we've been conditioned over and over so we somehow forgot this simple truth.
Truth be told, we are conditioned in even worse ways, so we tend to reach out for more solid foods when we get sick. Doctors are so clueless nowadays that they prescribe you Coca Cola for stomach issues, is that a thing in your country as well? I've been prescribed that shit numerous times!
And whenever I was sick as a kid my parents would convince me I need solid foods. To be strong. So they would make me mash potatoes with fried chicken and a glass of Coca Cola... Can you imagine a better healing remedy than that?
Obviously, the background I came from was kinda hard but you need to experience both sides of the medal, right?
If you consider what I wrote above, you'll realize how this kind of conditioning is a huge trap.
Foods consume loads of energy along with blood (even juices).
Since our digestive system is made mostly from tissue & muscle, it gets filled with blood.
Meaning, when you don't consume food it can rest and all the excess blood will be sent to different places so the healing process can be established.
Blood thinning is one of the most important steps to do when you are sick, and juices are the main tool to ensure it. Whenever a sickness arrives, it is a must to assure an adequate meal for the body. Amid an unhealthy lifestyle, blood is too dense and fatty so it encounters great difficulty on its way to tiniest capillaries to regenerate and heal. By thinning the blood, circulation becomes better. Fast on juices as well ensures hormonal balance and addition of missing chemicals in the body.
---
Conclusion?
Majority of diseases we fight today are result of a body that is unable to produce decent levels of insulin or thyroxine from thyroid, interferon or immunoglobulin - which are essentials for a strong immunity. Moreover, that leads to inability for testosterone, progesterone and estronger production.
These chemicals are made from nutrient matter, which juices are filled with. Therefore, juices keep your metabolism, reproductive organs & pancreas in homeostasis.
Not only that, it impacts your intellect as juicing affects the brain, helping you in achieving mental stability - better emotional handling.
When you do it consciously, you'll emotionally clean your mind and soul. After any kind of fasting practice, I feel full of life, relieved, relaxed and more energetic!
Simpler terms, I feel fulfilled on the inside. Juicing connects me to life better and always reminds myself of true meaning behind all of this. It allows me to strengthen my connection to the source, since it allocates me more of that life force so Youniverse can act through me! I am...
More is less, less is more. Try following this principle and many new doors will open in your life. :)